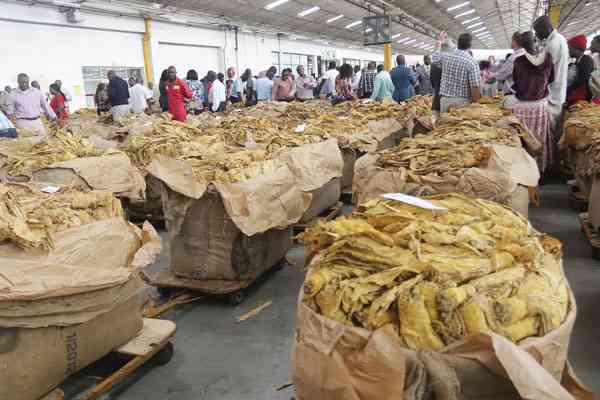 TIMB introduces natural air curing system
"Once cold colouring is complete, the tobacco can either be moved into brick barns (if they are available) or moved onto racks that have been erected for natural curing/ sun curing," TIMB said.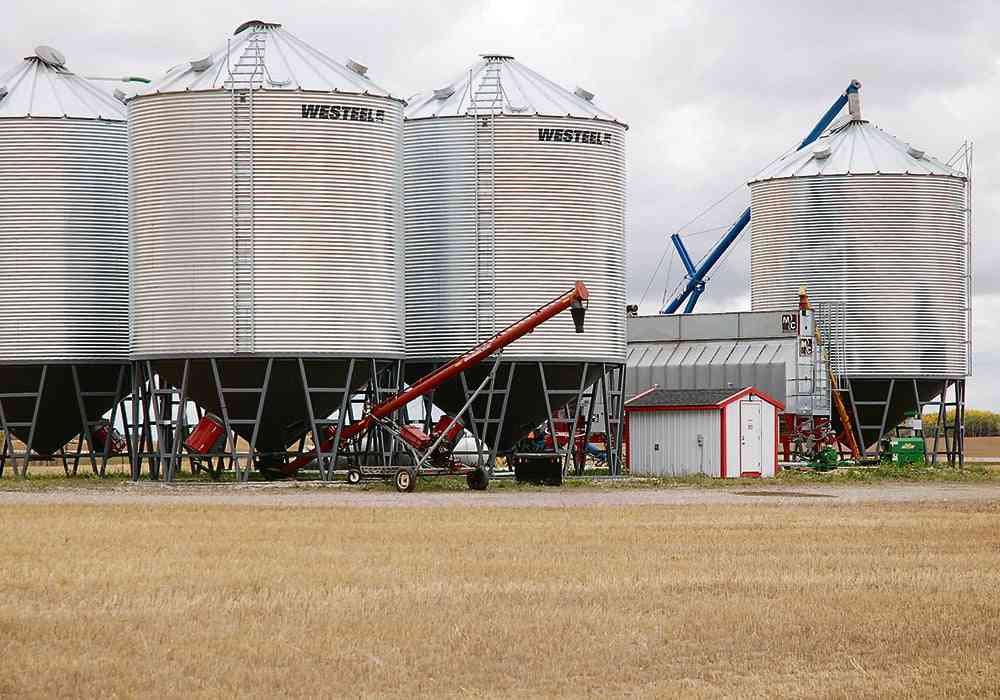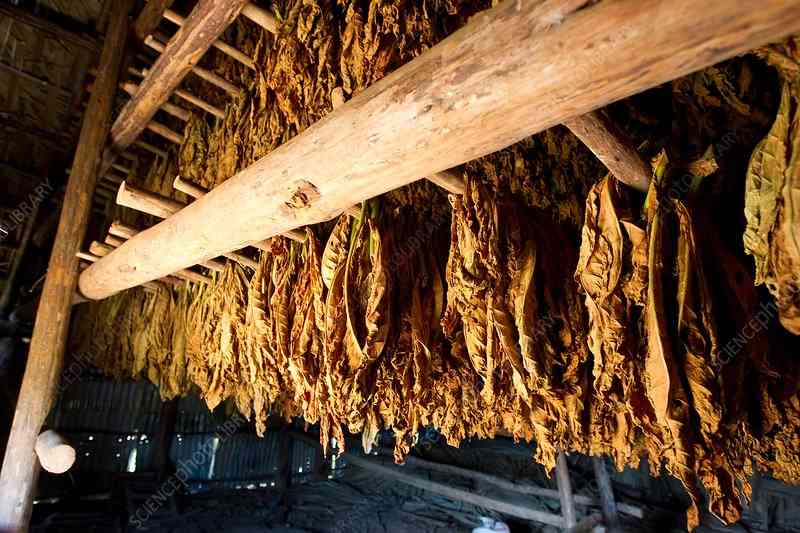 AMA warns 'errant' cotton merchants
To give farmers more disposable income, the government increased the foreign currency retention from 75% to 85% for the coming marketing season.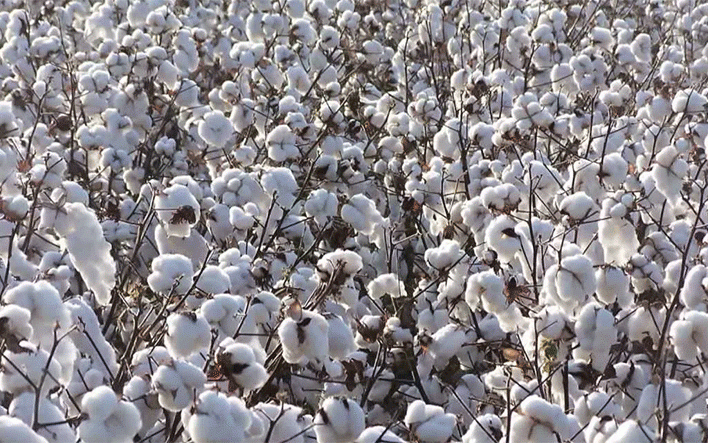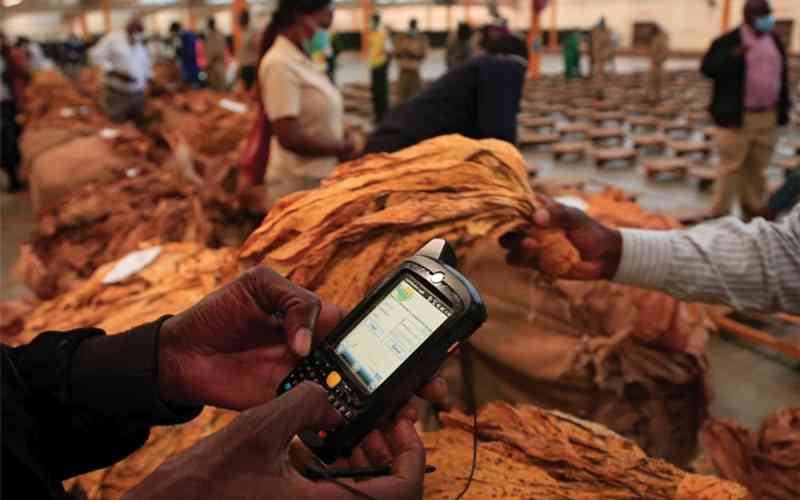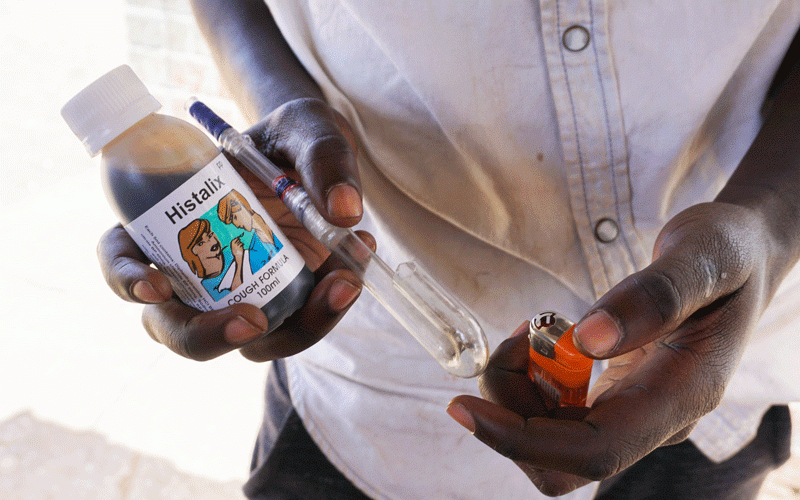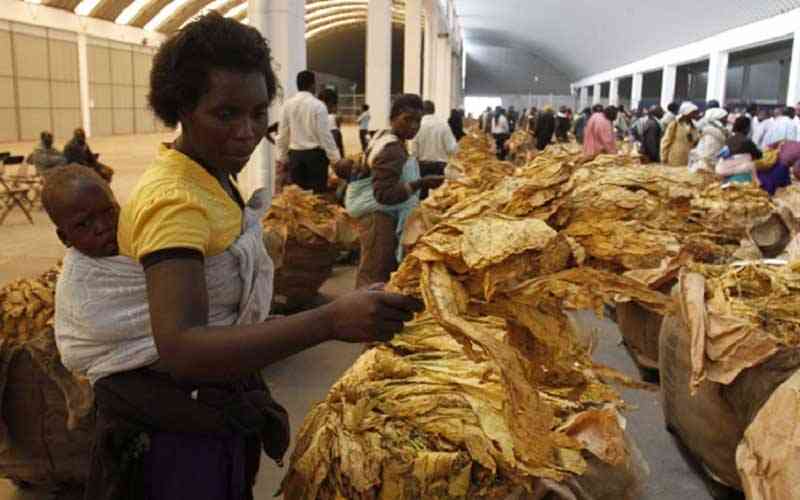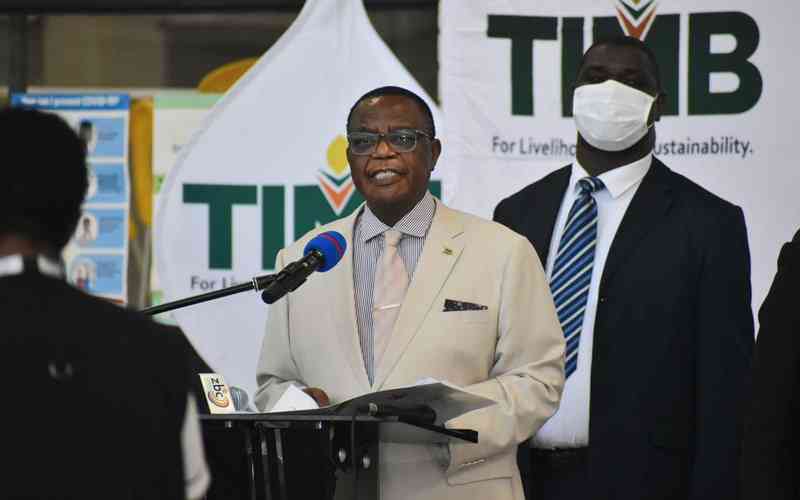 Tobacco selling season kicks-off today
This year, the tobacco marketing season is opening earlier than usual in a bid to curb side-marketing and also ensure the season ends before the harmonised elections.