Makaya sister 'reunite'
It was reported that controversial prophet Java was engaged to Hillary Makaya, who is also the late former president's son Robert Mugabe Jnr's ex-lover.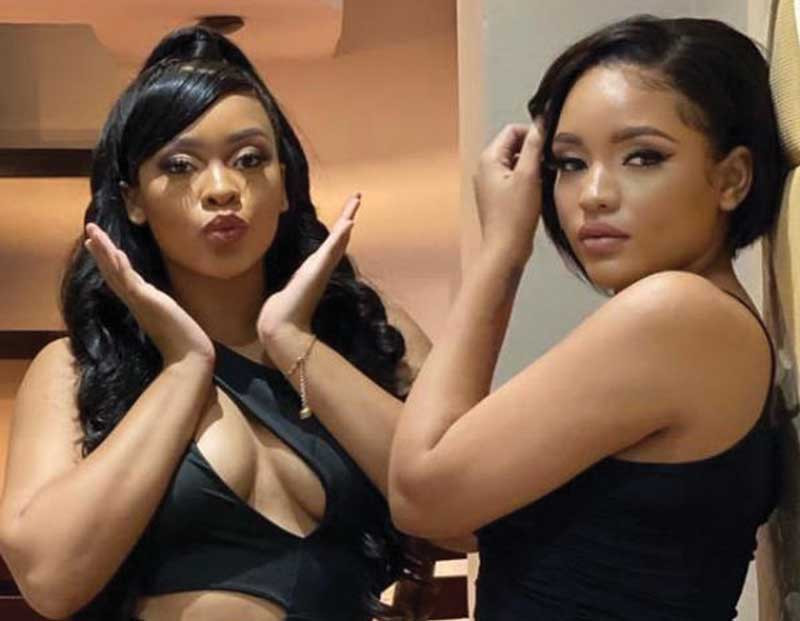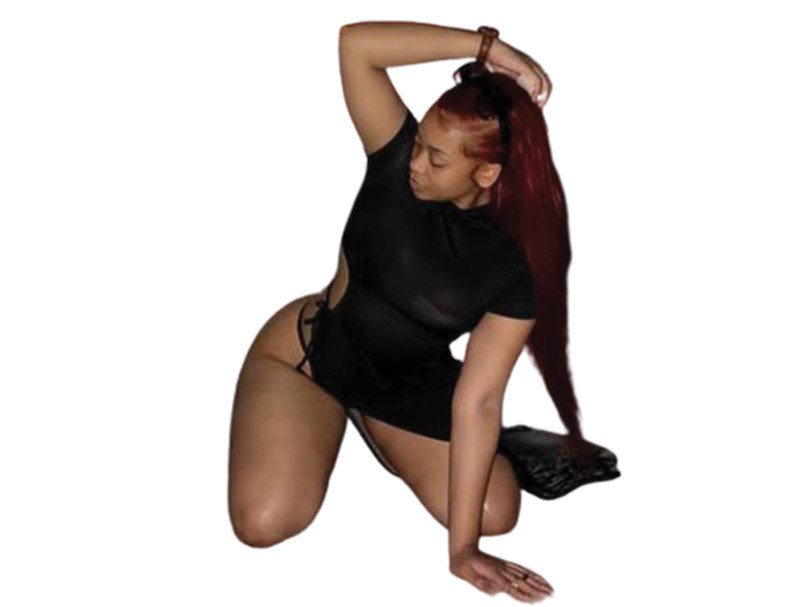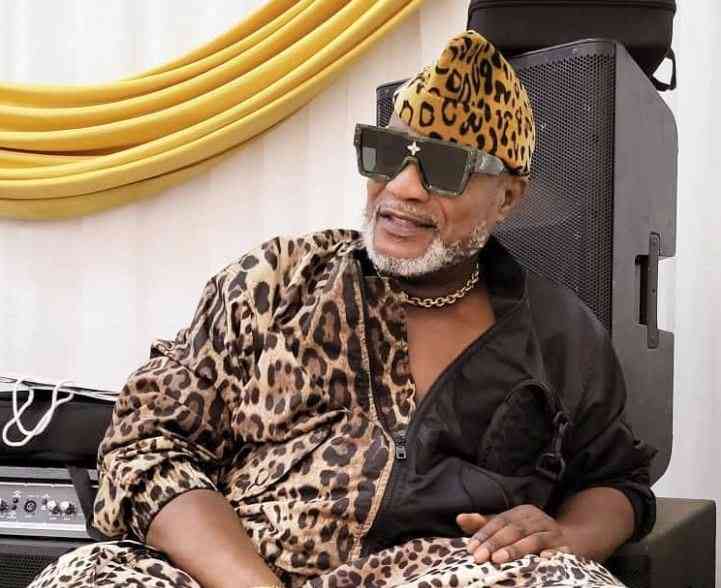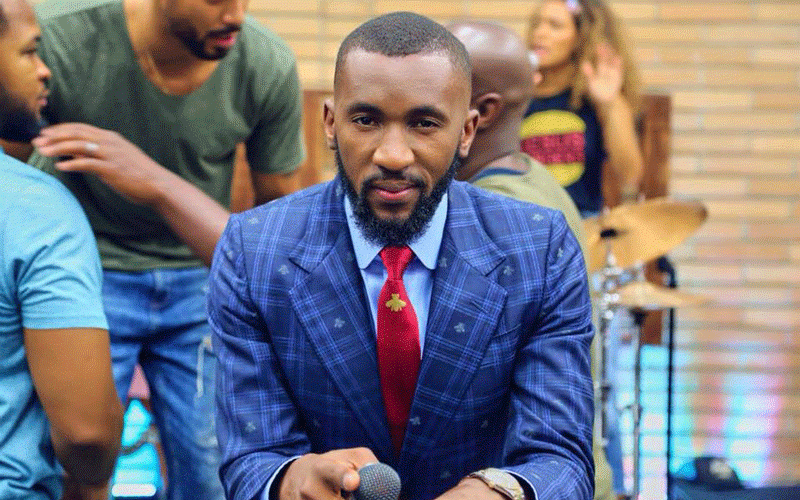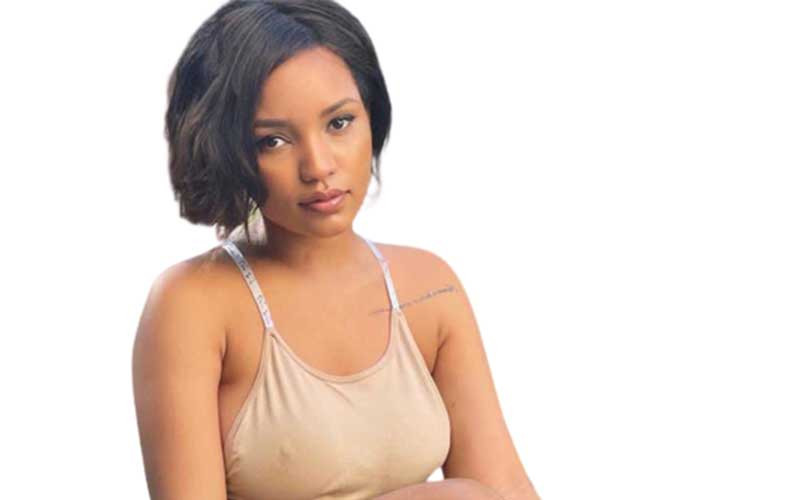 Fraud-accused D'Banj visits ED
The Nigerian was met at the Robert Mugabe International airport by Passion Java, Zanu PF activist Mike Chimombe and socialite and businesswoman Zodwa Mkandla.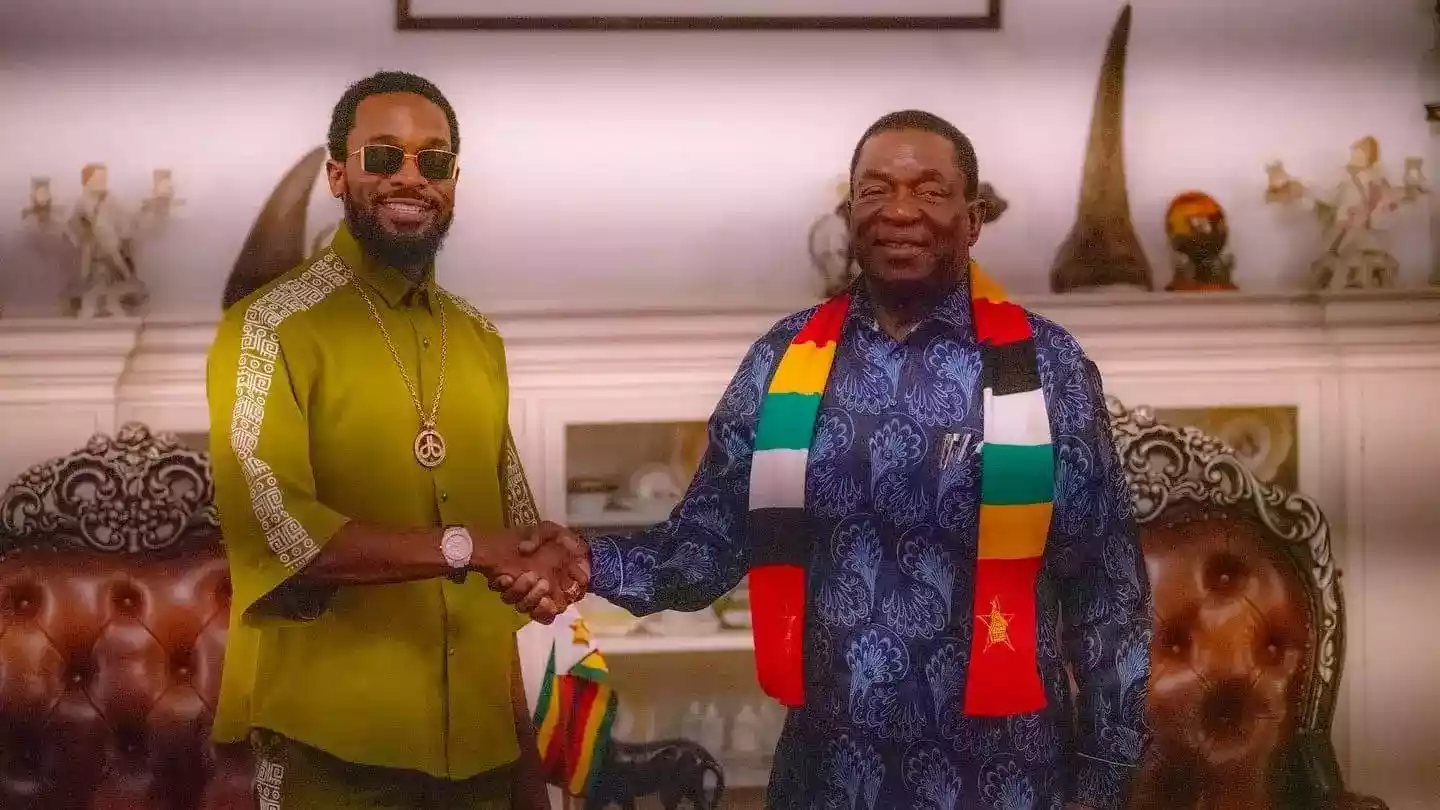 Java is a bully: Baba Harare
Passion Java — real name Panganai Java — kicked up the dust first by mocking Baba Harare, describing him as a spent force.