Monitor Executive: Mudenda
SPEAKER of the National Assembly Jacob Mudenda has urged Parliaments in different countries to closely monitor the Executives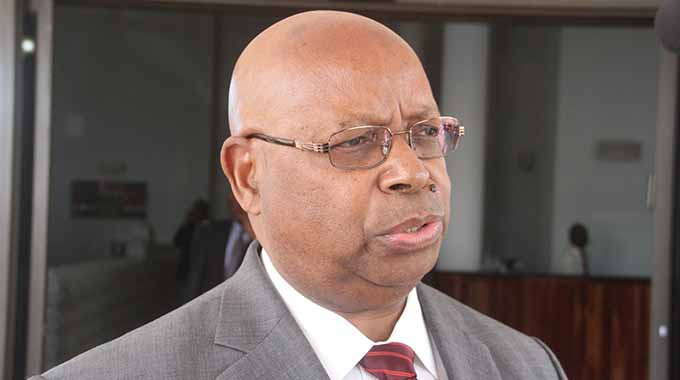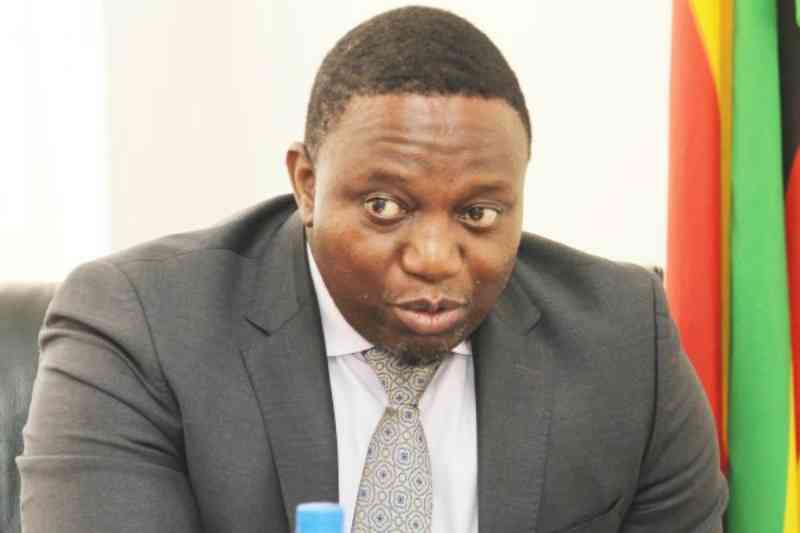 ED must not sign repressive PVOs Bill
Actions considered to violate certain provisions of the law could even lead to criminal prosecution, with penalties ranging from heavy fines to imprisonment.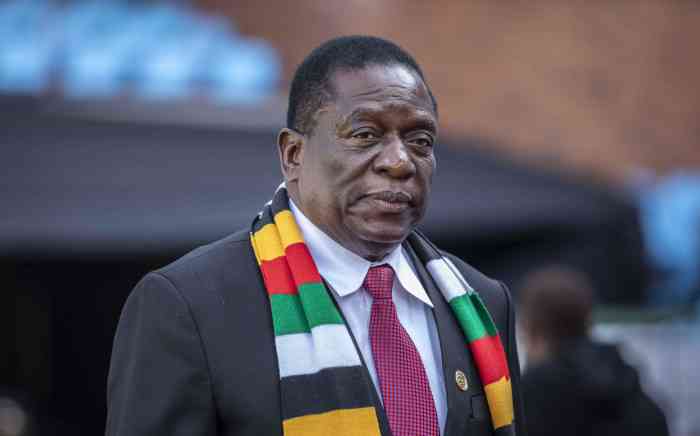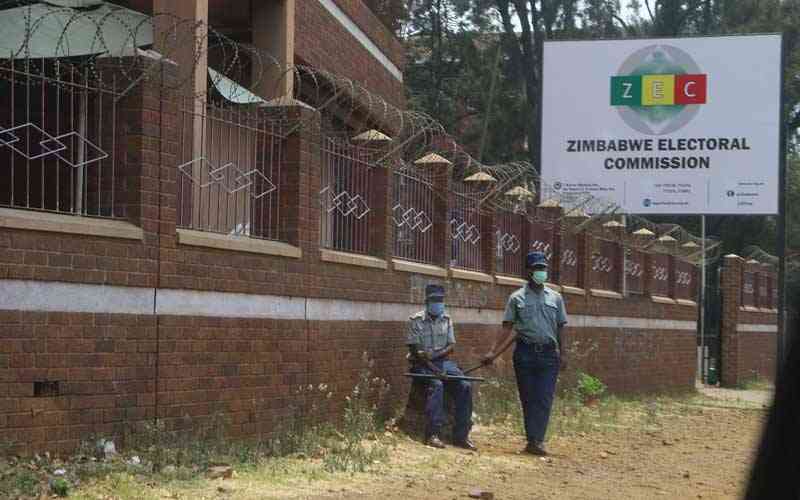 Mines Bill tabled before Parly
The legislation will replace the archaic 1961 Mines and Minerals Act which all along was the principal law governing the mining sector.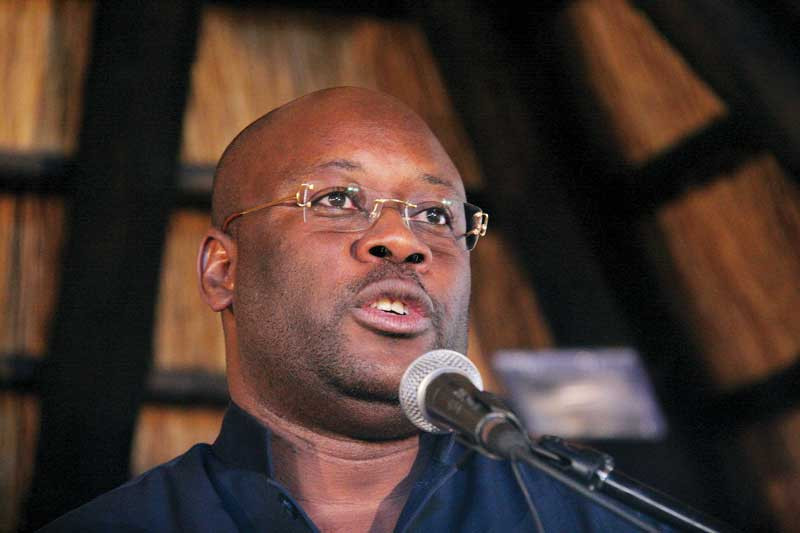 'UBH maternity wing in sorry state'
 "My point of national interest is on the state of the maternity wings of most hospitals in Zimbabwe, and I will zero in on the United Bulawayo Hospitals," Nyoni said.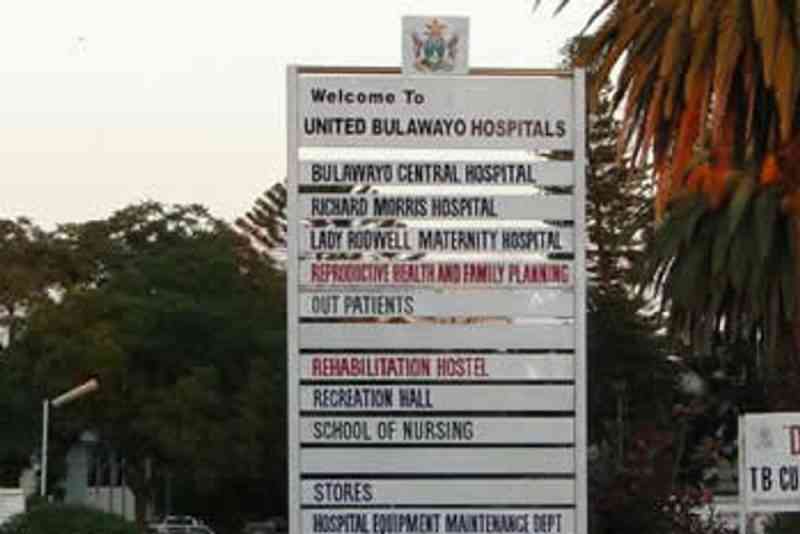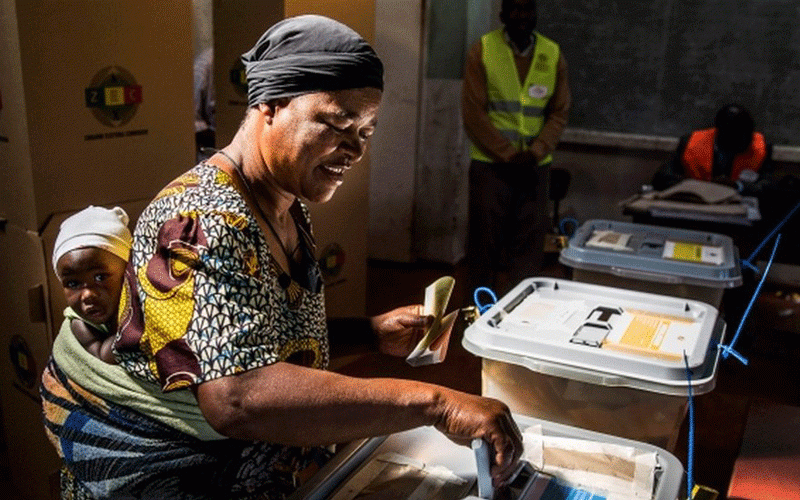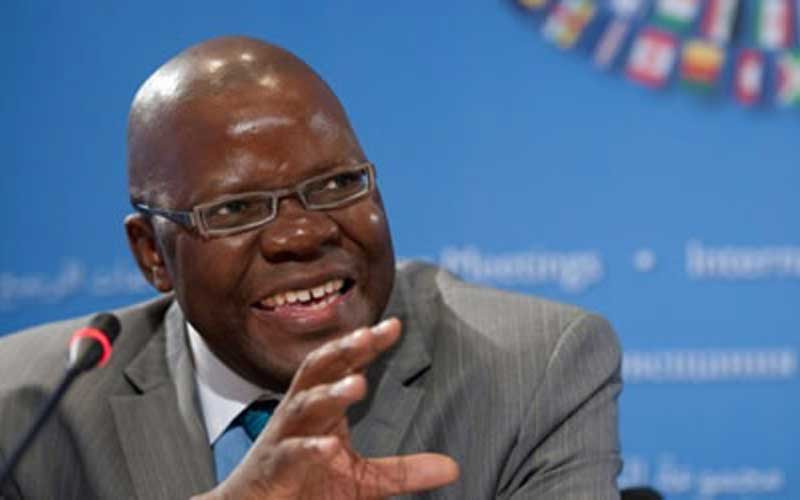 Parly aborts virtual hearings
Parliament authorities were forced to abort the virtual meeting after some participants unmuted their speakers and began discussing sexual issues to disrupt the meeting.