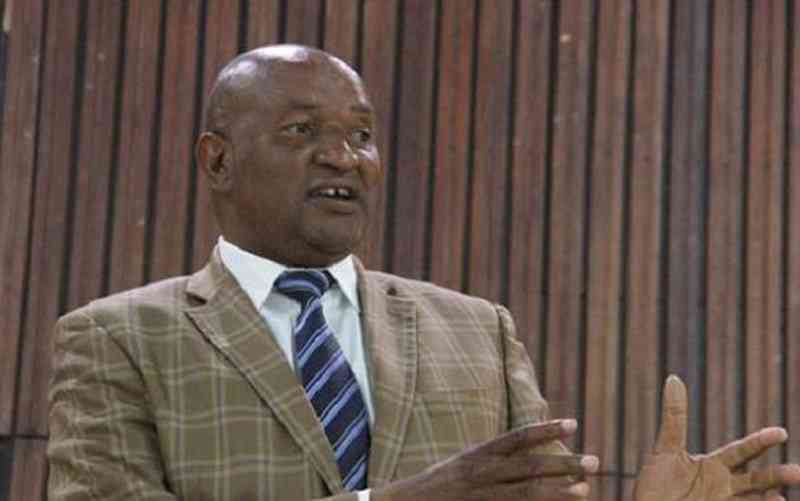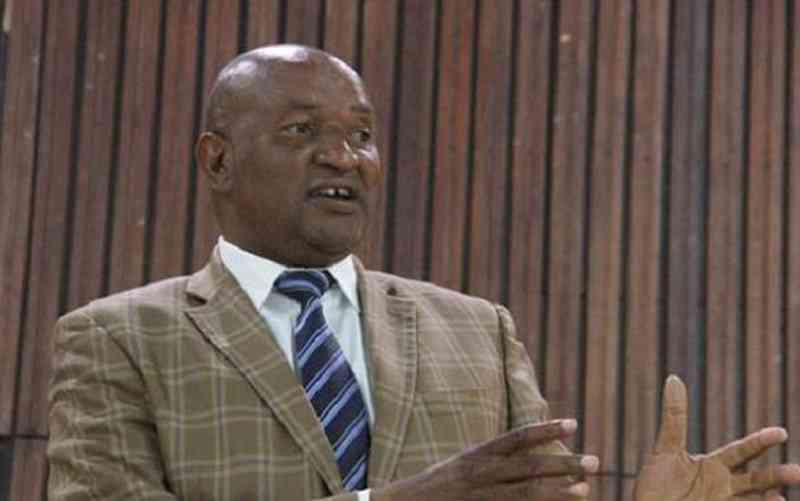 Zim hit by grain shortage
Owing to a farming season characterised by irregular rainfall, grain output has been significantly low in different parts of the country for the 2021/22 farming season.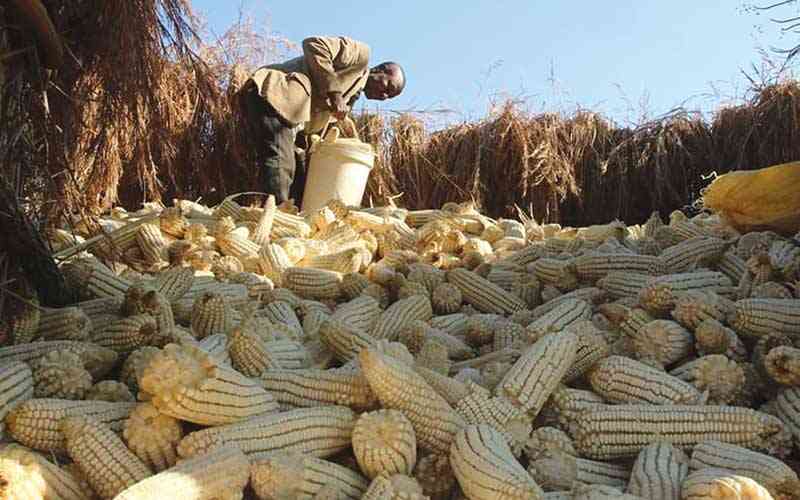 Govt to feed 2m hungry Zimbos
Government says it will start distributing food aid to more than two million citizens facing drought-induced hunger from October 1.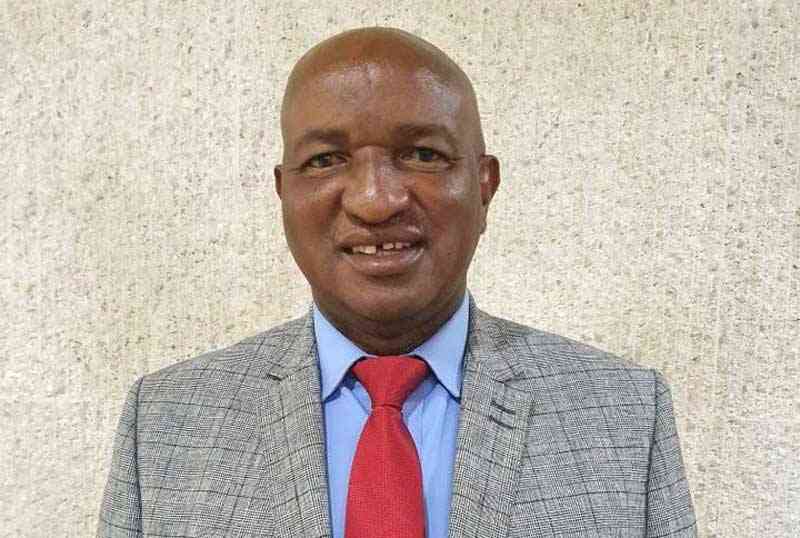 Govt monitors 'hostile' NGOs
GOVERNMENT has set up a committee to monitor "hostile" non-governmental organisations (NGOs) and plans to deregister those charged for alleged wayward behaviour.