Sadc must come clean on Zim elections
As citizens of Zimbabwe we  agree, support and endorse the Sadc report on the just ended Zimbabwe elections and look forward to Sadc for immediate action.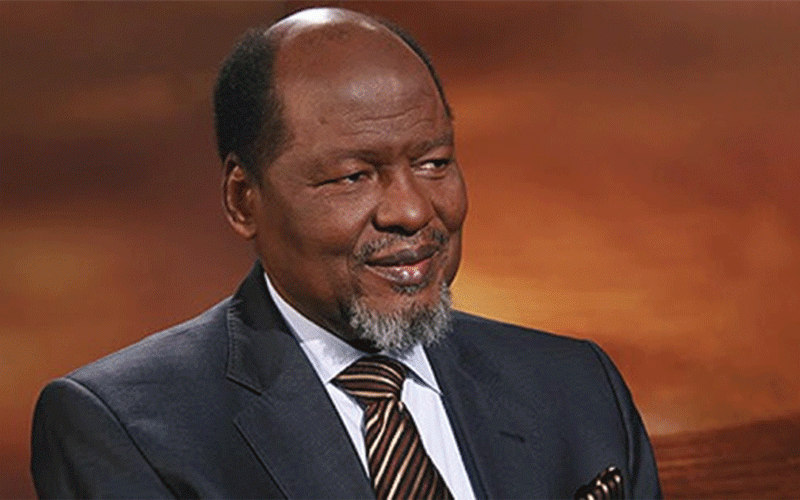 Think tank predicts tough times ahead
Due to its geographical position, Gavin also emphasised that Zimbabwe's deep-seated economic crisis could potentially plunge the whole region into turmoil.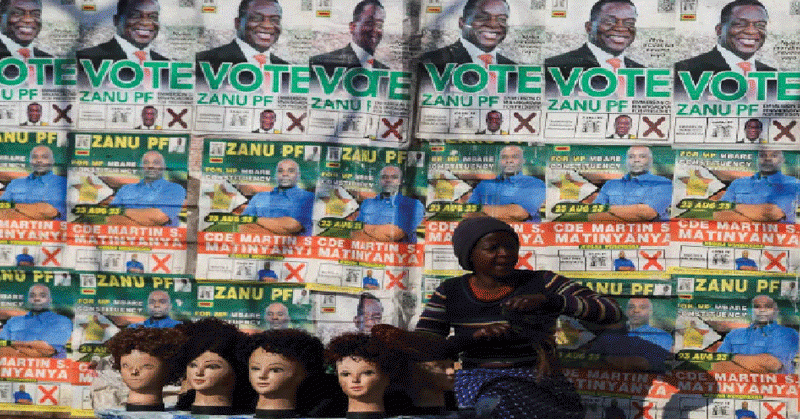 Debt: The world is watching Zim
The processes are being championed by African Development Bank (AfDB) president Akinwumi Adesina and former Mozambican head of state Joaquim Chissano.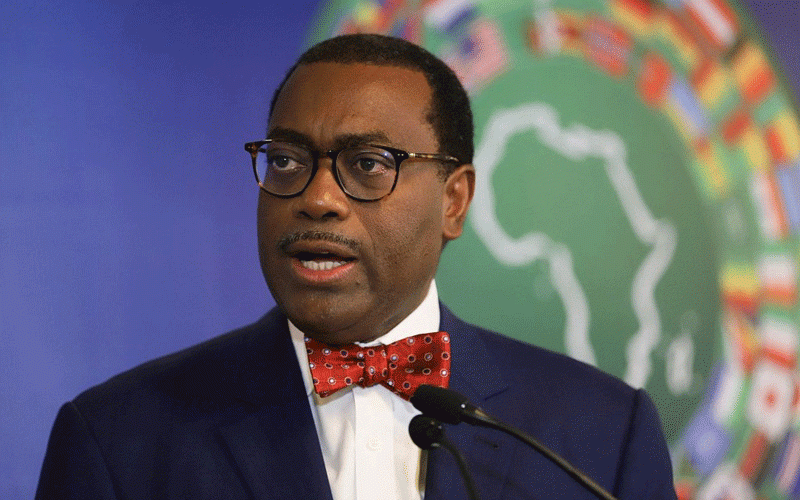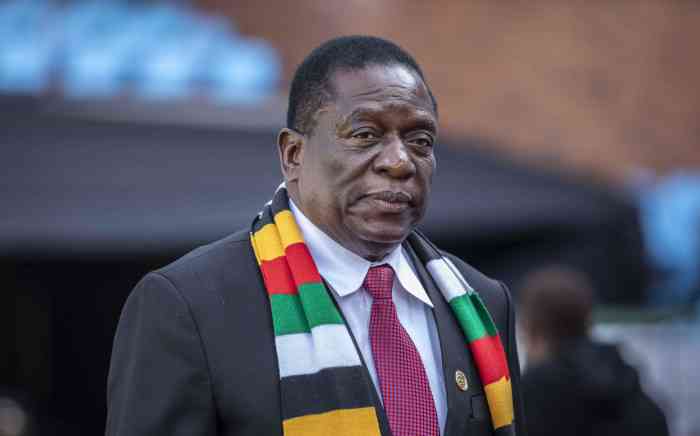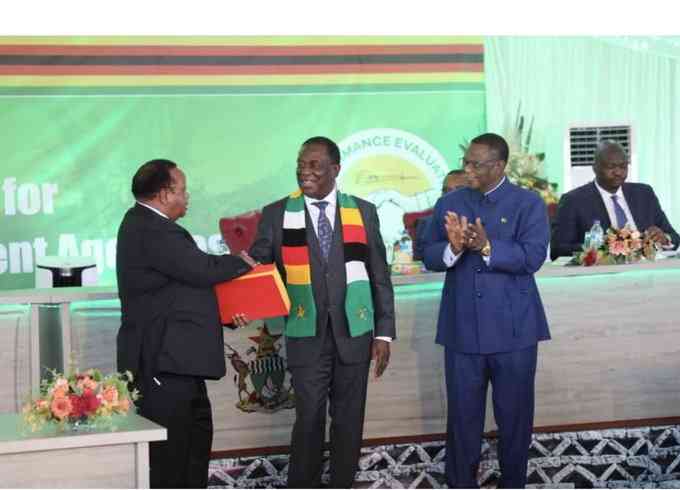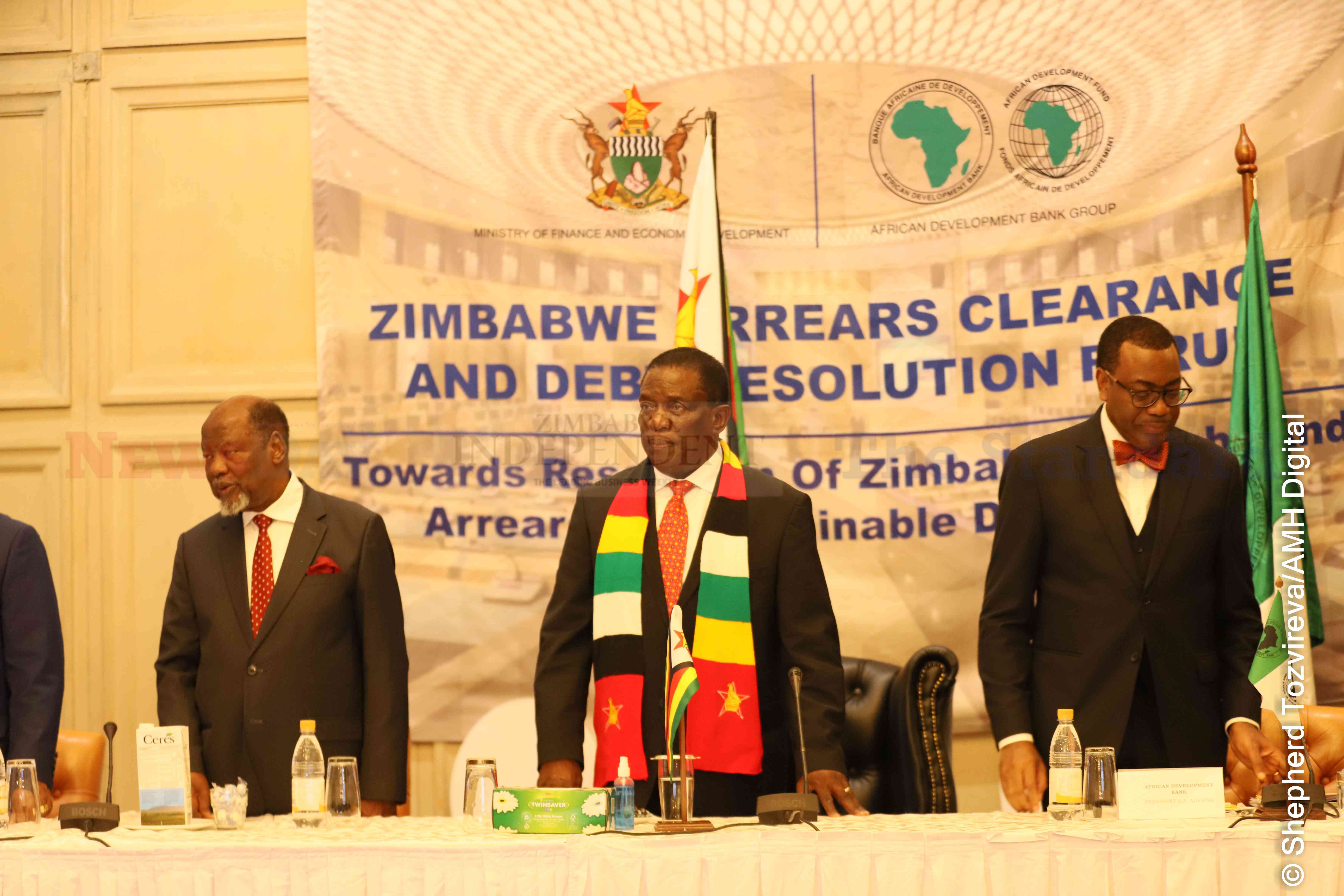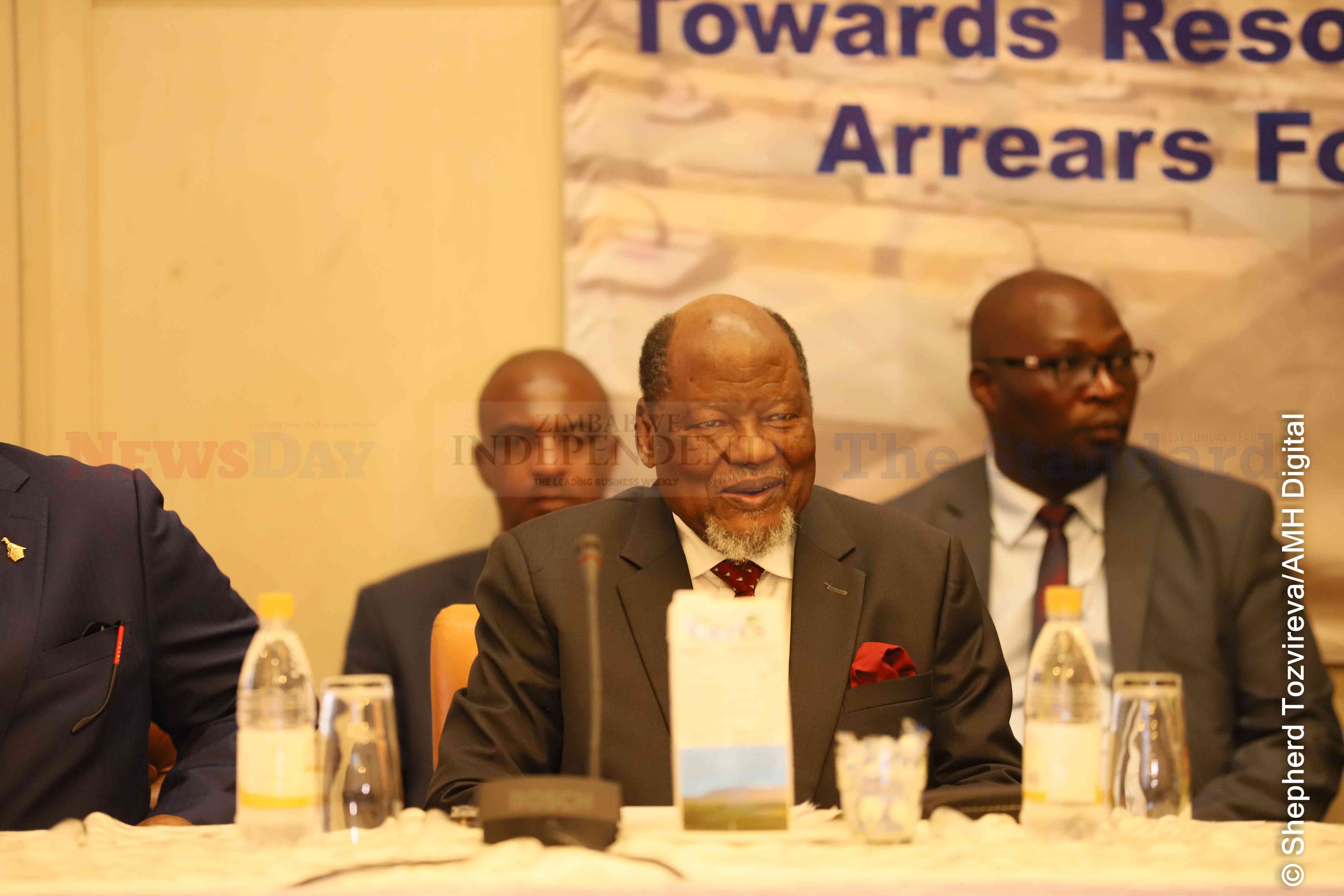 Premium
Polls key to debt resolution, ED told
Chissano also warned Zimbabwe — known for its violent and disputed polls — to shift course during crunch polls expected later this year, and behave like a mature democracy.