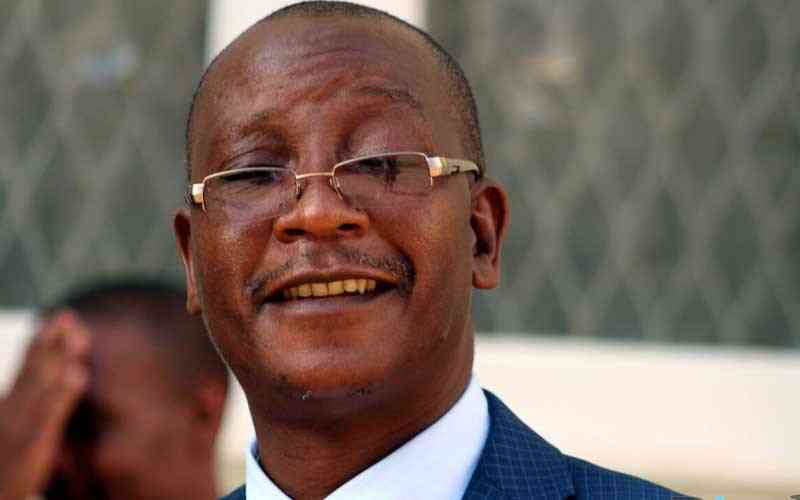 CCC activists caged 18 months
No medical affidavit was produced in court as evidence of the assault. And the Zanu PF T-shirt that was said to have been torn during the clashes was not presented as an exhibit.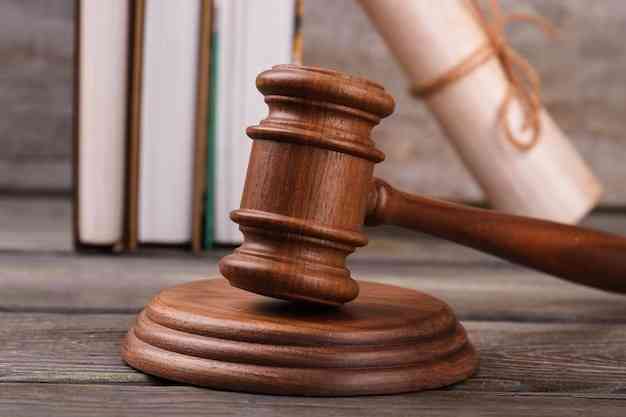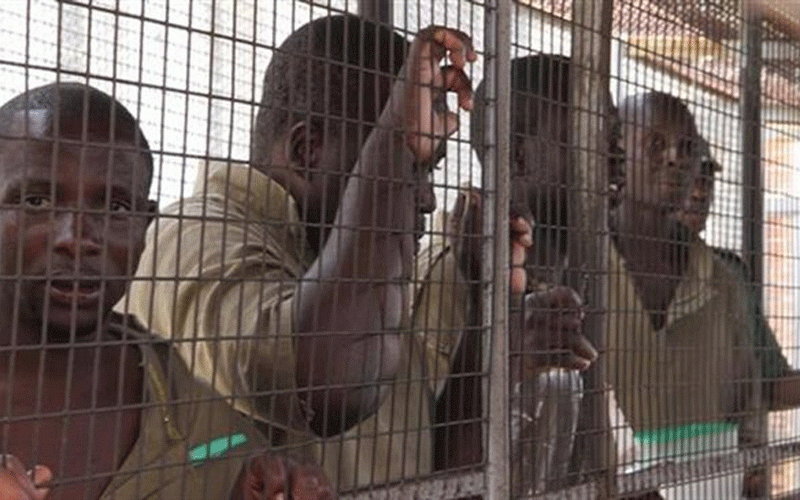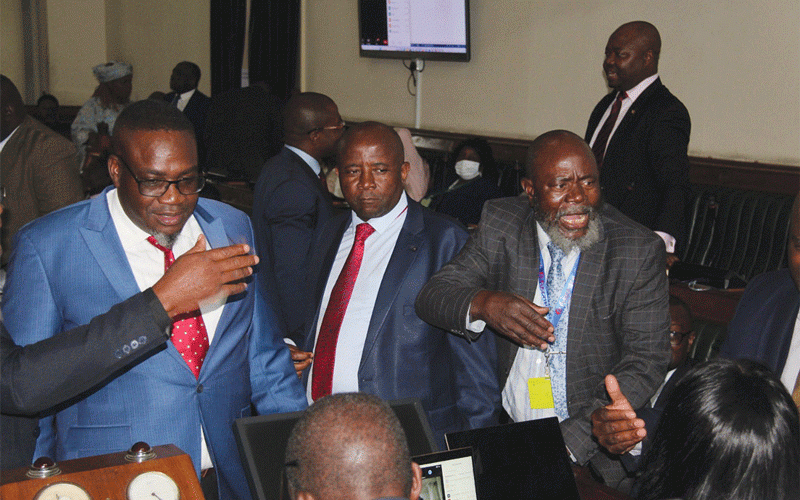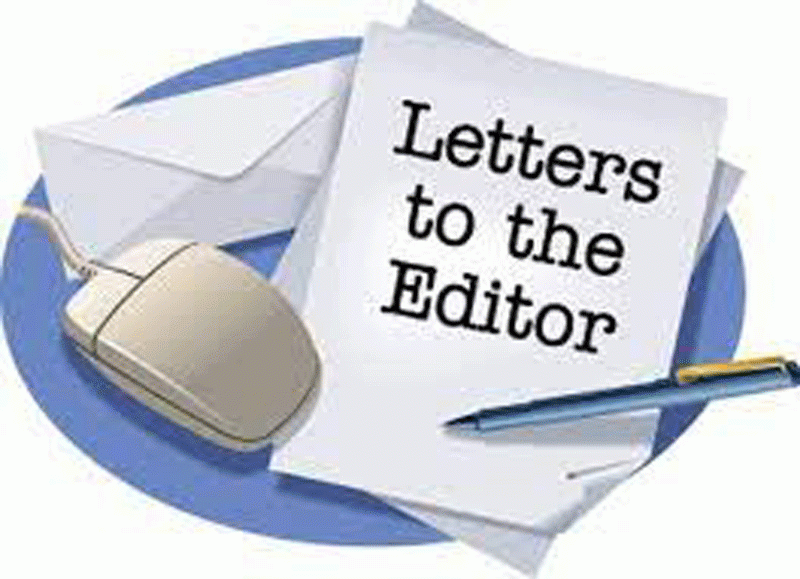 Who decides the Africa we want?
The intersection of marginalisation and discrimination made certain groups of women more susceptible to GBV and COVID-19 pandemics.