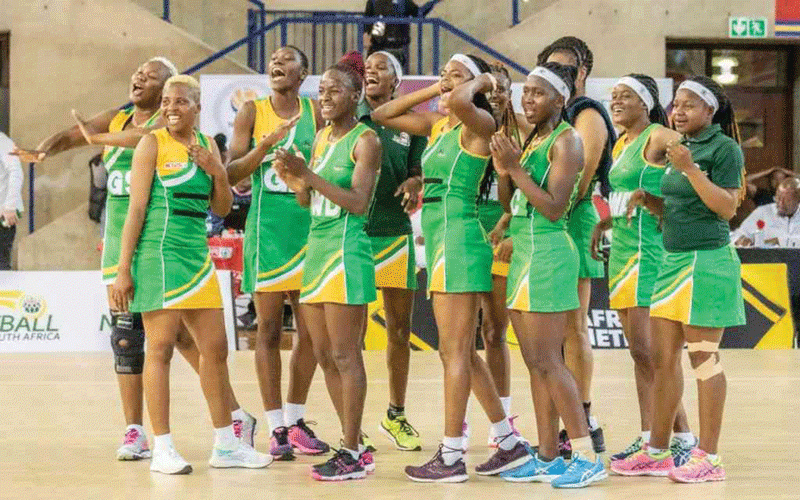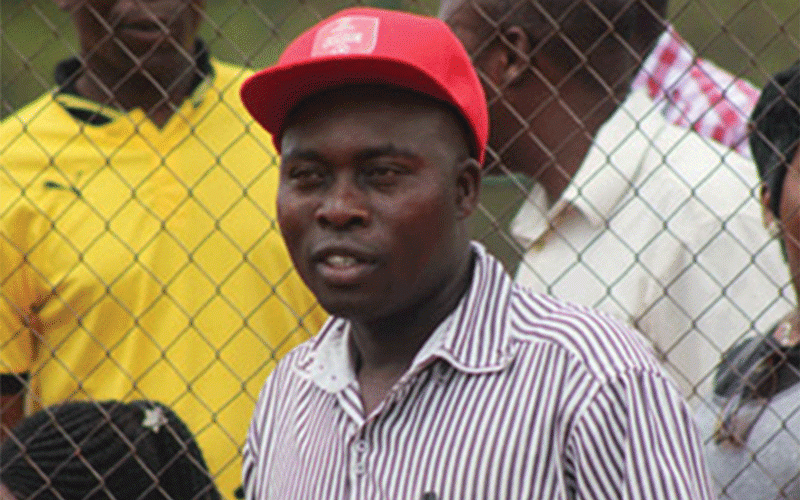 Gems drop in rankings
ZIMBABWE'S netball team, the Gems, have dropped to one spot to position 13 in the latest World Netball Rankings released by the International Netball Federation.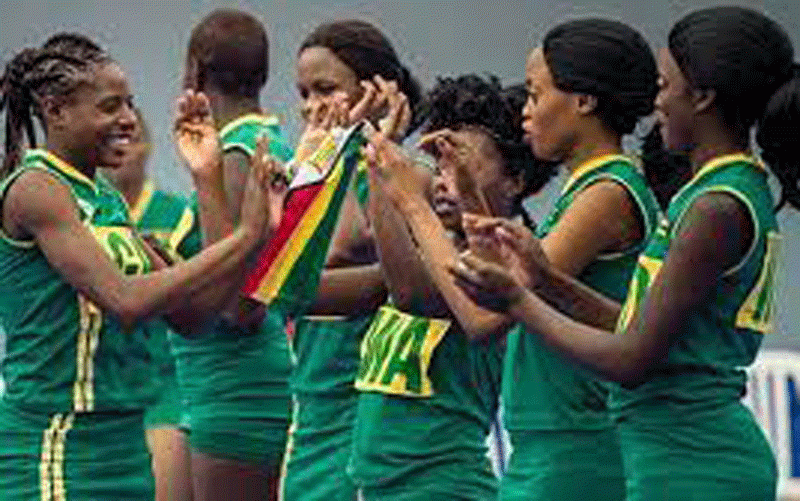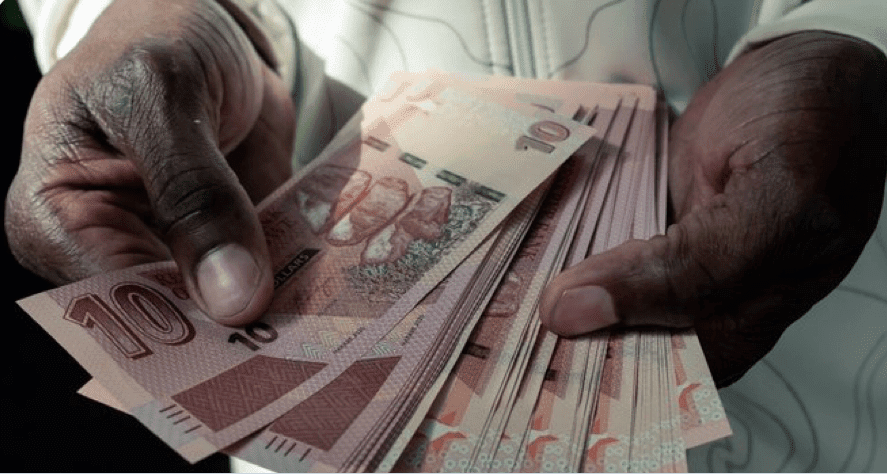 Gems hold Scotland
Going into this tournament, Zimbabwe are the lowest ranged team of the three nations participating at the tournament.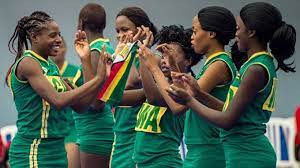 Proteas hand Gems second straight loss
This was their second straight loss in a space of 24 hours they succumbed to a narrow 55-50 defeat to South Africa's President's XII in their opening match on Tuesday.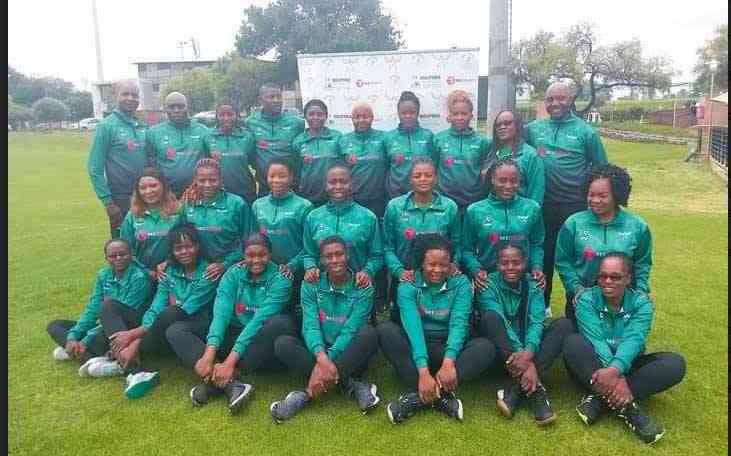 Gems get off to a losing start
The tournament began yesterday in Pretoria, South Africa and will end on Saturday with four teams taking part in the competition.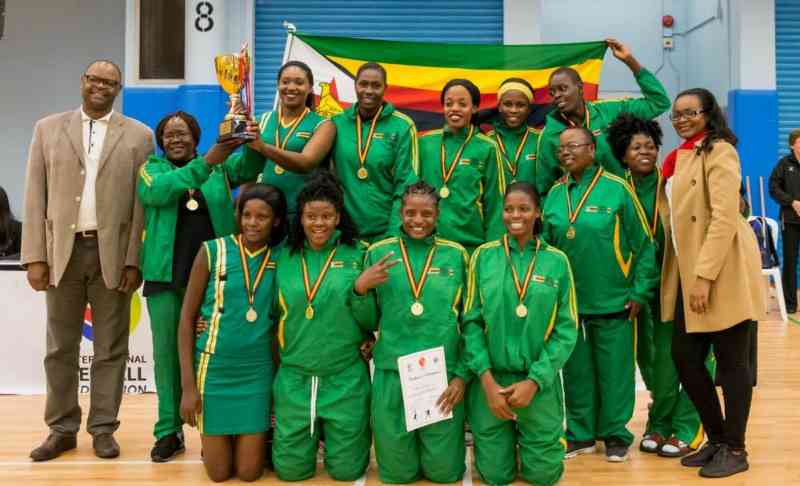 Gems geared for Diamond Challenge
The Gems commenced their camp last month and are hoping to use the Diamond Challenge to build a strong team for the 2023 Netball World Cup,