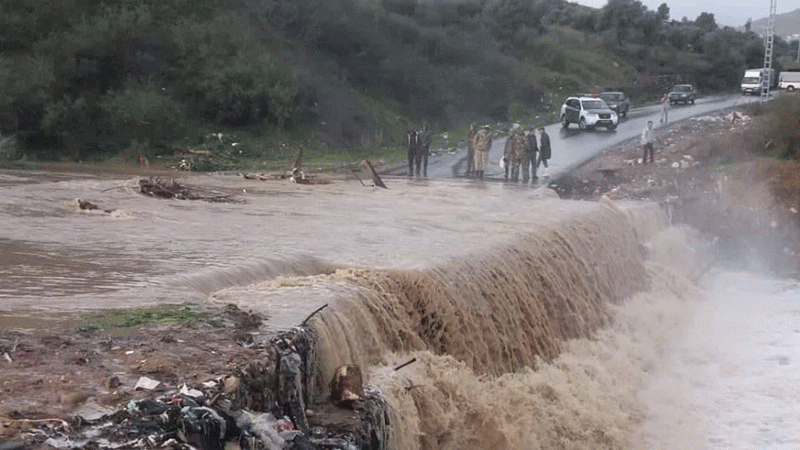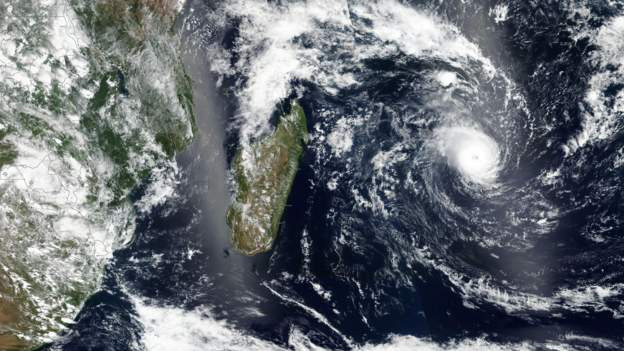 Flash floods hit Gokwe North.
There are also reports that major rivers have broken their banks, with communities living along the banks of Ume River being the worst affected.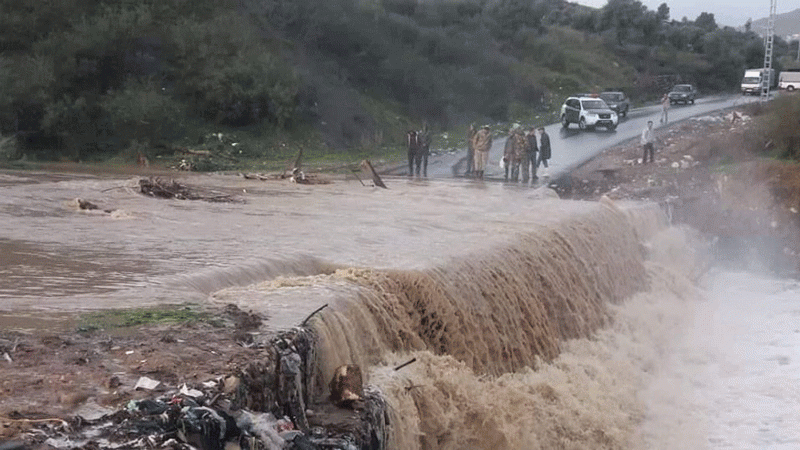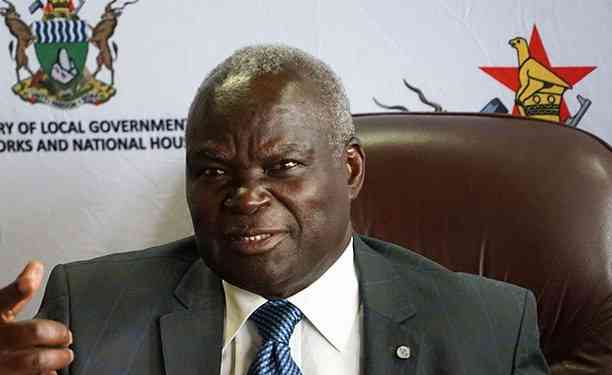 Govt channels US$800k towards floods
At national level our civil protection disaster centre will now be open 24 hours as we did during Cyclone Idai and also during the (Covid-19) pandemic."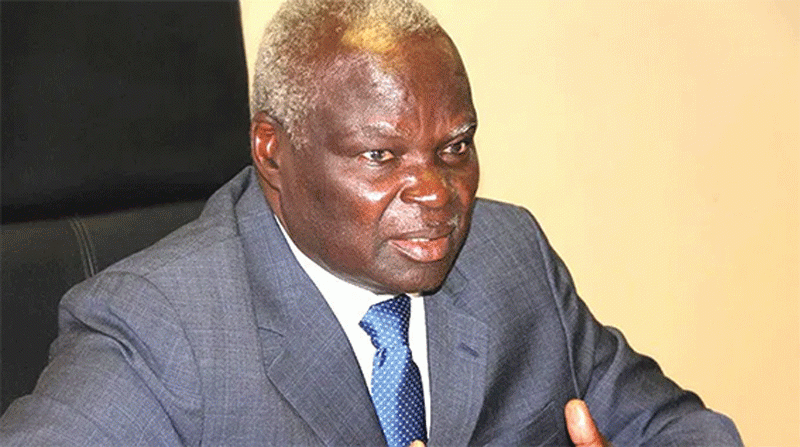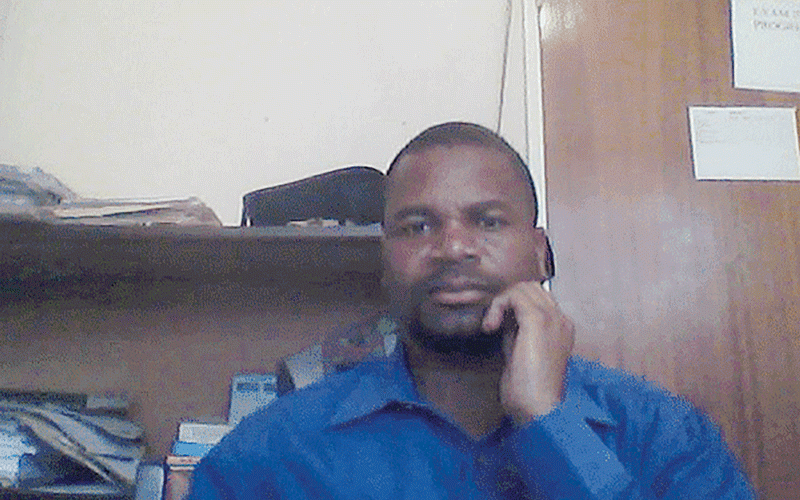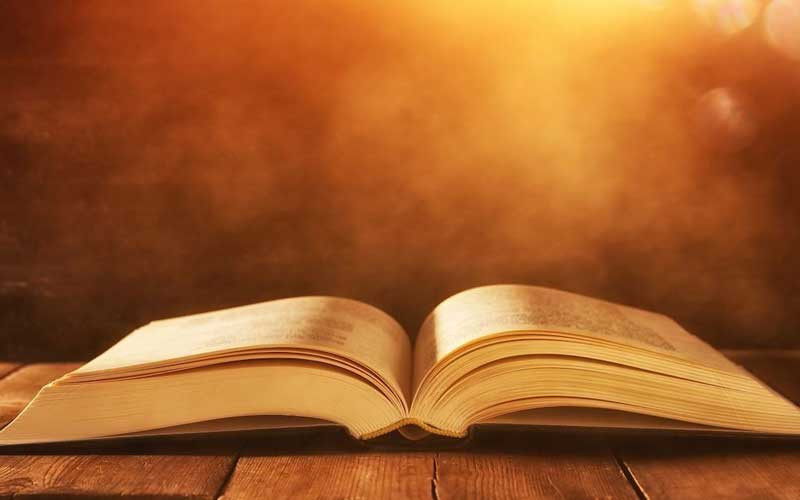 Harare suspends Pomona deal
Councillors from the Douglas Mwonzora-led MDC Alliance were recently exposed as having approved the 30-year waste management agreement between council and the Netherlands-based Geogenix BV which would see the company pocket over US$240 million at US$22 000 a day.
By The Standard Jun. 3, 2022