Makhadzi show: Promoter speaks
This resulted in violence, missile throwing and destruction of security barricades that divided the VIP and general access.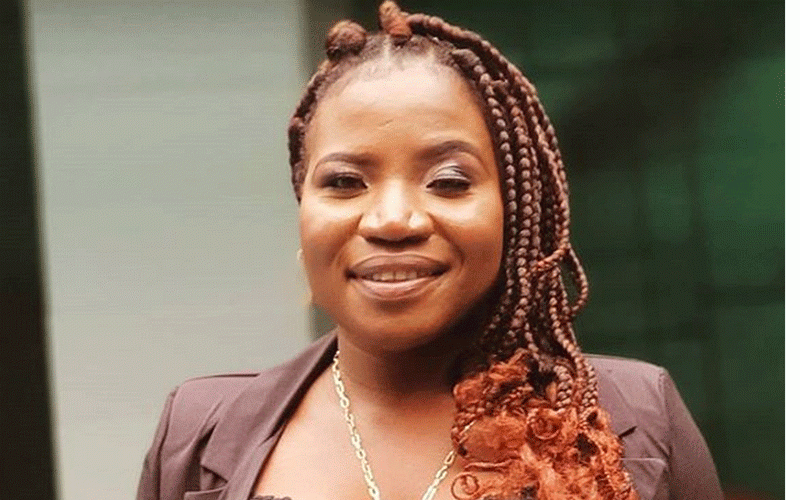 Ras Pompy rebrands
Ras Pompy said fans still think he is still that 13-year-old Ras Pompy who broke onto the music scene through a Bodyslam riddim by PTK.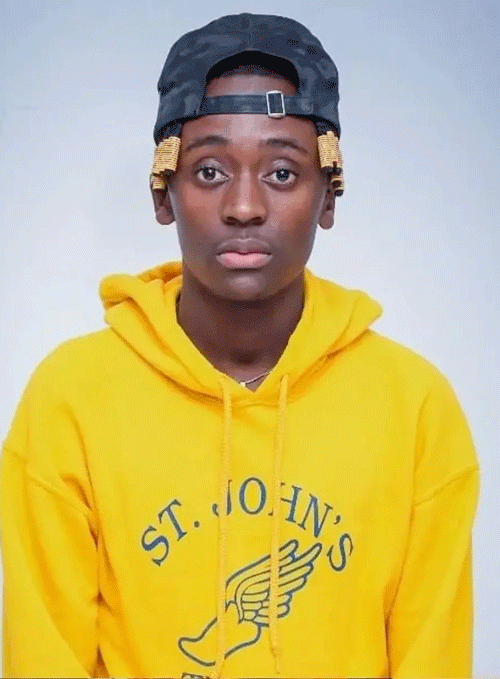 Ireland skipper falls in love with Zim
The arena was almost full to capacity, with the crowd at its loudest and Balbirnie believes the atmosphere at Harare Sports Club is only second to matches involving India.