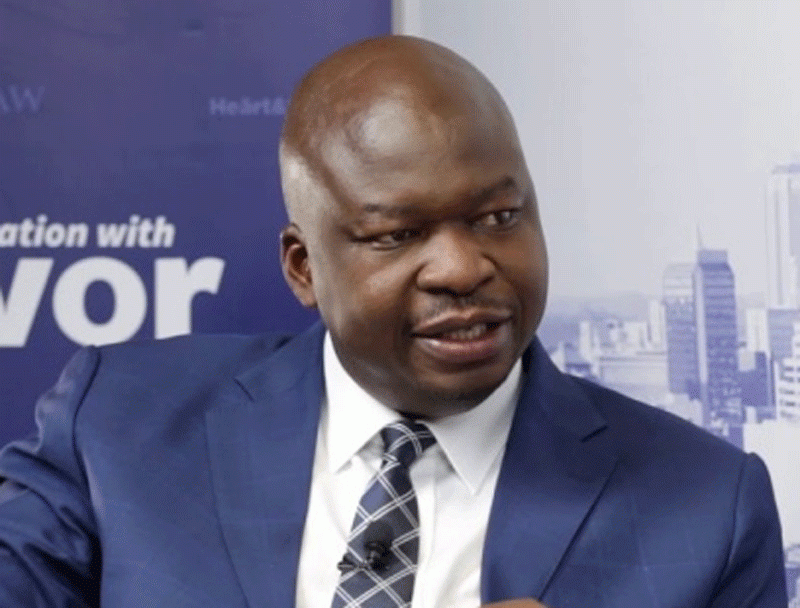 Furore over 25% export surrender funding
The idea was to create demand for local currency and use this increased local currency collections to pay exporters their 25% export surrender portion in Zimbabwe dollars.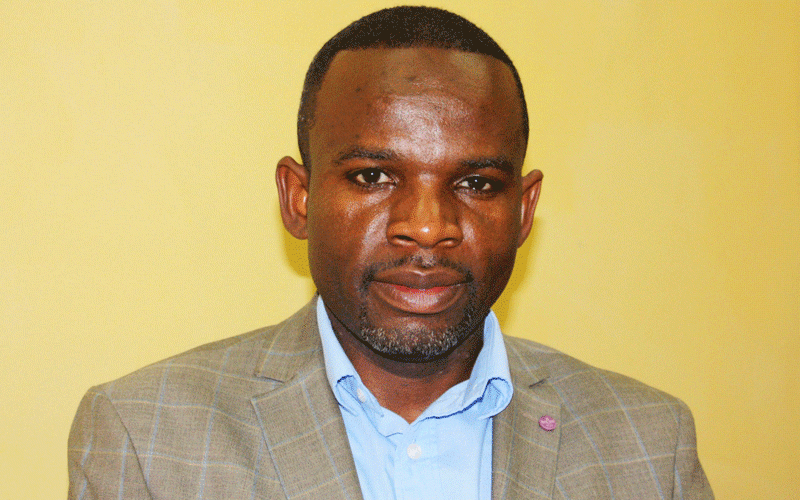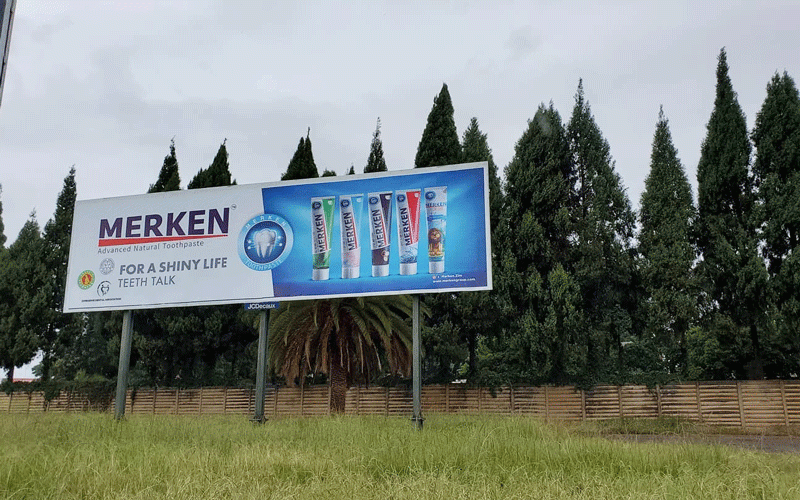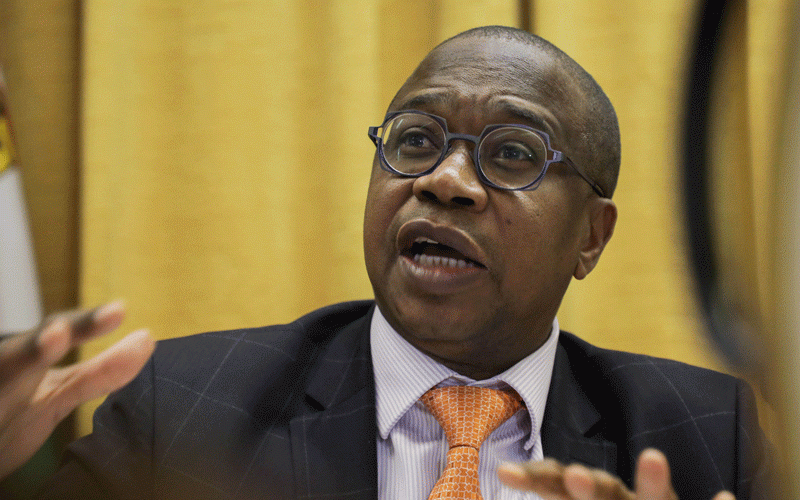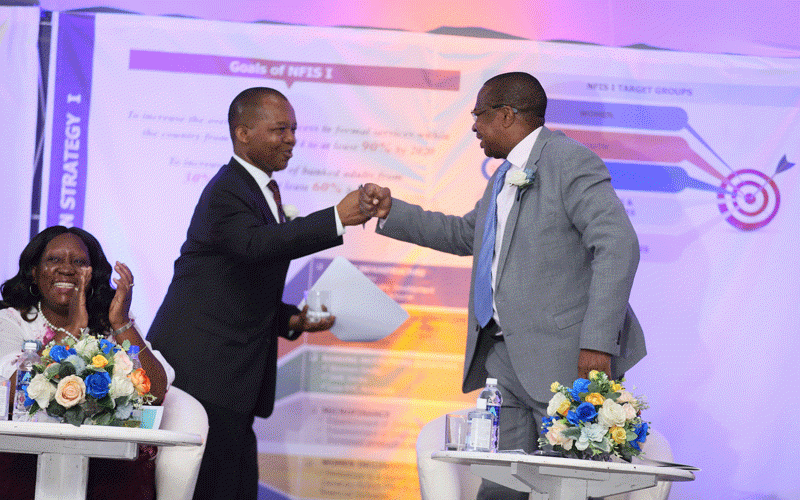 High parastatals debt miffs Parly
Mushoriwa said it was worrisome that, at one point, these debts would be assumed by government, a move which would see the burden being offloaded to the taxpayers.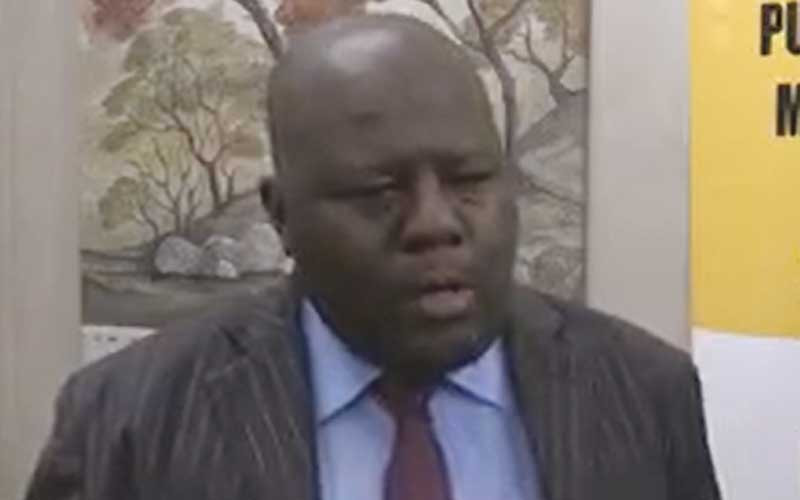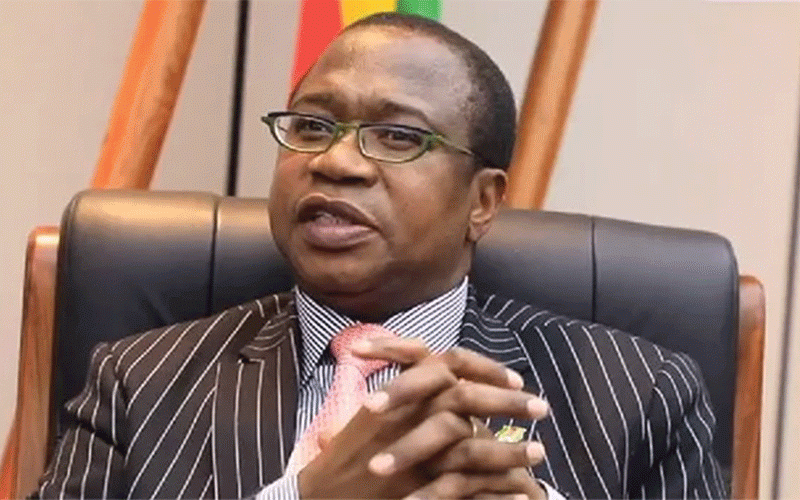 Govt's policy inconcistency legendary
The same measure was again declared in 2018 and other times in the past, which makes it quite clear why Zimbabwe's manufacturers have been unable to walk out of their cribs.