'Zim data, among world's costliest'
A recent report by Worldwide Mobile Data on data prices ranked Zimbabwe as one of the countries with the most expensive internet data in the world.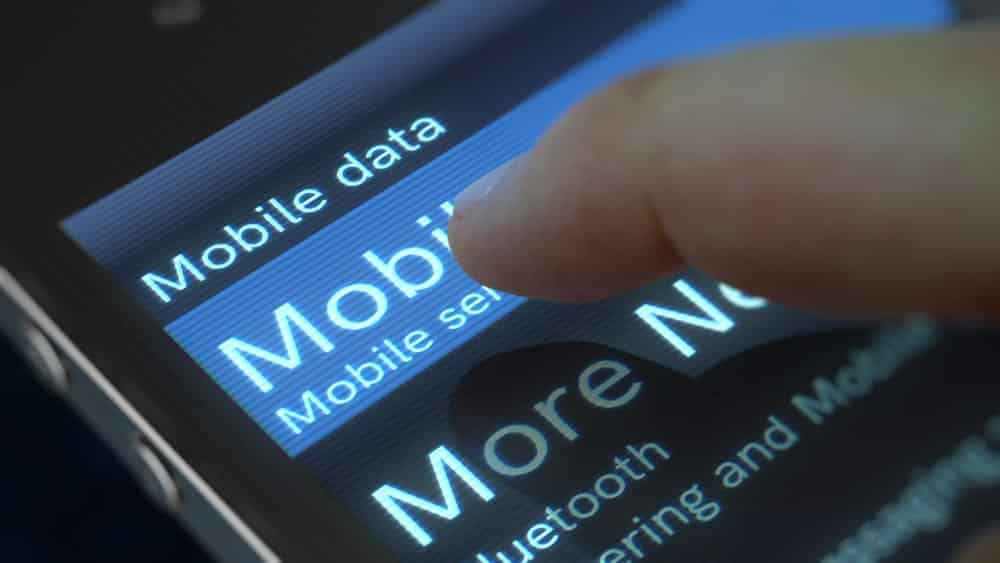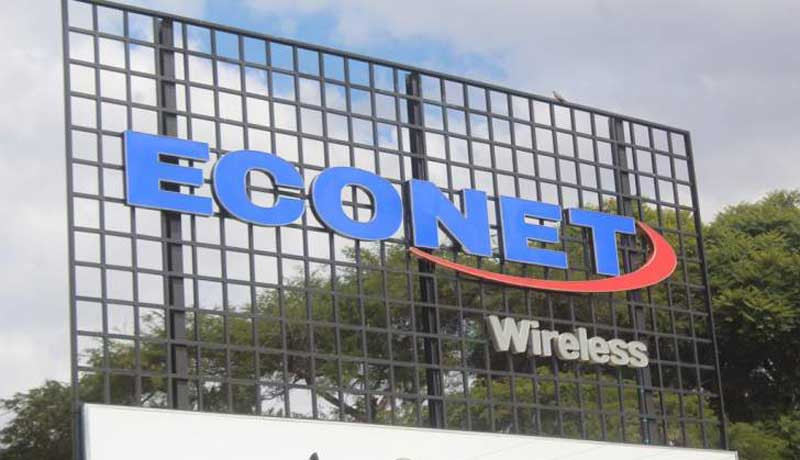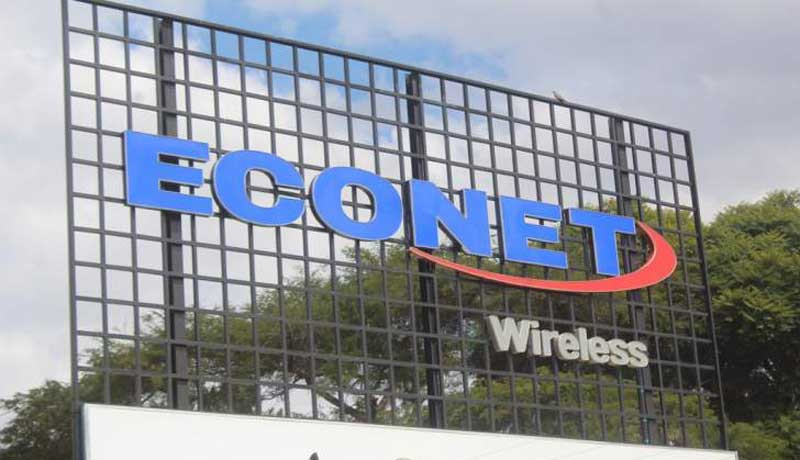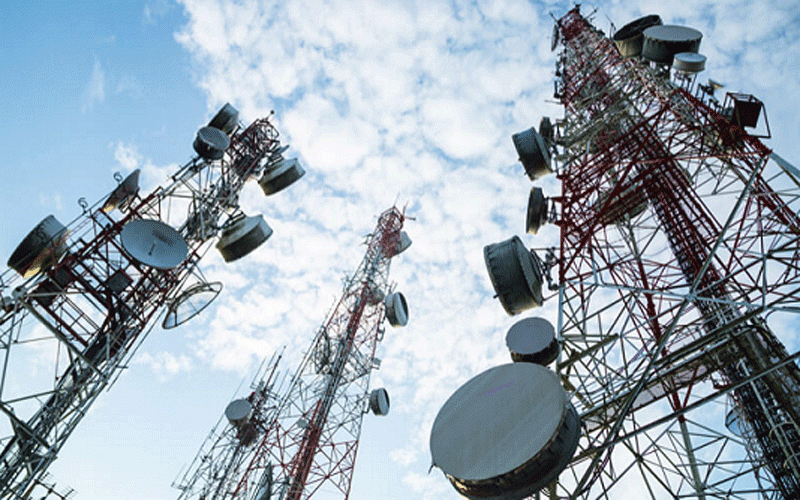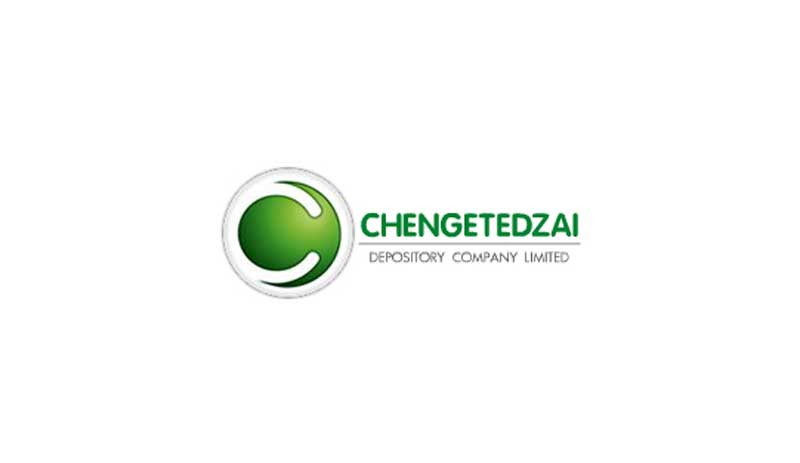 Zim heading nowhere faster!
As much as there is polarisation in the political realm,  there is also polarisation in the economic space.