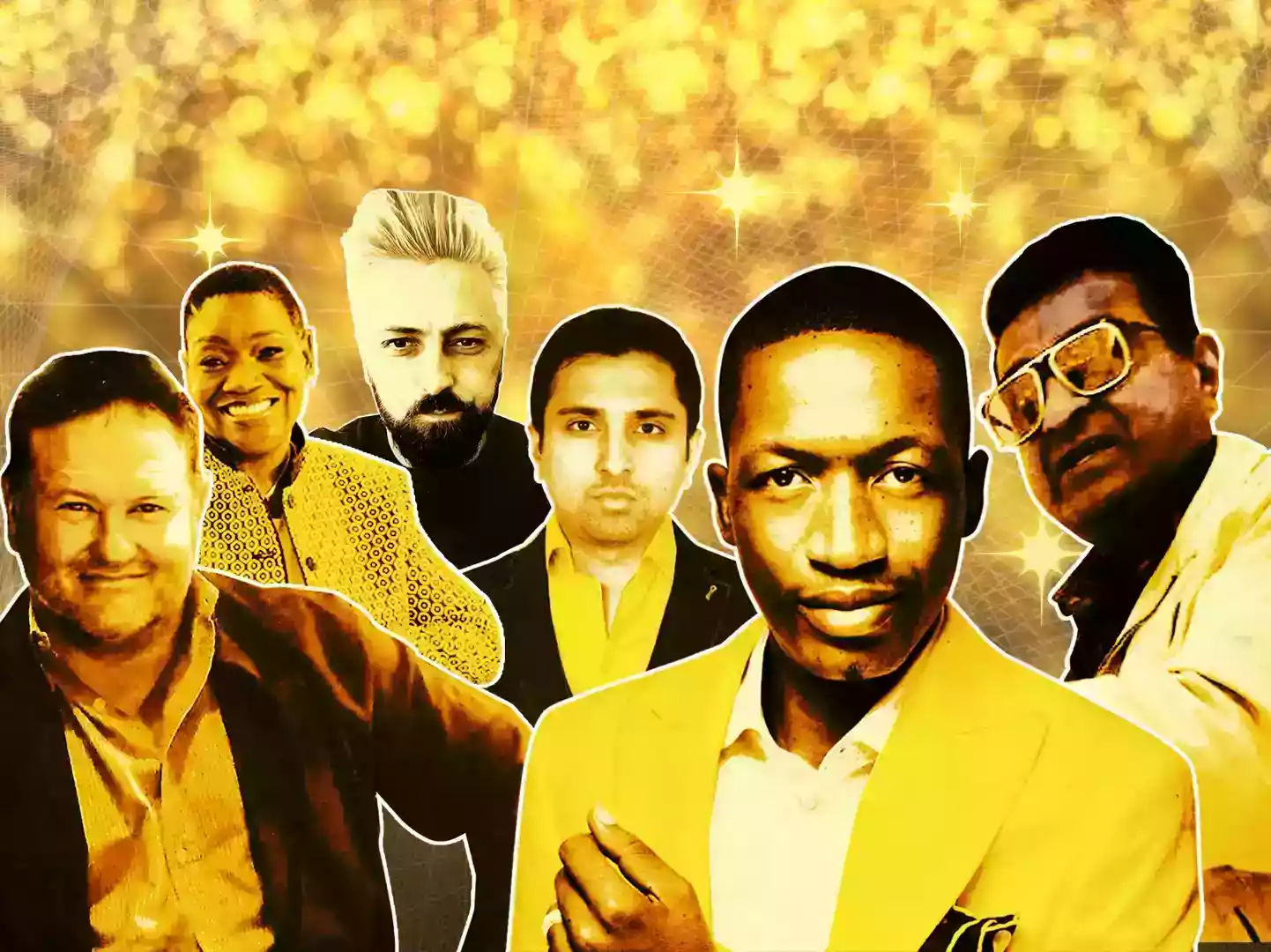 MUCKRACKER: It truly now smells like 2008!
Like the Gold Mafia documentary before it, the documents released by The Sentry show apparent attempts at state capture by this controversial crook from across the border.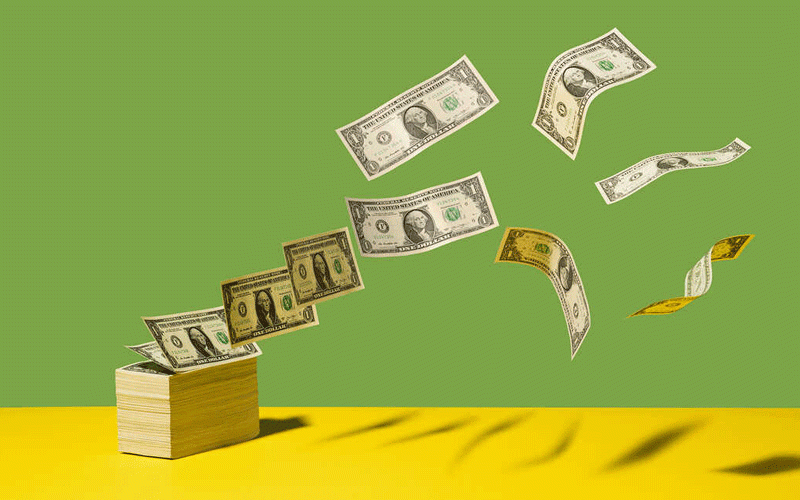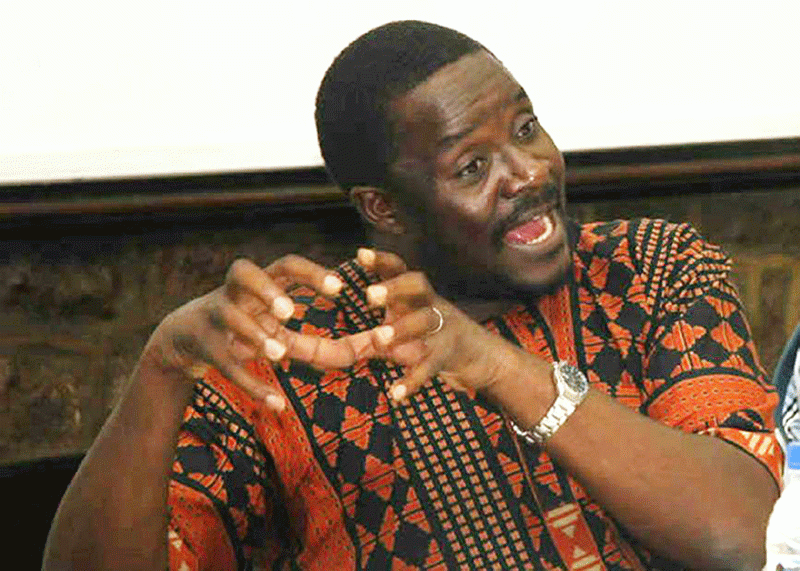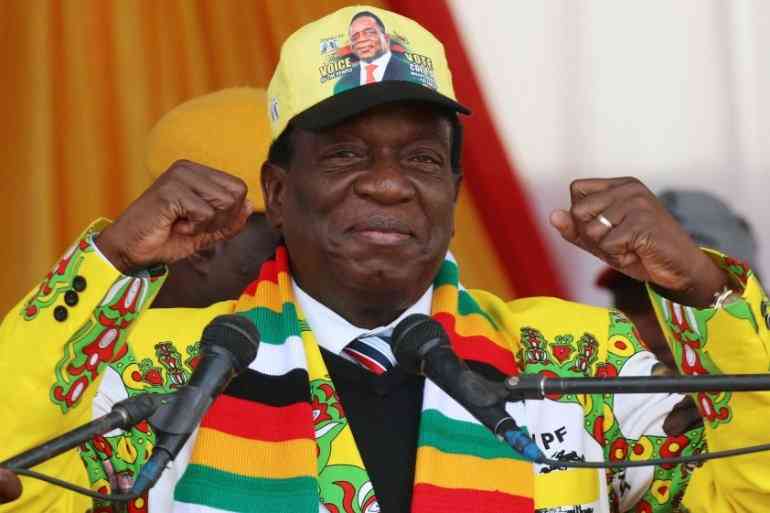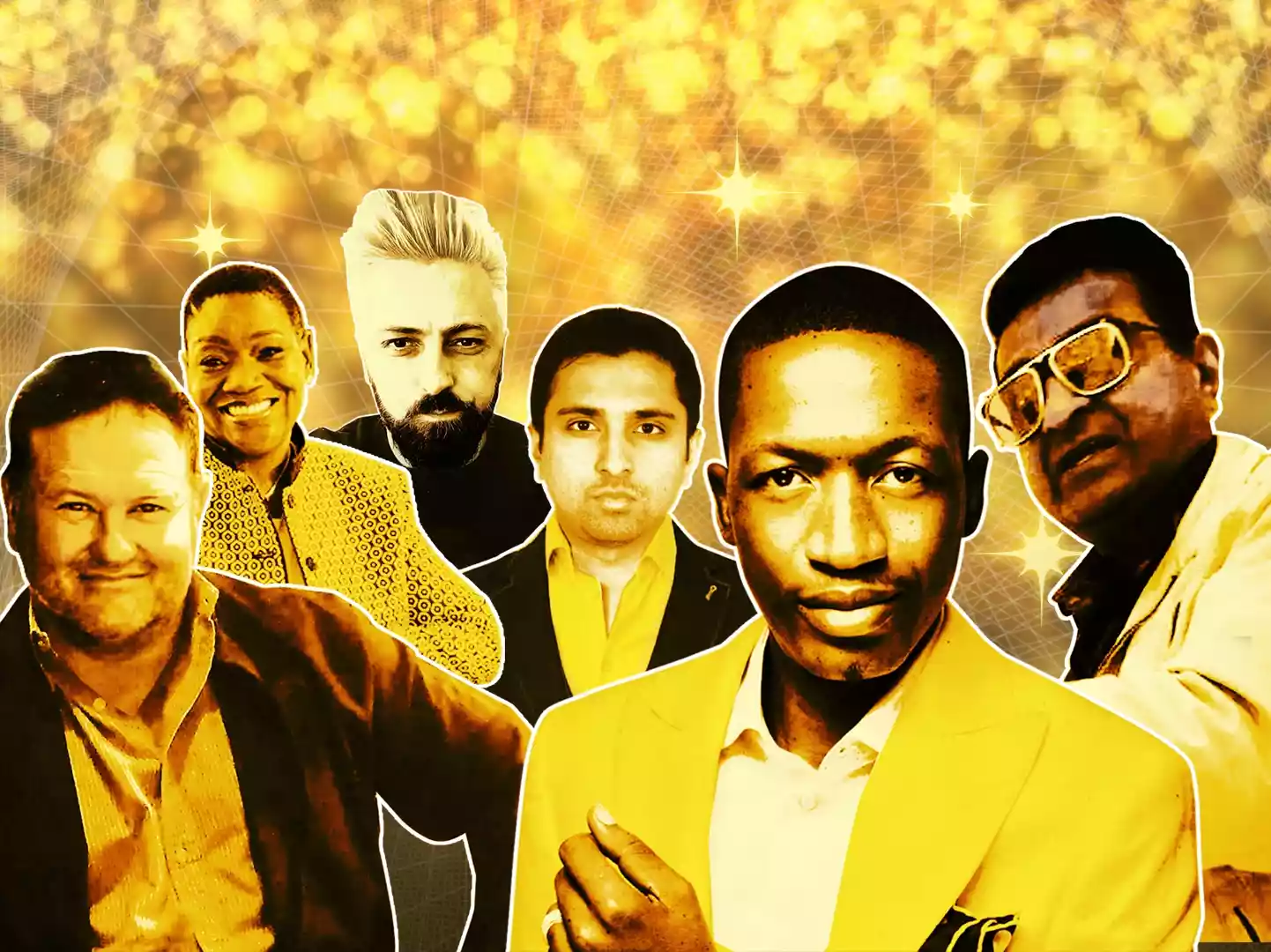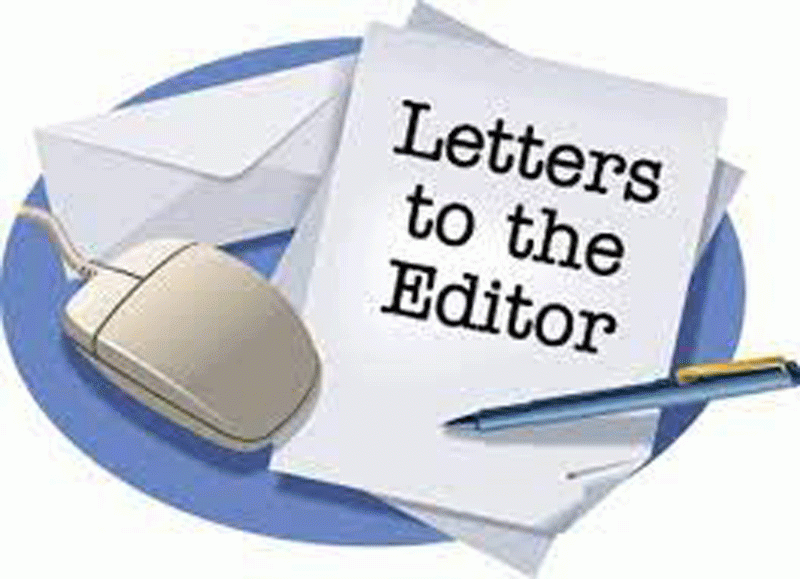 Gold Mafia demo flops
The demonstrated was planned after an international news channel Al Jazeera released a four-part series documentary which exposed alleged illicit activities by some top government officials.
Premium
Pressure mounts on ED over Gold Mafia
Mnangagwa is named by his wife, Auxillia and ambassador at large Uebert Angel, as one of the key figures that can allegedly facilitate the underworld criminal activities.