Zim: When bureaucracy fails
Zimbabwe has a shortage of these men and women and it's seen in the elementary mistakes in the Office of the Presidency.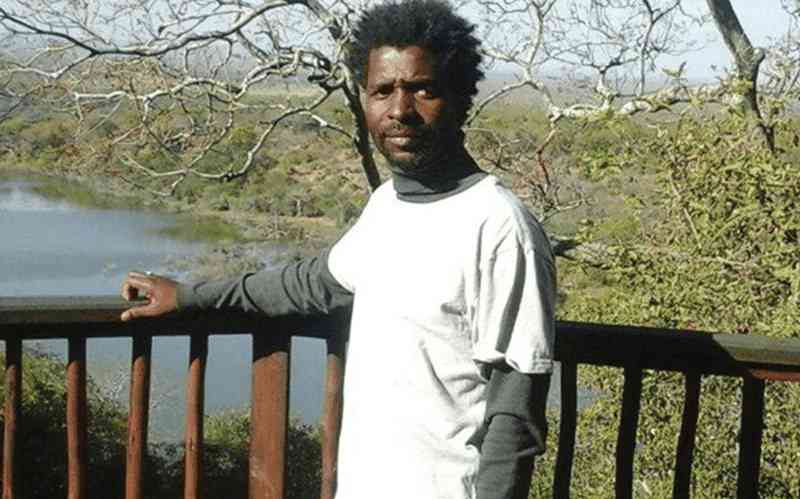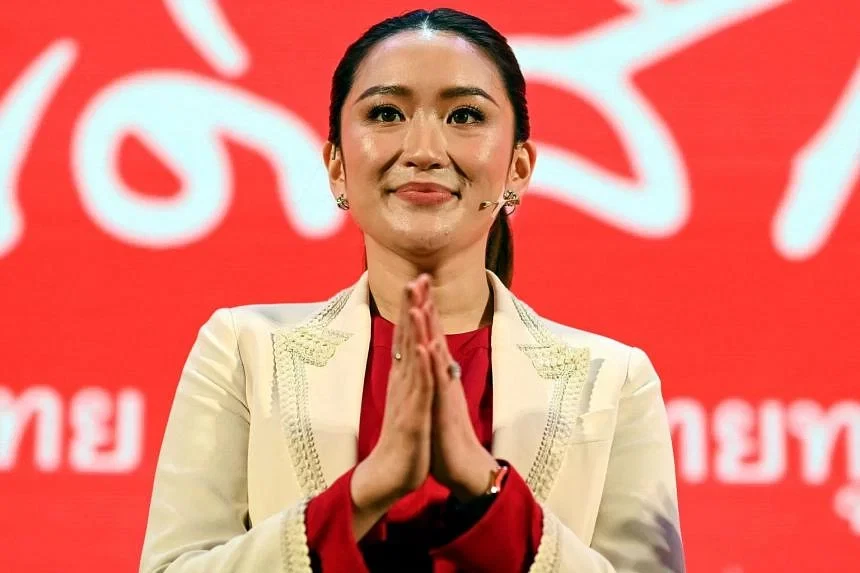 'CIO, army seal off rural areas'
The ZDI report said traditional leaders were being used to campaign for Zanu PF and facilitate the closure of their communities from opposition penetration.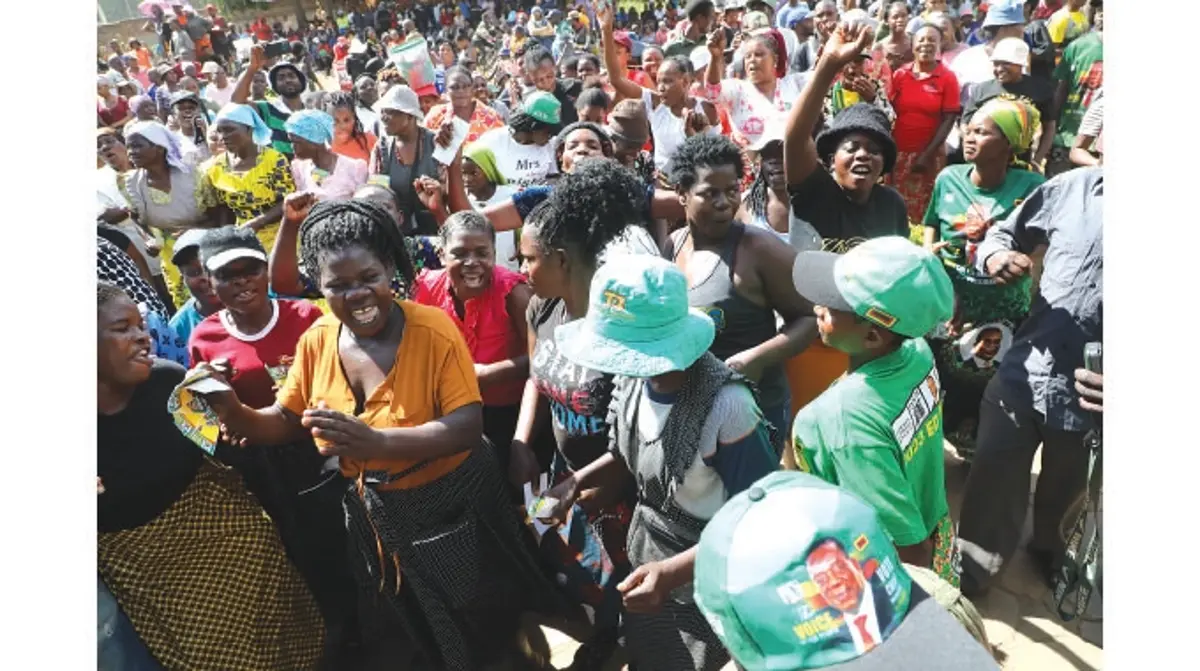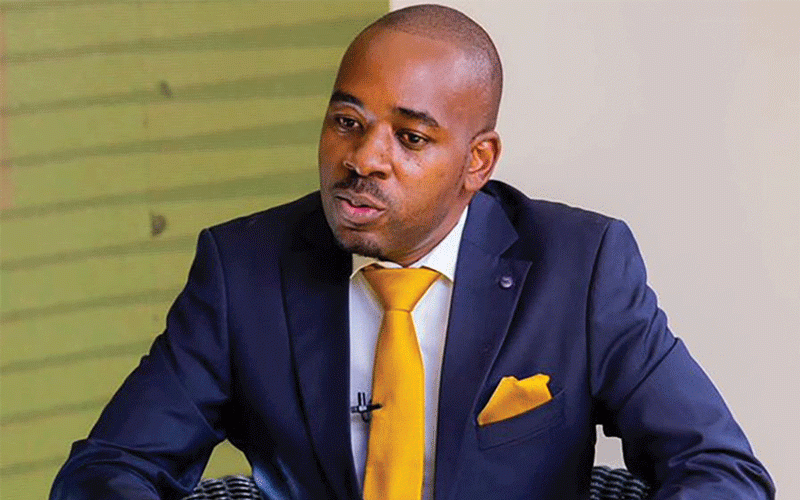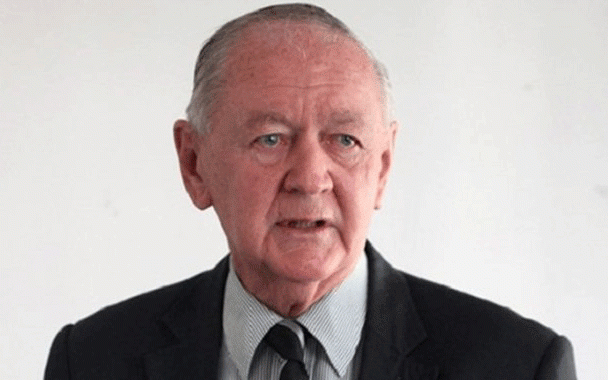 Letters: Zim limping toward elections
The State continues to persecute opposition politicians and voices of dissent, and has taken steps to further curtail freedom of expression and association.