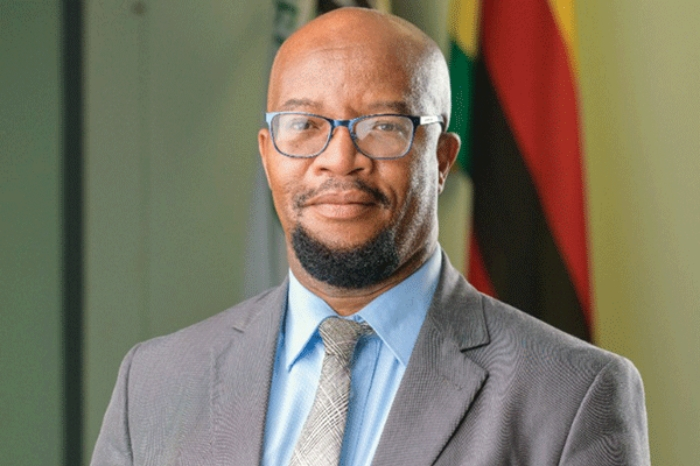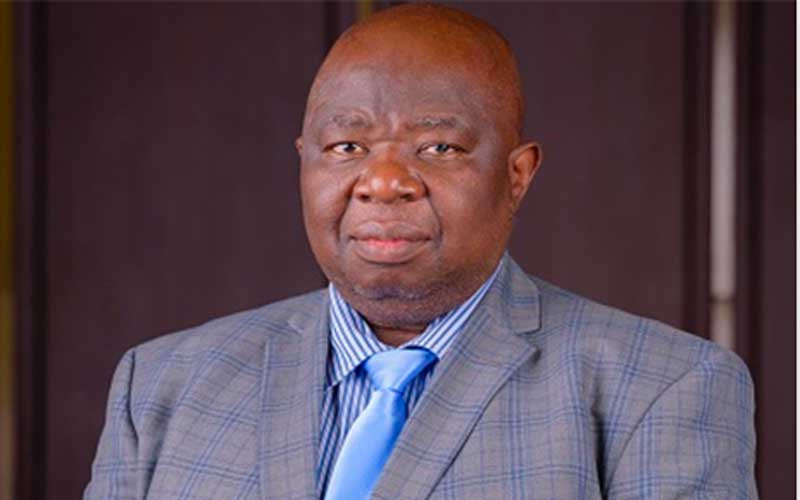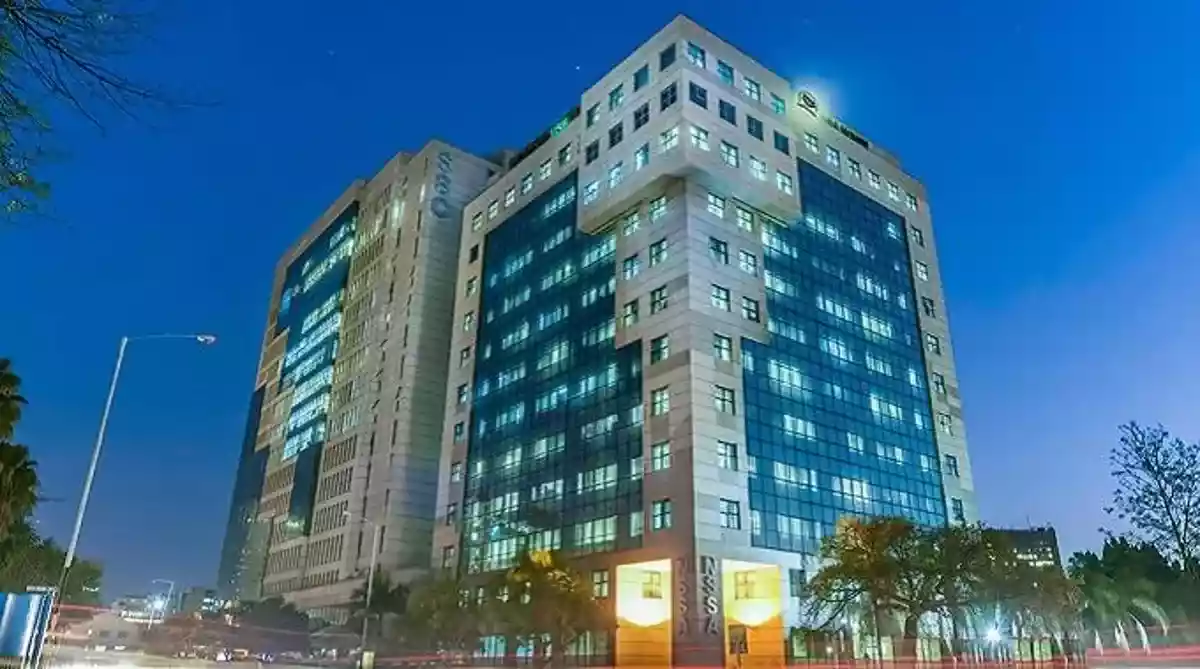 Screaming about corruption rude
Just a few days before his arrest, the man had committed an even bigger, more serious crime — reporting a minister for alleged corruption.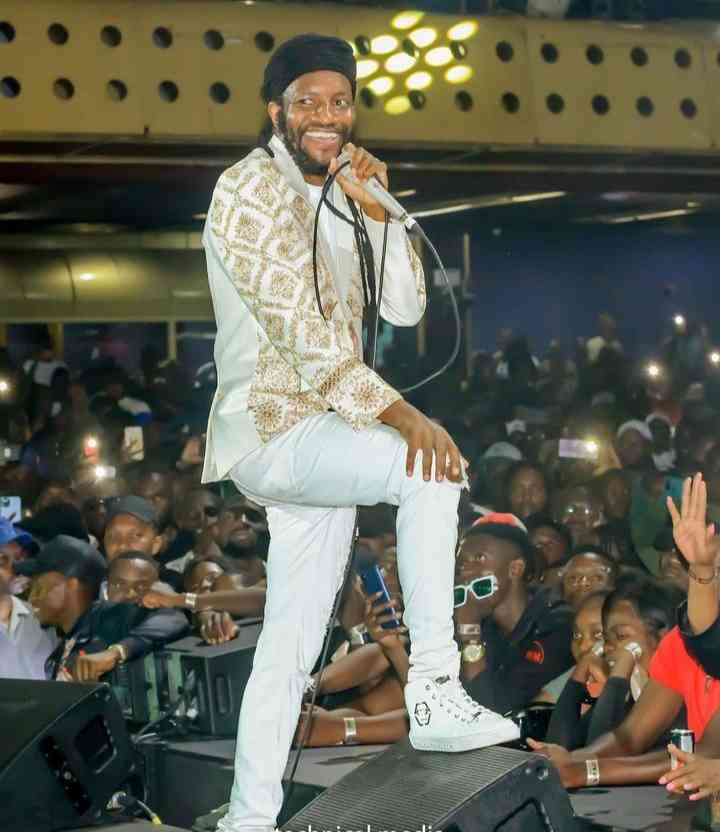 Pensioners demand US$ NSSA payouts
Mcijo said NSSA had been turned into a looting trough while the beneficiaries that include widows/widowers, orphans and retirees lived in abject poverty.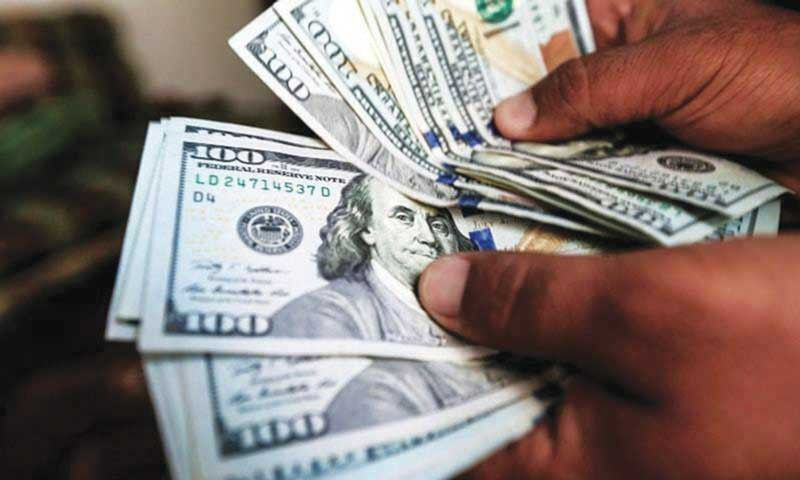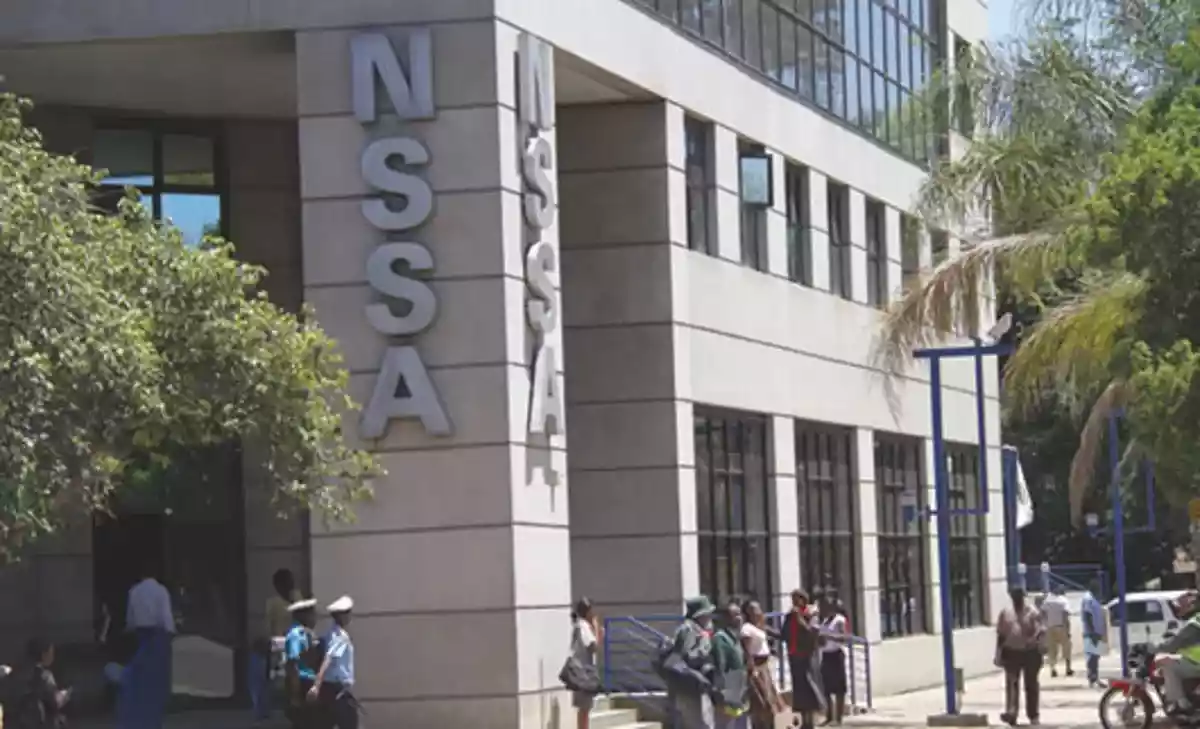 NSSA boss gets $500 000 bail
Shava was being represented by Musindo Hungwe in a case where NSSA board vice-chairperson Marjorie Chinyemba was the complainant.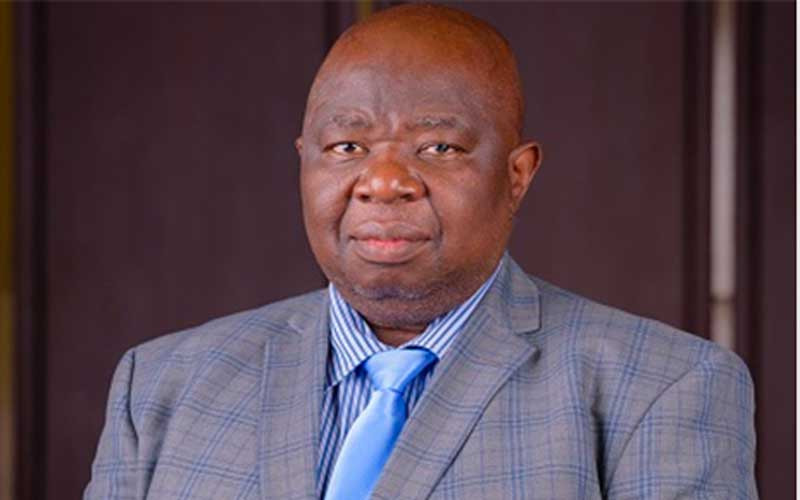 NSSA gives doctors pay rise
NSSA acting general manager Charles Shava said NSSA has not been spared by the brain drain as its medical staff continue to seek greener pastures.