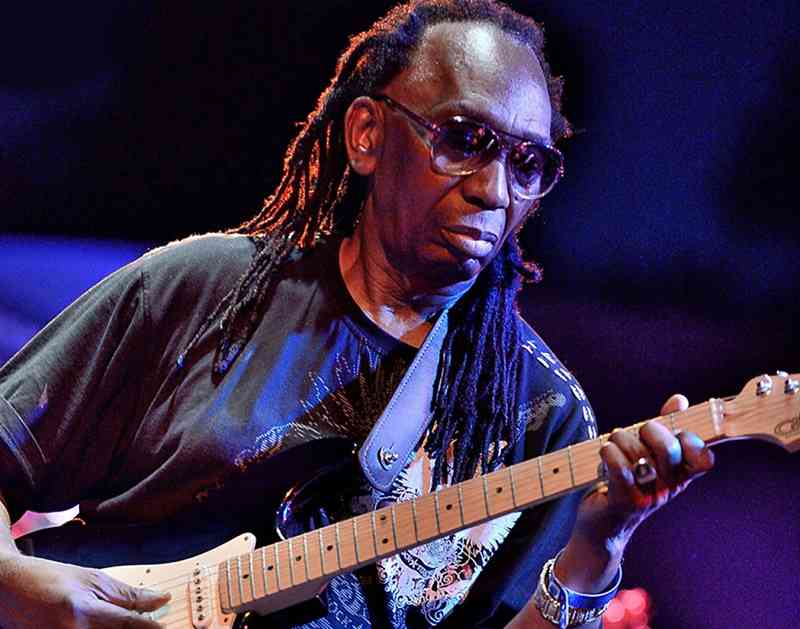 CHIMURENGA music icon Thomas "Mukanya" Mapfumo, who promised his legion of fans a new album, say he is still fine-tuning the product.
Initially, the album was meant to be released on January 20, but was postponed to a later day.
The artist cited production issues for the late release of the album.
Speaking to Standard Style recently, Mapfumo said fans have to be a bit patient.
"The album is still being worked on. We had to finalise on the production and we promise to give you top-notch music and sound. Fans have to wait a bit long, be patient with the final product," he said.
The Oregon-based Mapfumo announced the coming of the new album just three months after he announced his retirement from live performances.
"I have had a long career and soon I will be retiring from stage performance but I will focus only on recording music. What I am leaving is performing live but the music, I will continue recording and giving people what they love," said Mapfumo in an interview with Standard Style last year.
The exiled musician who failed to attend his brother and percussionist Lancelot's burial in Zimbabwe said he feared for his life and security.
Pre-independence, Mapfumo was imprisoned without charges under the white-dominated Rhodesian regime.
He went on to be a fierce opponent and critic of the Mugabe regime, which succeeded it.
Mukanya was hounded by the Mugabe government and had to live in exile in the United States for two decades. He returned to Zimbabwe in April 2018 for the first time since 2005 to perform in a series of concerts.
Related Topics