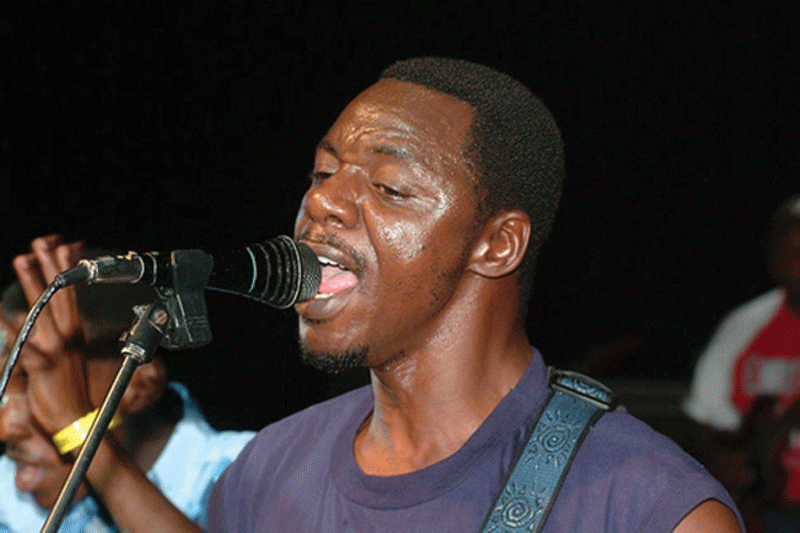 LEGENDARY Sungura ace Alick Macheso squashed the supposedly musical 'beef' with Njanja Express front man Mark Ngwazi when Mark's younger brother Tendai made a cameo appearance during Macheso's performance.
Macheso performed at Warren Park 1 bar on Friday night.
He introduced Tendai to the crowd and gave him a moment to play his guitar for close to five minutes.
"This is Tindo (Tendai), Mark's brother. Him and Mark are my in-laws, I married from Njanja their area and very close to their homestead. That's where Amai Shero comes from, that makes the Ngwazis my in-laws," said Macheso.
Last year the public insinuated that Ngwazi was in competition with Macheso after releasing his fifth album Nharo Nezvinenaharo just a week after Macheso's launch of Tinosvitswa Nashe.
In an interview with Standard Style last year, Ngwazi said they were not in competition.
"Music is not a competition and we need to complement each other in our different matures. We are all different and we bring in the different good out of each other and all this is meant to entertain and educate the fans rather than outclassing each other.
"There are no castles and thrones in music. We should not fight over thrones that don't exist, we should work together in unity," he said.
Macheso was supported by Kurai Makore.
Related Topics