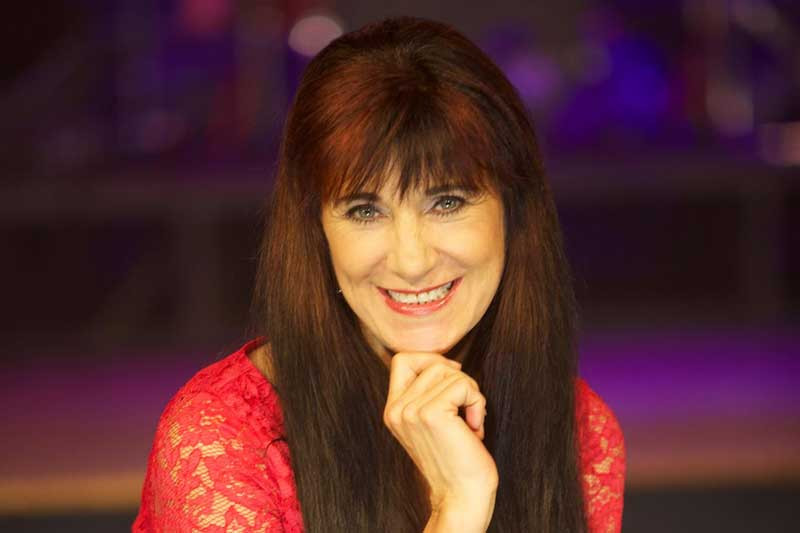 CELEBRATION Ministries International Pastor Bonnie Deuschle together with the Celebration choir and some of the finest gospel singers in Zimbabwe have teamed up for a single dubbed Magnify, set for release on January 27.
The artistes are Bonnie Deuschle, Pastor G, Janet Manyowa, Tembalami, Sarah Deuschle, Tommy Deuschle (Celebrate Africa), Jonathan Deuschle, Taps Mugadza, Nigel Nyangombe, and Bernice Tianna Munyaradzi.
Speaking to Standard Style, Pastor Bonnie Deuschle said the title Magnify was inspired by the Bible verse Psalm 34:1 which says: "Magnify the Lord with me and let us lift up his name together".
"The song is about magnifying the Lord at all times and is an invitation for people to trust in the Lord and magnify him especially in corporate praise and worship," she said.
Deuschle revealed that putting together all those artistes together was an organic process since the singers have good relations.
"Getting together to make this collaboration was just organic as all the lead singers are natural and spiritual sons and daughters who relate outside of these projects and as believers we are part of something far greater than ourselves.
"We plan to continue to collaborate with these and other like-minded worshippers in the near future. Our prayer is that the rich sound and lyrics along with Celebration's signature flavour of Africa would move people's spirits and cause them to desire to magnify the Lord as declared in Psalm 34:1," she said.
The song was produced and orchestrated by Nigel Nyangombe, Pastor Tom Deuschle II who worked as the executive producer as well as Daniel Deuschel and Tremier Msipa who are the contributing producers. Mixing and mastering was done by Gordon Tamie Bimha and Terriworld handled the artwork for design.
The song has a lyric video which will be made available on YouTube on the day of release with the production team promising a music video soon.
Pastor Bonnie has released a number of songs over the years and was nominated in prestigious awards such as the African Entertainment Awards-USA which were held on October 22 at Liberty Theatre Elizabeth in New Jersey, United States were she was nominated in the Best Gospel Artiste in Africa award category. She is one of the few Zimbabwean musicians to be nominated for a Kora after she was nominated in 2005 together with her church choir the Celebration Choir.
In 2016 she was also nominated in the Zimbabwe Gospel Music Awards under the Zimbabwe Top Gospel Music Female Artist of the Year Award category together with Sharon Manyonganise, Olivia Marowa, Janet Manyowa and Mabel Madondo. In the same year she was nominated for the inaugural Trumpet Africa Gospel Music Awards (Tagma) which were held at Pretoria State Theatre in South Africa on May 29.
Related Topics