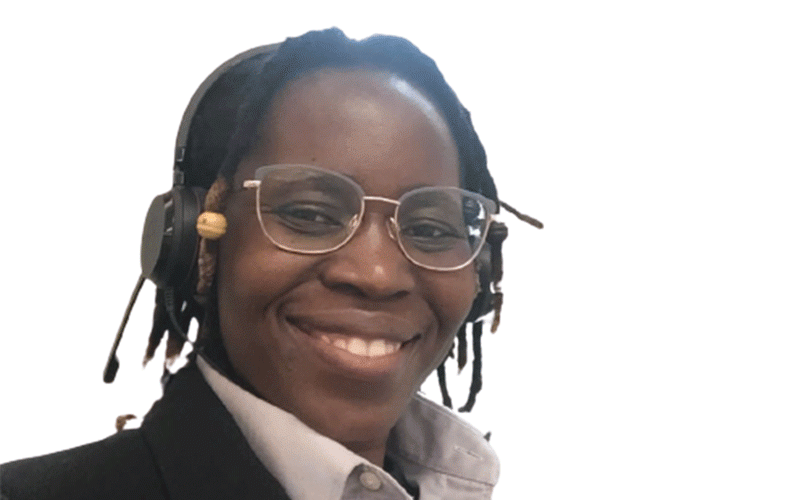 FORMER Amakhosi Theatre protégé, playwright and director Thembelihle Moyo has said her experience as a new migrant in Canada motivated her to write her latest production—It's Just Black Hair, which is set to be launched in February, 2023.
The production is based on interviews conducted on mostly Black African immigrants by Moyo, who is a new migrant trying to settle in a new society. The subtle micro-aggressions that surround black immigrants everyday are captured in this text.
The production is co-produced by Cassbreea Dewis from Equity and Human Rights, professors Yasmine Kandil and Sasha Kovacs from Staging Equality, Phoenix Theatre all at the University of Victoria and directed by Rose Cortez.
The production touches on culture, power, food, tolerance, control and building relationships across races.
"My experience as a new migrant and of others interviewed inspired the production, I felt as a writer I need to address the hidden macro- and micro-aggression sentiments and just to let our feelings known to the world who knows how many people might change.
"Micro-aggression can interrupt someone's mental wellbeing and make it hard for him or her to integrate well in a society, community or workplace so it's important to address those issues that cut across race not only with blacks, but other races who are non-white," Moyo told Standard Style.
Moyo said it's good to challenge the stereotypes as well as to promote empathy among human beings.
"It's Just Black Hair" might be kinky and black, but there is a lot that makes us who we are culture, food, language and the people.
"After premiering the production, I will work on my third draft to improve and hope that it reaches far throughout the world as it keeps improving," she added.
Related Topics