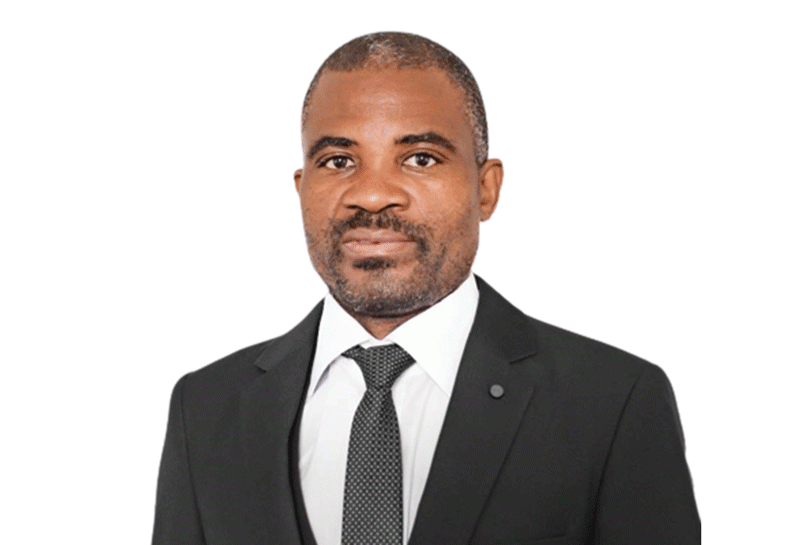 BULAWAYO-based author and accountant Cephas Marima has released his third book which seeks to provoke readers into restoring their Ubuntu, mostly in matters to do with relationships.
The 40-year-old Masvingo-born author titled his latest literature- Sexy? Restoring the personhood of people.
Marima described himself as a transformational thought leader as displayed in his work.
"My book is a transformational piece which tries to provoke us as a people to give up the disservice we are doing to ourselves. There are habits and practices we do that invite the unwanted, to further explain my point, the mind runs one's life and that is why it's very crucial to build and transform the mind," he said.
"In the context of this book, even an orgasm cannot happen when the mind is switched off. Motivation is overhyped; it doesn't make anyone amount to something and is very easy to lose.
"Transformation comes as a package of desire, passion, determination, enthusiasm, and discipline. This is what we need in life."
Asked about the controversial title Sexy and his target market, Marima said: "Everything nowadays is viewed through the lenses of sex from lips, dressing, food, body, bank balance and this is by no means an exhausted list, this is what we have become as a people and the book highlights these issues in their rawness."
He added that the book is for those who are lovers of love, respect, values, and the personhood of persons.
"It is for all age groups, even those yet to be born, I was motivated by the desire to see individuals and the collective live their best lives and to put it differently, the quest to see potential rise gave birth to this journey."
Marima wrote his first book two years ago titled 'The Magic of Success' with the second one being released in early 2022 titled 'Being United with the Real You'.
The latest book was edited by freelance journalist—Luckson Pasipanodya and published by Bulawayo-based Sekhu Media.
Related Topics