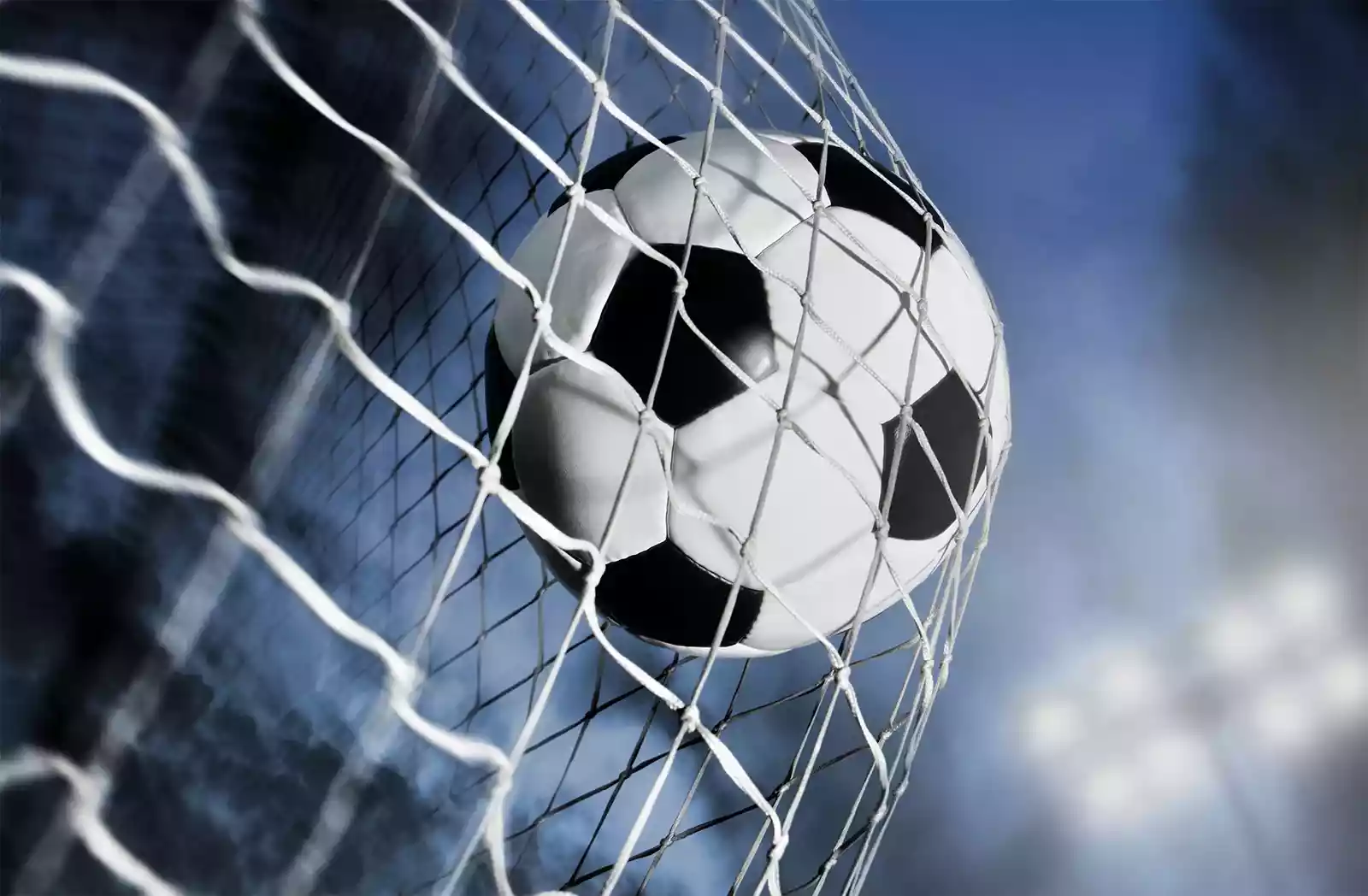 CHICKEN INN . . . . . . . . .(0) 1
SIMBA BHORA . . . . . . . . . . . 0
CHICKEN INN handed Castle Lager Premier Soccer League newcomers Simba Bhora their second defeat in the top- flight league in a rather uninspiring Castle Lager Premier Soccer match at Luveve Stadium yesterday.
It was Simba's second loss after succumbing to a 2-1 loss in their first game in the topflight against FC Platinum last week.
Midfielder Shepard Mhlanga scored the solitary goal for the GameCocks in the 67th minute as Chicken Inn collect maximum points for the first time this season after they were held to a goalless draw by Sheasham at Mandava last week.
Mhlanga rose above the Simba Bhora defenders in the penalty box to find the net with a beautiful header off a George Majika's cross from a free-kick on the left.
Chicken Inn coach Prince Matore was ecstatic after claiming his first win as head coach.
"We are excited. We needed the three points to give us the confidence in the next game. We knew that goal would come," Matore said.
His counterpart Tonderai Ndiraya said he was pleased with his team's performance despite their failure to collect points away from home.
"It was a well-balanced match. We did well today. There were moments when we camped inside the Chicken Inn half. We defended poorly to concede the goal. I am disappointed we failed to defend a free-kick. We defended casually and gave Chicken Inn that goal," Ndiraya said.
For Simba Bhora it was always going to be difficult after losing to champions FC Platinum 2-1 in their first game in Harare and they play their next game against Dynamos back in the capital after losing to Chicken Inn.
There wasn't much action in the second half save for Mhlanga's goal that made the difference.
The first half also started slow with Chicken Inn getting a chance in the 16th minute after Shepard Mhlanga pounced on a loose ball and packed a long range shot which was safely collected by Simba Bhora goalkeeper Simbarashe Chinani.
The game came alive five minutes before the break with the visitors' Brighton Manenji skying his effort with a blistering effort as action swung from one end to the other.
In the 42nd minute, Albert Nyanhi dispossessed Chicken Inn midfielder Michael Charamba just after the centre line, made a solo run but had his effort well-defended by Mpumelelo Bhebhe.
After that gaffe, Charamba tried to make amends a minute before half-time from inside the penalty box but Chinani was equal to the task, punching the ball back into play.
Teams
Chicken Inn: D Bernard (P Zendera 87') A Chinda, X Ndlovu, M Bhebhe, D Jaricha, S Mhlanga, C Dzingai, G Majika (M Ketala 79'), G Mutungamiri (M Hwata 53'), B Muza, M Charamba (C English-Brown 87')
Simba Bhora: S Chinani, V Musarurwa (P Chigulupate 70'),A Manenji, Webster Tafa, P Jaure, B Moyo, T Chipunza, R Chitiyo (H Chikosa 77'), V Kawe (A Sadiki 79'), I Nyanhi (S Maramwidze 79'), A Onifade (K Mangani 79')
Related Topics