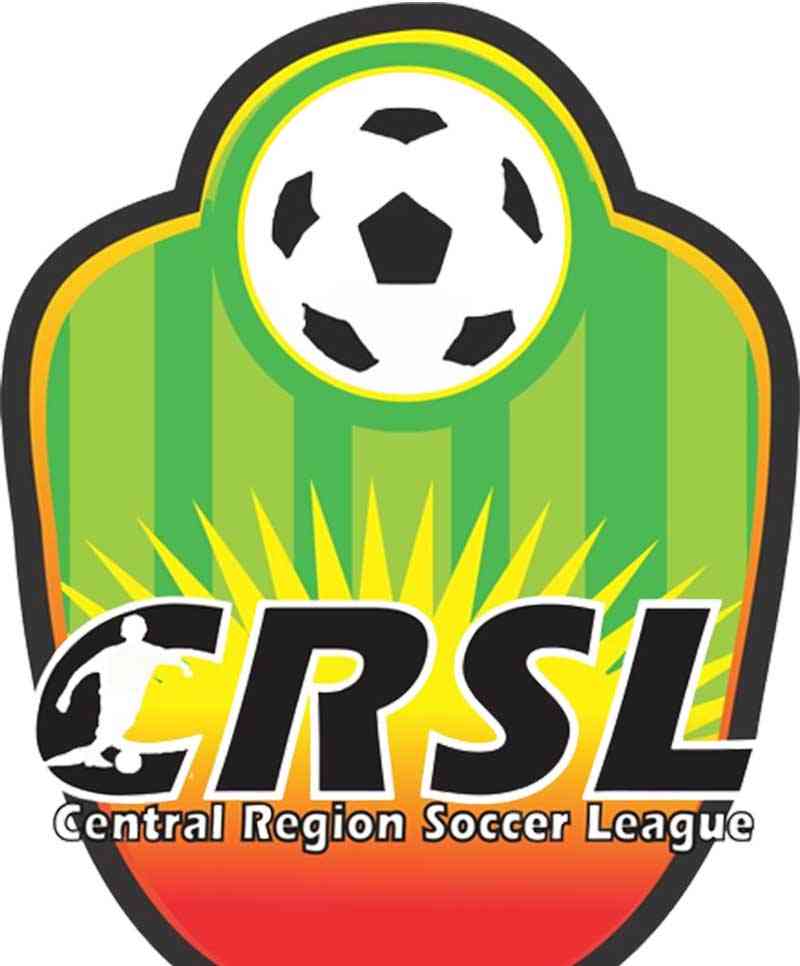 THE ZIFA Central Region Soccer League has received a timely boost ahead of the 2023 season after receiving a US$25 000 sponsorship package from funeral services company Ruvimbo Funeral Assurance.
The sponsorship is set to be unveiled today during their annual general meeting [AGM] in Gweru.
Last time out, the league operated without a sponsor, however, the US$25 000 windfall from Ruvimbo Funeral Assurance looks set to turn around competition levels.
Central Region acting vice chairman Thomas Marambanyika said: "We are really excited with this partnership with Ruvimbo Funeral Assurance because it sets the tone for the things that we want to achieve as a region from this season going forward.
"We have some of the best teams in the country and this must also be evident with competition on the field of play. And this competition can be enhanced with such sponsorship.
"We are actually looking forward to having more partners coming on board so that we have more matches and competition within the league this year.
"I want to take this opportunity to thank Ruvimbo Funeral Assurance for partnering with us and I want to assure them that we are going to give them value for their sponsorship and will help them enhance their brand."
Ruvimbo Funeral Assurance chief executive Edward Gomba also explained why his organisation settled to sponsor the Central Region.
"We settled for the Central Region Soccer League for a reason. The region falls at the heart of the country and it's a good launchpad for us to reach out to all the parts of the country," Gomba said.
"We are a company that is looking at spreading our tentacles across the country and the Central Region Soccer League affords us that stepping stone.
"We greatly value sports development in the country and we also want our name to be mentioned among the companies that contribute towards developing football talent in the country.
"We are also looking ahead towards sponsoring other sporting codes besides football."
Related Topics