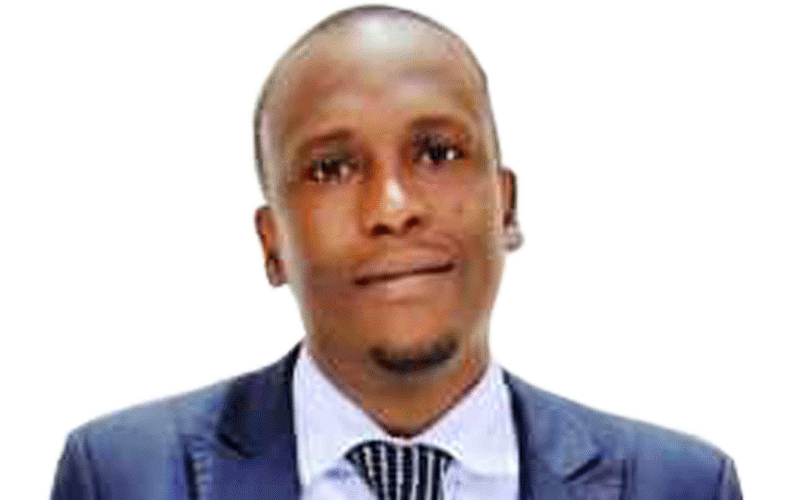 As Spiritual people it is very important for us to understand we really are Spiritual beings living a human experience.
The challenges we face may seem daunting and overwhelming. But when you learn that He gave you everything you would need interwoven and interknit within the DNA that you possess from your mother and your father, it will be much easier to not only survive, but to thrive in life.
You see! Before we were placed in our mother's womb we were formed from the mind of God, where He decided what we will be. God wanted someone who looked like him and had the same character as him so he created us as man. Each person is made up of the things of God and also carries a specific assignment from God which are the things that God has for them that are to produce for each person pleasure.
As man we are Called to fruitfulness the book Songs of Solomon describes us individually as a garden. This is a metaphor to illustrate that God has planted things within us, so in that regard, we are His earthly gardens. The garden concept helps us to understand the context of the relationship that God has with each of us personally. This concept is crucial to grasp because God does everything within the context of relationship and in covenant. So, let's begin by understanding the relational concept of God.
A good biblical illustration of this is found within the story of Hannah. She had to go through her own special curriculum and the teacher in that curriculum was Peninnah.
In that process, it was not just about Hannah being barren in the natural. God intentionally allowed Hannah to be barren in order for her to understand what she's made up of. If we dig deeper into the story of these two women Hannah and Peninnah, we learn that Hannah was loved by her husband. That did not matter because his love was drowned by the shame and anguish of her being barren, in a culture and time where infertility ostracized women and was considered to be a curse. This view from others played a significant role in how she felt about herself.
During this tough, dark situation, God was using Hannah's pain to process something within her. God allowed Peninnah's mistreatment to become a "processing teacher" and to teach Hannah how not to engulf herself in her personal problem, but in the mighty presence of God. It was in God's presence that Hannah gained strength and tapped into her own power. It was in God's presence that she became fully aware of exactly what she was made up of as she consistently and relentlessly stayed in God's presence.
Her time in His presence revealed her raw materials. Raw materials are the significant pieces of your mind, personality and gifting that merge to formulate your decisions and your destiny. These decisions are important because they are not made in an instant; they are made within a process of time.
So, when Hannah made the decision to go to the altar, and pour out her spirit to God and stay in His presence she tapped into exactly what she needed at that moment in time. God showed up for her, just as He does for all His people and most importantly, He allowed Hannah's situation to bring Him glory and provide a prophet/judge for His people. In that time, Israel did not have a judge or a king. So, God released Hannah's womb at the precise moment that Samuel was needed so he could become the judge over Israel.
The timing of God is critical and although we often do not understand it initially, the plan will always reveal itself in His perfect will. No matter what you're going through God in his nature called you to be fruitful and at times like Hannah you have waited and in anguish not sure what to do. Remember how her story changed. God wants each and everyone of us to be productive and produce but the question is what are you called to produce. Will you seek him like Hannah and unleash your potential
Humphrey Mtandwa is an apostolic teacher of the word of God and founder of Believers Voice of Triumph Ministries. He has authored many books, including The Enoch Generation, Truthfulness, Night Parables and Theophany. If you want to connect with him or have any questions, get in touch on www.apostlehumphrey.com
Related Topics