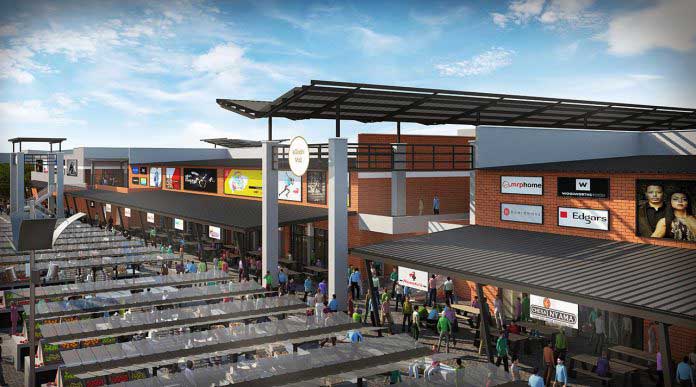 BY SILAS NKALA BULAWAYO City Council (BCC) plans to service 650 medium density stands in Mahatshula and 453 high density stands in Luveve suburbs as it battles with a housing backlog of over 120 000.
The housing backlog has been increasing over the years owing to the growing population.
A 2012 census put the city's population at just over 650 000, but the local authority says there are over 1.5 million residents in the country's second largest city.
Latest council minutes show that the BCC has invited bids to develop stands in Mahatshula and Luveve.
"The procurement strategy employed is the expression of interest or tenders. Due to the increasing housing backlog in the city, the City of Bulawayo invited companies to submit proposals for the development of residential stands in Luveve and Mahatshula Township," the minutes read.
Council says the plans are in accordance with the council corporate strategy and the government's economic blueprint, the National Development Strategy 1 (NDS 1).
"In terms of the Expressions of Interest the developers are to fully service the stands that would be made available to them with their own funds and recoup their monies from the proceeds of the sale of the stands," the minutes add.
"The stands are to be sold to beneficiaries on the Council waiting list after completion of servicing, after which the developer would recoup his monies with Council getting the intrinsic value of the land from the proceeds of the stand sales."
Council recently serviced 267 stands in Emganwini.
Bulawayo requires up to 27 000 hectares of land within and outside its boundaries to meet the land needs of its residents and industry under a development strategy running till 2034.
This is according to a review of Bulawayo's operational master plan by independent consultants, Job Jika and Associates which says only 12 350 hectares is available for development.
The current operational master plan is more than 20 years old having been prepared in 2000 as a review of the 1982 master plan under the then 1976, Regional, Town and Country Planning Act.
Major development proposals contained in the 2000 operational master plan involve the redevelopment of the once major transport Egodini terminus and Makokoba among others.
The proposals also cite the need for the development of major commercial/business parks,, construction of more primary and secondary schools, clinics, hospitals, police stations and major industrial establishments.
The Egodini mall is failing to take off several years after a South African contractor, civil engineering firm Terracotta Trading (Private) Limited, won the tender to upgrade the former Basch Street Terminus into a regional public transport hub in 2012.
Related Topics