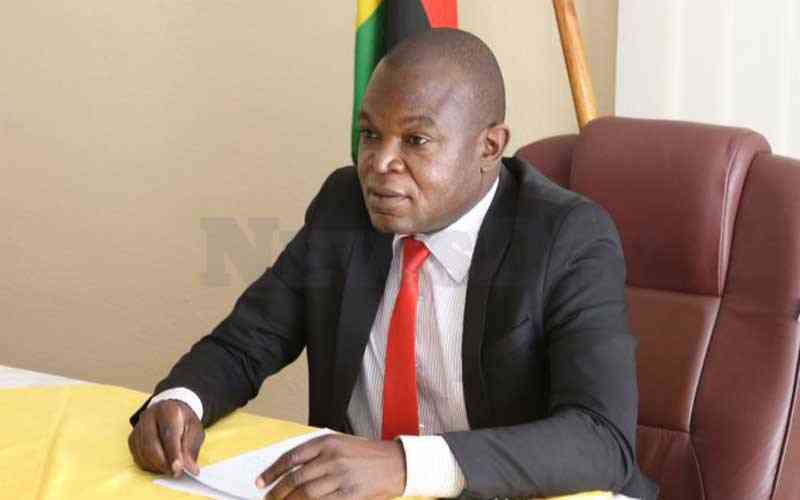 A nine-year-old girl, who recently gave birth was impregnated by her 13 year old cousin, deoxyribonucleic acid (DNA) tests have revealed.
The minor from Masekesa village in Tsholotsho gave birth on November 14 at the United Bulawayo Hospital (UBH) in Bulawayo.
The girl's father was detained on allegations that he had raped his daughter.
Police yesterday said the DNA results have cleared the father of any wrongdoing.
"The ZRP confirms that the DNA results obtained from the National University of Science and Technology on November 25, 2022 in connection with the paternity of the nine-year-old girl's child have established that the victim's cousin brother (13) is the father of the child," police spokesperson Assistant Commissioner Paul Nyathi said in a statement.
"The nine-year-old complainant and the suspect will now receive the appropriate counselling from the Police's Victim Friendly Unit.
"The police are now working with relevant arms of the government to ensure that due processes of the law are followed."
According to earlier media reports, the minor had told her foster mother that the sexual abuse only occurred at night when lights were switched off.
It was alleged that her father would claim that a "goblin" would come and insert something into her private parts.
The minor became the youngest mother in the country.
There was an outcry over her pregnancy with various stakeholders calling on tough laws to prosecute people who sexually abuse children.
Women's Affairs minister Sithembiso Nyoni on Friday said at least 220 children were sexually abused between January and September this year.
According to other media reports, another nine-year-old girl from Bindura is reported to be six months pregnant after being raped by two 17-year-old brothers.
Related Topics