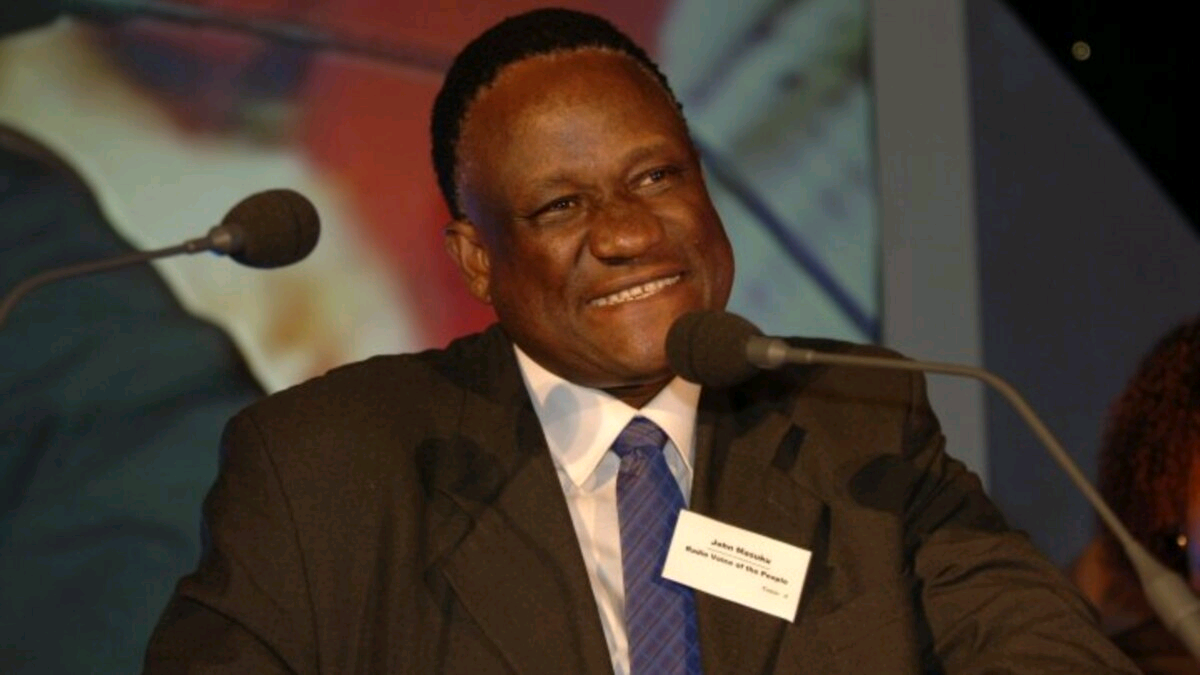 VETERAN broadcaster John Masuku, who was the spokesperson of the Kgalema Motlanthe Commission that probed the 2018 post-election violence, says implementation of its recommendations, was in the hands of the Zimbabwean authorities.
The commission was set up following the August 1, 2018 violence during which demonstrators took to the streets of Harare demanding the release of presidential results in the elections that had been held a few days before.
Six people were killed when soldiers opened fire on the demonstrators, while 35 others were seriously injured.
There was also considerable damage to property during the unrest.
Following allegations that the security services had used excessive force to suppress the riot, President Emmerson Mnangagwa set up a commission of inquiry headed by former South African President Kgalema Motlanthe, to investigate the circumstances leading to the riots.
The commission released a report with recommendations including compensation for the victims, electoral reforms and equipping security forces with skills and capacity to deal with riots. Some of the commission's recommendations were implemented, while others are yet to be implemented.
In an interview with Alpha Media Holdings (AMH) chairman, Trevor Ncube on the platform In Conversation with Trevor, Masuku said the commission completed its task and left government to implement its recommendations.
"The commission did good; they were very professional; they left their other jackets whether they belonged to different political parties, NGOs or to private organisations and concentrated on that job and their recommendations. I think they were very clear," Masuku said.
"They were appointed by the chief executive of the country to bring the facts which they did. They researched, interviewed different people, got all points of views, made indications as to what should be done to the government to implement, they cannot or neither can the spokesperson comment about that," he added.
Related Topics