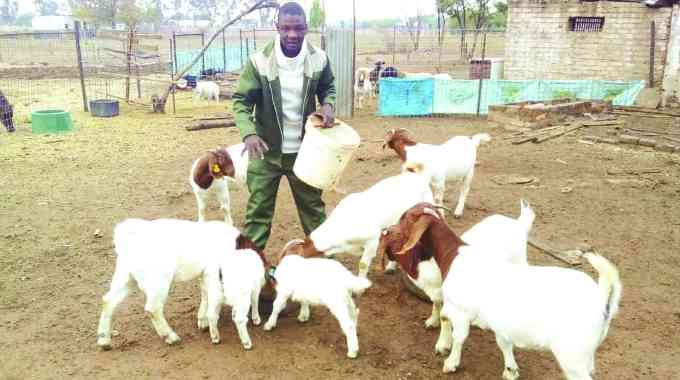 GOVERNMENT says it is distributing different goat breeds in Matabeleland North to promote goat farming.
Matabeleland North Provincial Affairs minister of State, Richard Moyo, said the programme falls under the Presidential goat scheme launched last year.
"We have people we live with in rural areas whom we always gossip about that they are poor and they do not even own a goat for themselves," Moyo said.
"This goat scheme is therefore meant to address that and uplift some of our members in rural communities."
The Presidential Goat scheme seeks to distribute 632 000 goats with improved genetics across the country. Under the scheme, each of the 35 000 villages will receive one buck, and 17 does for distribution to vulnerable families.
"Village heads will be given he-goats, they are not for the village head's kraals but they are for mixing breeds in the communities," Moyo added.
Related Topics