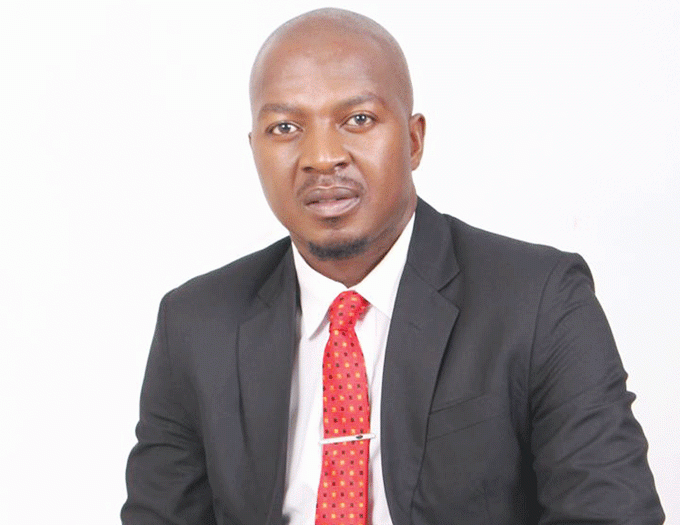 ZESA Holdings is engaging the Zambezi River Authority (ZRA) for more water allocation to ramp up electricity generation.
Spokesperson George Manyaya told NewsDay that the power utility has managed to ramp up output to 1 079 megawatts from four of its five power plants.
Manyaya said this is a big jump from the previous months when the country was generating less than 700 megawatts (MW), triggering rolling power outages.
According to the power utility, the country yesterday generated 1 079 megawatts split as 13MW for Munyati, Harare 12MW, Kariba 506MW and 548 for Hwange, while Bulawayo was at zero.
"Furthermore, we have been engaging with the ZRA for more water allocation and we can confirm that we have been allowed to increase generation for limited periods," Manyaya said.
"This (increased generation capacity) achievement was as a result of implementation of various measures and the stabilisation of performance of the Hwange Unit 7 which is undergoing commissioning tests and has been able to supply a full load of 300MW to the national grid in some instances.
"Barring unforeseen technical challenges, we expect the electricity supply situation to continuously improve as we ramp up generation at the Hwange Power Station. Likewise, a lot of technical processes are ongoing in preparation of the impending synchronisation of Hwange Unit 8 which will add 300 MW."
Last year, ZRA allocated 45 billion cubic meters of water to be shared equally between Zesco Limited in Zambia and Zimbabwe Power Company for their respective power generation operations.
In November, the country was plunged into darkness after the ZRA ordered the suspension of electricity generation at the Kariba Dam due dwindling water levels. Meanwhile, a ZPC official told the Parliamentary Portfolio Committee on Energy during a tour of the Harare power station on Monday that local authorities were their biggest debtors.
"One of our biggest debtors are the municipalities, for example the city of Harare and other municipalities, mainly because of their water works which consume a lot of electricity," Harare Power Station acting managing director Norbert Mataruse said.
"Because of the debt, sometime last year Morton Jaffray water works was switched off for more than a day or so and there was some outcry which I think was real because of cholera."
Related Topics