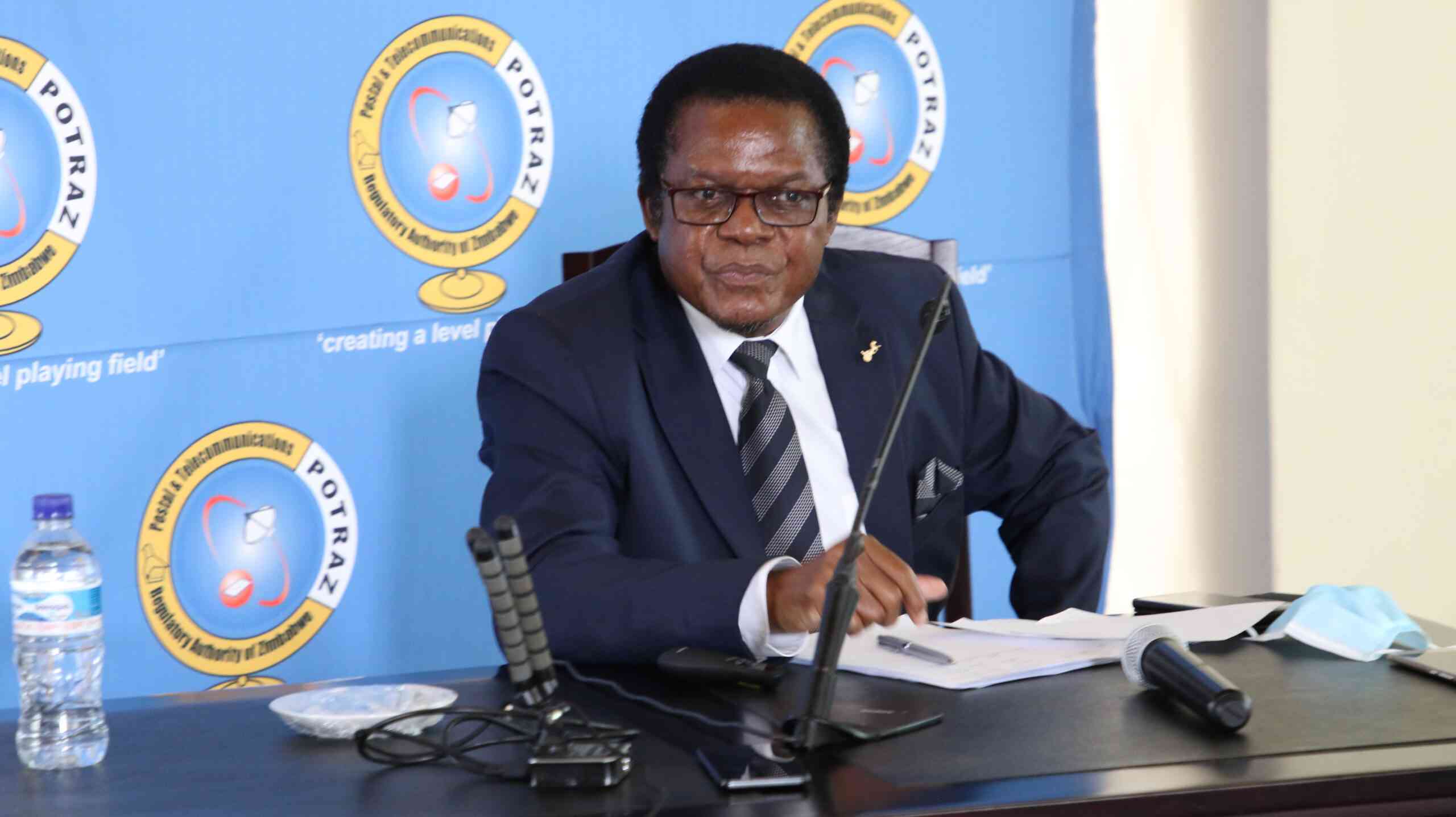 POSTAL and Telecommunications Regulatory Authority director-general Gift Machengete has been elected vice-president of the Council of African Regulators ahead of the Transform Africa Summit (TAS) that begins today in Victoria Falls.
Machengete will deputise Lin Bombo, who is the current president of Gabon's telecommunication regulatory authority.
The sixth TAS meeting in running under the banner Connect, Innovate and Transform.
Machengete highlighted the critical role played by artificial intelligence in the digital world, where computer programmes are adding convenience and providing solutions for a better future.
"To prepare for this 'Now — Future' calls for agile regulation which can only be achieved through collaborative regulation and regulation through international cooperation, among other regulatory methods," Machengete said in his acceptance speech.
TAS is Africa's leading annual forum bringing together global and regional leaders from government, business and international organisations from more than 100 countries to collaborate on new ways of accelerating and sustaining Africa's on-going digital revolution.
The summit will spotlight updates on the One Africa Network, Cybersecurity and 5G regulation in Africa.
It ends on Friday.
Related Topics