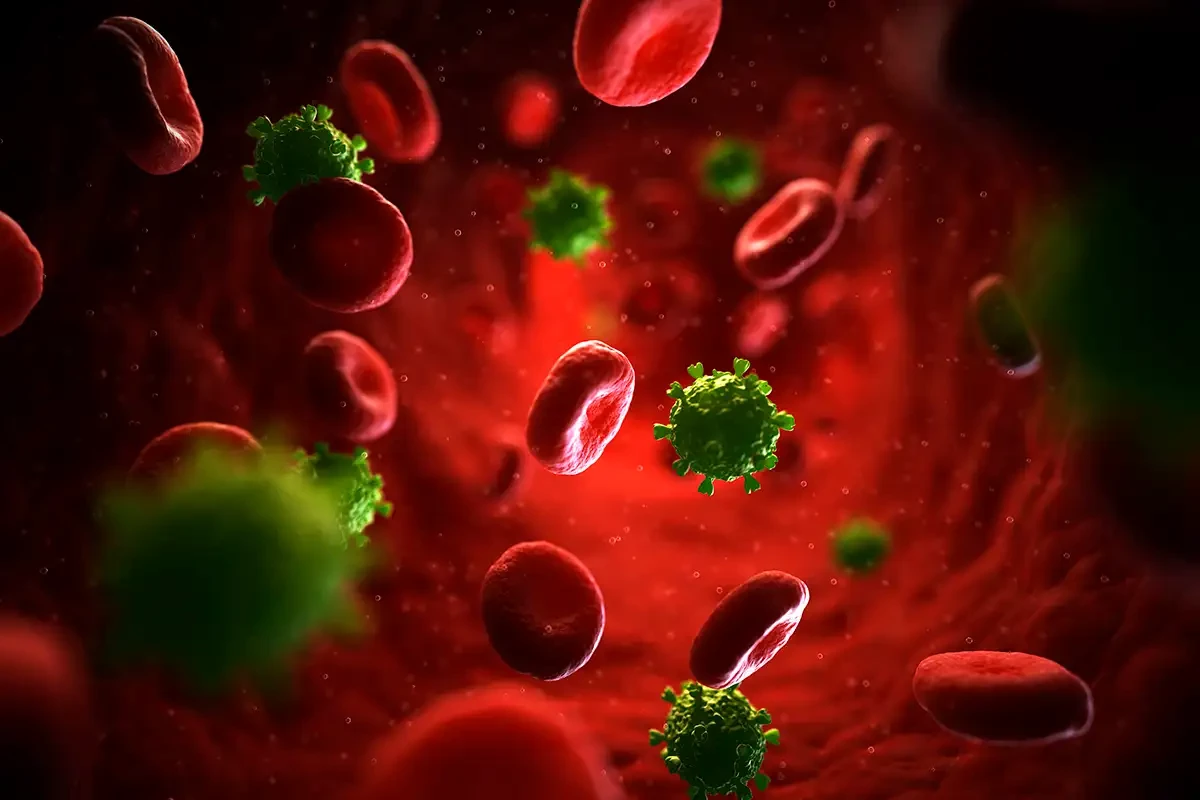 ZIMBABWE is facing a renewed HIV, tuberculosis (TB) and non-communicable diseases (NCDs) funding burden, health officials have said.
Speaking at a regional workshop recently in Harare, chief director for human resources and administration in the Health and Child Care ministry Simon Nyadundu said the treatment of HIV and TB was increasingly becoming a burden, while NCDs were becoming killer diseases.
The workshop was organised to support countries integrating NCDs and mental health into their funding request proposals to the Global Fund.
"The burden of NCDs on the Zimbabwean health care system is huge and addressing NCDs is one of the government of Zimbabwe's key priorities being spearheaded by the NCD Department within the Health and Child Health Care ministry," Nyadundu said.
He said government was committed to investing in NCDs and mental health to help fight the growing risk of the two health conditions in addition to other diseases like HIV and TB which are already a burden to the country.
Expressing gratitude to the Global Fund for funding activities aimed at addressing these diseases, Nyadundu said: "We are happy to see that the Global Fund is emphasising strong investment cases and it is my pleasure to announce that we recently completed an investment case for mental health, a vital step towards increasing resources for mental health.
"The government of Zimbabwe acknowledges the bi-directional relationship between HIV/TB and NCDs and these departments have been collaborating to address this burden. As the countries work on the Global Fund proposals, let's ensure we integrate NCDs and mental health."
Speaking at the same event, World Health Organisation (WHO) acting representative to Zimbabwe, Jean-Marie Dangou said the NCD burden was increasingly becoming the main cause of mortality in the WHO African region.
NCDs, according to Dangou, were responsible for 37% of deaths in 2019, rising from 24% in 2000.
"Despite several high-level political meetings on NCDs, with ambitious targets aimed at reducing the rising burden of NCDs, progress towards meeting these agreed goals and targets has been slow, according to the NCDs progress monitor 2020," Dangou said.
Premature mortality from NCDs (death before the age of 70) accounted for more than 50% of deaths in some WHO member States such as Algeria (76%), Cape Verde (70%), Mauritius (89%), Sao Tome and Principe (55%), Seychelles (81%), and South Africa (51%).
In Zimbabwe, NCDs accounted for 39% of all-cause mortality in 2019 in both sexes (34% in males and 45% in females).
Dangou also spoke of the need to integrate the three burdensome diseases to ensure they are simultaneously dealt with.
"Treatment and care for NCDs and mental health are often not integrated into HIV and TB essential care packages even though it is now abundantly evident that without addressing mental health, there will be no end to HIV or TB," she said.
Related Topics