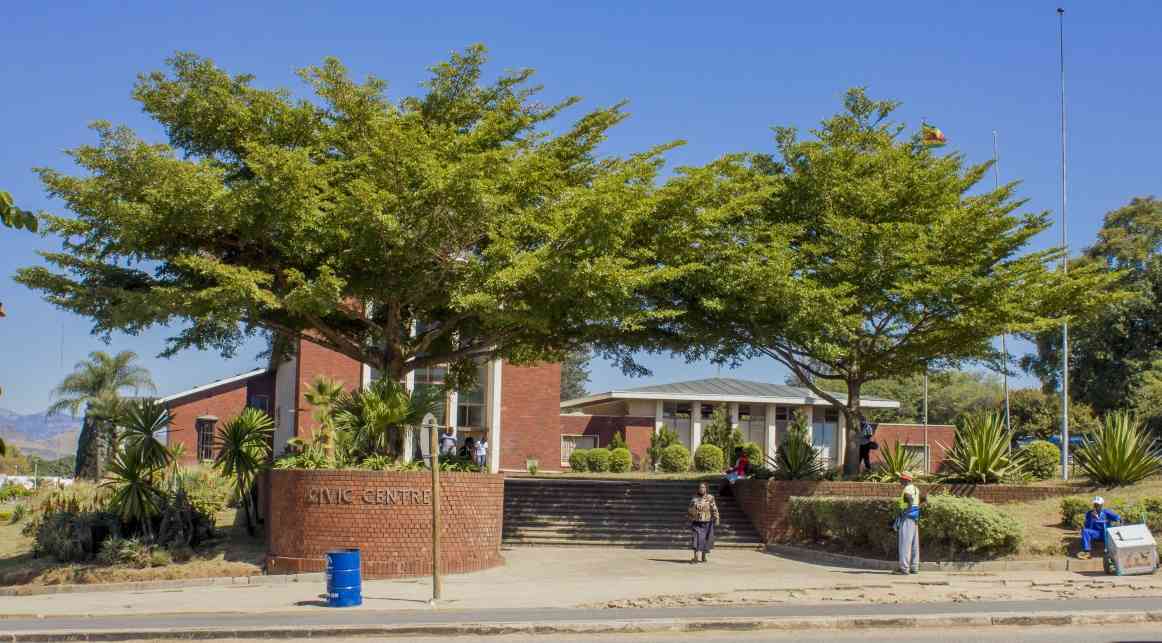 MUTARE City Council has begun refurbishing its roads, which had been extensively damaged by heavy rains.
Mayor Simon Chabuka said delays in road rehabilitation in the city were caused by heavy rains and late disbursement of funds by the Zimbabwe National Road Administration (Zinara).
"There have been inadequate disbursements from Zinara for road rehabilitation. As council, we have ring-fenced some bit of money to repair the roads. Though the money is very little, we are trying our best to repair the roads. The delay in roads rehabilitation was a result of intensive rains that we have been experiencing. It is not ideal to refurbish roads when it is raining," Chabuka said.
He said the staff recruitment ban by the Local Government ministry also added onto the road rehabilitation delays.
"We could not embark on the refurbishment of our roads due to shortages of manpower. We could not recruit general hands to assist in repairing of roads because of the recruitment ban by the Local Government ministry. We are happy that we have been given the greenlight to recruit general hands to help in the process."
Of late, Mutare City Council's recapitalisation programme has been bearing fruit following delivery of various equipment expected to improve service delivery.
In its quest to improve service delivery under new management led by acting town clerk Blessing Chafesuka, the city has so far procured a grader, a 15-tonne tipper, a 140-horse power tractor, an ambulance and a refuse dumper, as well as service vehicles among other machinery.
Related Topics