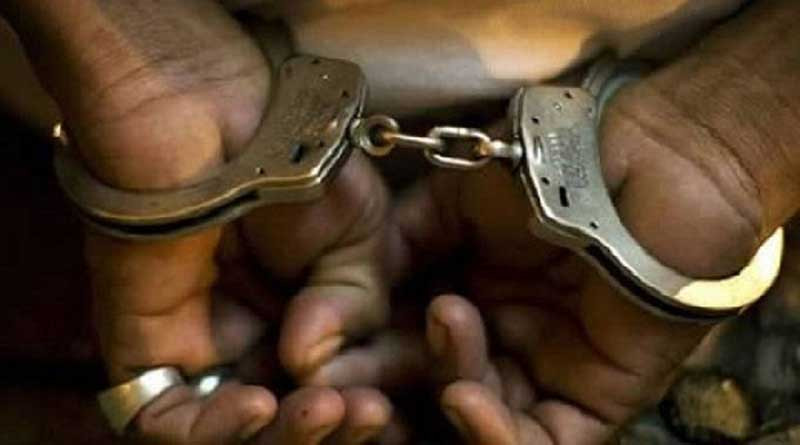 Zanu PF's aspiring Nyanga North legislator Evans Kamombo was yesterday sentenced to nine years in prison for stealing fertiliser worth US$44 075 belonging to Zimbabwe's envoy to Tanzania, Anselem Sanyatwe.
Kamombo will, however, serve four years after Mutare magistrate Richard Ramaboea suspended two years of his sentence on condition that he pays restitution.
According to State prosecutor Nyasha Mukonyora, in December 2021, Sanyatwe, who has a farm in Nyanga, received a consignment of 1200 bags of fertiliser.
He assigned Kamombo to keep it safe.
Mukonyora said during the same month, Sanyatwe instructed Kamombo to use 222 bags at his farm.
However, Kamombo sold it to several hardware shops in Nyanga.
The court was told that Sanyatwe came back in August 2022 and discovered that 969 bags worth US$ 44 075 were missing.
He confronted Kamombo who failed to give a convincing explanation.
A report was made to the police, leading to his arrest.
Kamombo had previously shown interest in contesting the Nyanga North parliamentary seat held by Sanyatwe's wife, Chido.
Related Topics