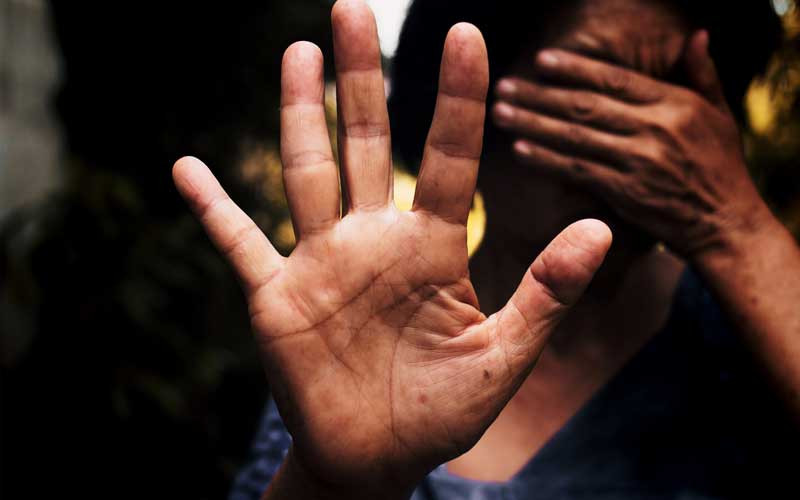 A 17-YEAR-OLD Epworth boy has been arrested for allegedly raping his girlfriend at her parents' home.
Harare magistrate Dennis Mangosi has, however, shifted the matter to the Victim Friendly Court since it involves minors.
The accused (name withheld to protect the victim) was remanded in custody to February 10.
According to court papers, both parties were dating. It is alleged that sometime in December 2022, the accused proposed love to the complaint who agreed.
During the same month, the accused visited the complainant at her homestead where he forced her into sex without her consent.
On another occasion, on January 31, 2023, at around 2330 hours, the accused was then caught red handed by the complainant's father having sexual intercourse with the complainant.
The girl was taken for medical examinations. The report will be used as evidence in court.
Related Topics