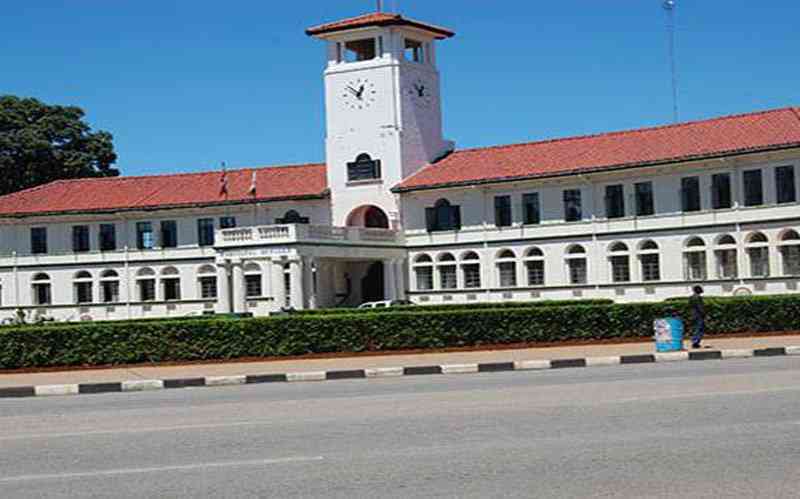 GWERU City mayor Hamutendi Kombayi says the local authority has set in motion processes to establish a land bank to manage all land under its jurisdiction.
"My council has initiated the process of establishing a comprehensive land bank and it will assist the city, strengthen our land management system to effectively account for all land acquired and disposed by council," Kombayi said in his 2022 state of the city address.
"The land bank will also help us have a consolidated database of all land within our jurisdiction as well as establish the market value and net worth of the same for inclusion in our financial statements in compliance with external auditors recommendations."
The new system to manage land follows reports that the council has been losing millions of United States dollars in corrupt land deals involving some council managers and city fathers.
A 2019 forensic audit report by the government revealed that for more than 10 years, council has been disposing its land without following due processes.
In her 2019 report, Auditor General Mildred Chisi revealed that stands valued at over US$1,7 million were sold, but the municipality failed to provide supporting documents such as the list of beneficiaries and receipts of the transactions. Gweru Progressive Residents and Ratepayers Development Association director David Chikore said the new system was long overdue.
"Surely there has always been a need to close the loopholes that saw council losing millions of dollars in shady land deals,"he said.
Related Topics