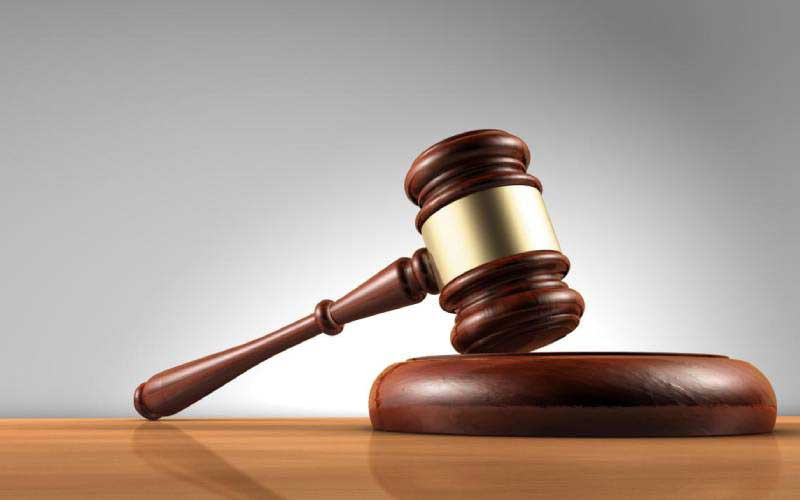 AN-EPWORTH man arrested for criminal insanity and malicious damage to property today appeared before Harare magistrate Dennis Mangosi, where he told the courts to stop interfering with his life.
The accused, Tafadzwa Rusike (36) told Mangosi that his act of destroying property was justified as he suffers from a bipolar disorder.
In court, he said the police have failed to show him the respect that he deserves as they think he is a broke man and yet he has money.
"They don't care about my rights. I keep telling them (police) that they must not interfere with my life as I wrote a report to alert the Ministry of Health about victimisation that I have suffered from the police since 2012. I haven't yet received a response," Rusike said in court.
Mangosi chided him, and ordered him to desist from raising his voice, which was too loud.
Rusike replied saying it was his nature to speak loudly as he is a public speaker and novelist.
"I actually wrote a novel and a book Your Worship. It is based on this violence they are charging me with because my situation is in accordance with the Ukraine and Russia conflict that relates to the submission I'm giving you right now.
"I'm even calling on John Mangudla (Reserve Bank of Zimbabwe Governor) to respond to charges about me regarding the violence in my life – even from my family," he added.
Mangosi had to order that the suspect must undergo a psychiatric examination first, and return to court after seven days.
Rusike then threatened that he would charge the State $100 000 for arraigning him before the courts, and a further $500 000 for detaining him.
It is alleged that on November 1, 2022, Rusike unlawfully impaired the dignity of Gladys Rusike in Epworth by insulting her using unprintable Shona words.
On the second count which happened on November 17, Rusike unlawfully damaged a 350 watt solar system in Epworth after picking up a stone and shattering it.
Related Topics