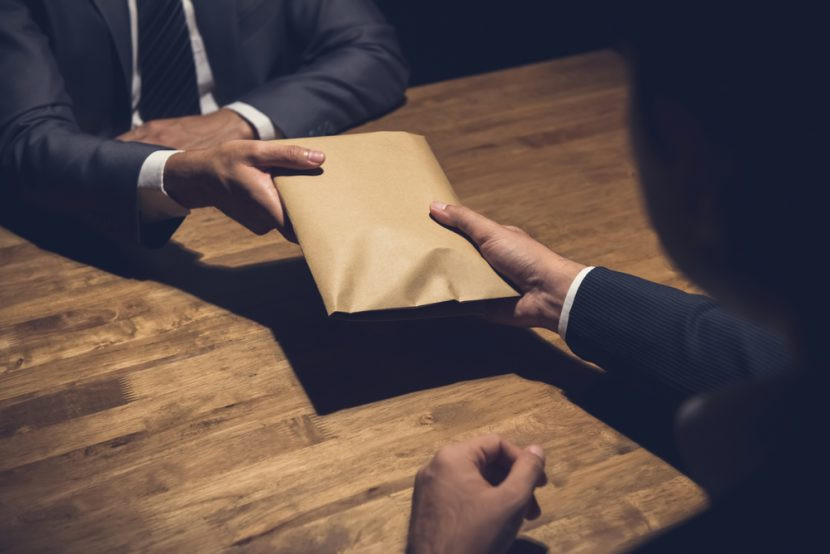 THE magistrate's court has cleared prosecutor Clemence Chimbare, who was facing bribery and abuse of office allegations.
Chimbare, who was arrested in 2020, was cleared after the state failed to provide substantial evidence.
Chimbare was accused of unlawfully and intentionally receiving stand number 11437 Westlea, Harare as an inducement for protecting Harare City Council (HCC)'s former acting human capital director Matthew Marara and a housing official Edgar Dzehonye.
He was being charged in terms of section 198 (3) of the Criminal Procedure and Evidence Act (Chapter 9:7). He pleaded not guilty.
Further allegations against Chimbare stated were that he abused his office as a public officer by instructing the release of Marara and Dzehonye despite the fact that duo earlier had been placed on remand.
Chimbare rebutted the allegations and issued a defence outline in support of his plea of denial.
The state provided six witnesses to prove its case while also producing 11 consent documents as exhibits.
After receiving a judicial interpretation of Section 198 (3), the court dismissed the allegations for lack of evidence.
According to regional magistrate Taurai Manwere, the state failed to provide evidence that the Chimbare had received a residential stand.
"Tongoona made it clear under cross-examination that the applicant (Chimbare) was not allocated any stand number. In his evidence of investigations he did not identify any stand number allocated to the applicant.
"Even if the applicant had accepted the stand in question, it is my considered view that the stand in question does not fall under the ambit of a gift or consideration. This is because the applicant was obliged to meet the conditions of offer, one of which is the payment of money. A gift is something of value given without the expectation of a return," Manwere ruled.
In accordance with conduct inconsistent with duty on allegations of corruptly instructing one Tinashe Makiya to release Mathew Marara who should have been placed in remand as had happened to Believer Mupawaenda and others, Chimbare was found not guilty on the grounds of lack of evidence from the state.
"Clearly, therefore, from the foregoing, not only did the state fail to prove the essential elements of both the main and the alternative charge but clearly there is no evidence on which a reasonable court acting carefully might convict.
"The accused is hereby discharged at the close of the case for prosecution in terms of section 198(3) of the code in respect of both the main and alternative charge. Resultantly, l hereby found the accused not guilty and acquitted in respect of the main and alternative charge," Manwere ruled.
Related Topics