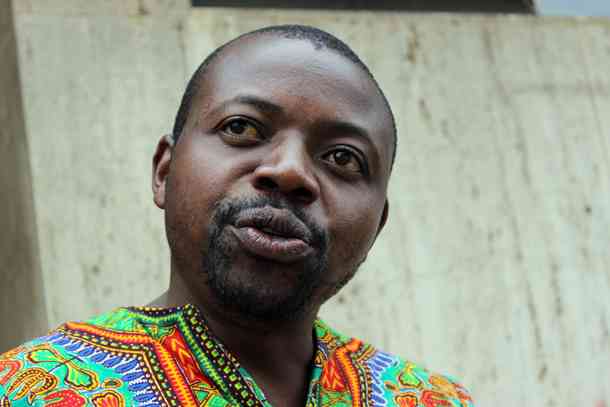 TRADE unions say the prevailing working conditions in Zimbabwe are not adding up to the aspirations of the working class, as they are characterised by poor remuneration while job security and social protection are not guaranteed.
Zimbabwe joined the word in celebrating the International Day of Decent Work last Friday and the International Labour Organisation (ILO) defines decent work as "work that is productive and delivers a fair income, security and social protection".
"We are still lagging behind in achieving decent work as defined by ILO as massive work deficits in various workplaces continue to exist. There are very few job opportunities at the moment, safety and health issues as well as breaches of workers' rights both in law and practice," Zimbabwe Congress of Trade Unions secretary-general Japhet Moyo said, adding that more effort was required for Zimbabwe to match the ILO definition of decent work.
"Standards and rights at work, employment creation and enterprise development, social protection and social dialogue are the four pillars forming decent work."
Amalgamated Rural Teachers Union of Zimbabwe president Obert Masaraure told NewsDay that the right to decent work should be promoted.
"It is constitutionally assured that the government has to ensure that citizens access opportunities and work. The formally employed are working under worst conditions, where they are denied rights to collective bargaining," he said.
Masaraure added that employers, including government, should start paying workers fairly and creating an environment conducive for work.
The International Day of Decent Work was adopted in 2006 and came into effect in 2008 at the instigation of the International Trade Union Confederation.
The day is celebrated on October 7 annually.
Related Topics