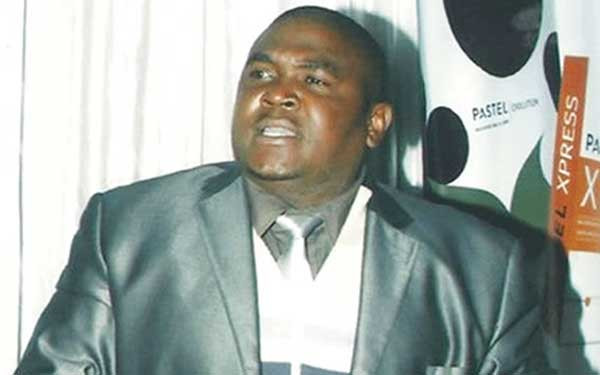 GWERU mayor Hamutendi Kombayi has expressed concern over the stalling of a project to instal solar lights in the city, and accused management of being complacent.
In a social media interactive dialogue with residents yesterday, Kombayi said council would resort to using devolution funds to ensure that the project resumes.
"We can't have a situation whereby we keep on being told that the robots can continue not functioning because we have a legal issue at the courts with the contractor," Kombayi said.
"Management is failing to implement what we agreed on; especially on the issue of robots. As the mayor, I will make sure that devolution funds are used for these robots."
Recently, acting town clerk Vakai Chikwekwe told an ordinary council meeting that the issue was still pending at the courts; adding that a new contractor could not be engaged before the matter was finalised.
The solar traffic lights project stalled six years ago when the local authority failed to pay a Chinese contractor who had won the tender to install the traffic lights.
Over the years, the Midlands capital has been witnessing traffic jams as a result of non-functional robots.
The solar traffic light project was launched in 2013 and the city managed to install traffic lights at only four of the 16 intersections in the Midlands capital.
The cost of the project was pegged at US$500 000 at that time, and was expected to reduce traffic accidents caused by malfunctioning traffic lights.
Follow us on Twitter @NewsDayZimbabwe
Related Topics