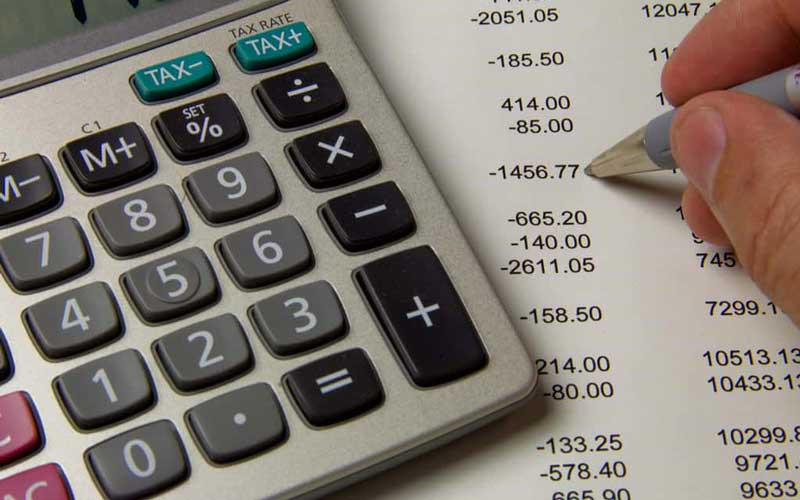 GWERU residents have accused council of short-changing them by failing to upgrade its billing system and relying on estimates for billing.
Speaking at various ward service delivery feedback meetings held over the weekend, residents said they had no confidence in the billing system.
"When you have no confidence in the billing system, you are not motivated to pay," Constance Mariko from ward 8 said.
Another resident, Peter Chiseko from ward 15 said if ratepayers have confidence in the billing system, they are encouraged to pay.
"I don't see the reason why as residents we would not be pushed to pay if we have an acceptable billing system," he said.
Other residents suggested that council should make use of the expertise of colleges in the city such as the Midlands State University and Gweru Polytechnic College to upgrade its information communication technology systems.
Last year, council announced that it had appointed an information technology manager whose duties included ensuring that a new billing system is in place.
Over the years, residents have been calling for itemised bills instead of estimates which have caused resistance among ratepayers.
An itemised bill is one which lists the cost of each item rather than just the total cost.
Gweru United Progressive Residents and Ratepayers Development Association Trust (Guprarda) director David Chikore yesterday said the introduction of itemised bills was long overdue and would see more residents paying their bills.
"As Guprarda we have always made it clear that council should provide, to all ratepayers on the council's billing radar, individual itemised bills so that each ratepayer can authenticate the validity of the components that constitute his or her debt," Chikore said.
In recent months residents have been struggling to settle debts saying their estimated bills were exorbitant.
Council's finance committee chairperson councillor Martin Chivhoko said his committee would take the issue of itemised bills to management to correct the billing anomalies.
Follow Stephen on Twitter @jagganox78
Related Topics