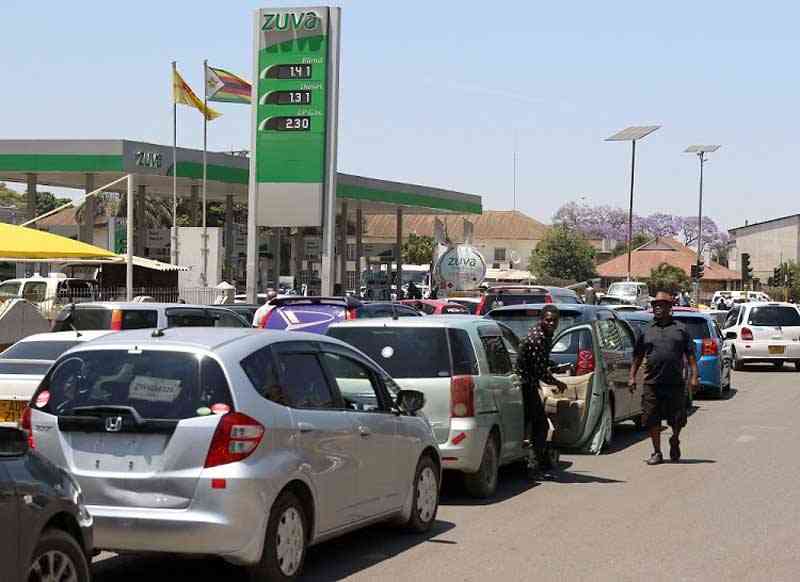 GWERU City Council (GCC) has increased parking fees from $450 to $500 per hour with effect from September 1.
The last fee increase was on August 1.
In a statement yesterday (Tuesday), Gweru City Parking said: "This notice serves to inform the motoring public that the on-street parking tariff in Gweru has been adjusted from $450 to $500 per hour."
In recent months, motorists in the Midlands capital have raised concern over the continued increase in parking fees.
But City Parking said the tariffs were necessitated by the prevailing economic environment characterised by an unstable foreign currency exchange rate.
Last year council received $4,5 million from parking revenue generated between July and September 2021.
The local authority said the parking revenue was evidence of a successful public-private partnership with the company contracted to collect fees.
Residents, however, said although it was good that council was receiving revenue from the partnership, the local authority needed to reveal how much it was generating from the parking fees before engaging the private company.
Last year, GCC partnered Gweru City Parking in rolling out an automated pre-paid parking system to replace the old manual system that had long been condemned by both motorists and residents who felt it was open to abuse.
Follow Stephen on Twitter @jagganox78
Related Topics