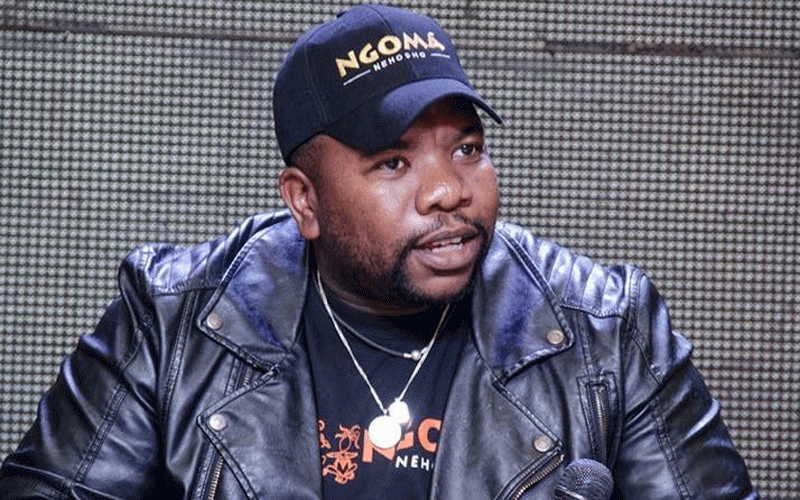 Music lovers from all walks of life thronged Old Hararians Sports Club to attend the 5th edition of the Stanbic Bank Jacaranda Music Festival for a weekend of celebration through music. The multi-day fiesta, powered by Ngoma Nehosho took place from October 7 to 9 with over 30 music acts from Zimbabwe and the region performing across three full days.
All over the world music festivals are being revived as countries begin to reopen following the pandemic]s year-plus toll, with promoters, organisers and ticket companies keen to bring live music back to audiences.
Prior to the music extravaganza, organisers hosted an annual music conference themed "financial literacy master class workshop" held at The Venue in Harare and a similar session dubbed "Magitare Masterclass" hosted in Bulawayo where multi-award winning Nigerian born Jazz guitarist Kunle Ayo was guest speaker.
Ever since the festival's inception, the educational aspect of the music festival has become a very critical part of the annual event as it is designed to avail those involved in the creative economy to meet and also to learn about how they can effectively participate on the global scene as business people in entertainment.
The plenary sessions had speakers from South Africa, Nigeria, Botswana, Eswatini and Zimbabwe. Intellectual property matters with a focus on music are some of the topics that were discussed, including music production and how artists can effectively take part in regional and international festival stages.
"We are committed to making sure those involved in the creative economy are equipped with all the skills they need to find their space as they venture beyond our borders and here at home as music business practitioners," said founder and festival director Walter Wanyanya.
Saturday's huge turnout comprised a multi-generational crowd from different communities who came to watch acts such as Jah Prayzah, Solution GC, Feli Nandi, The Black Spirits and Mwenje Mathole, among many others.
Related Topics