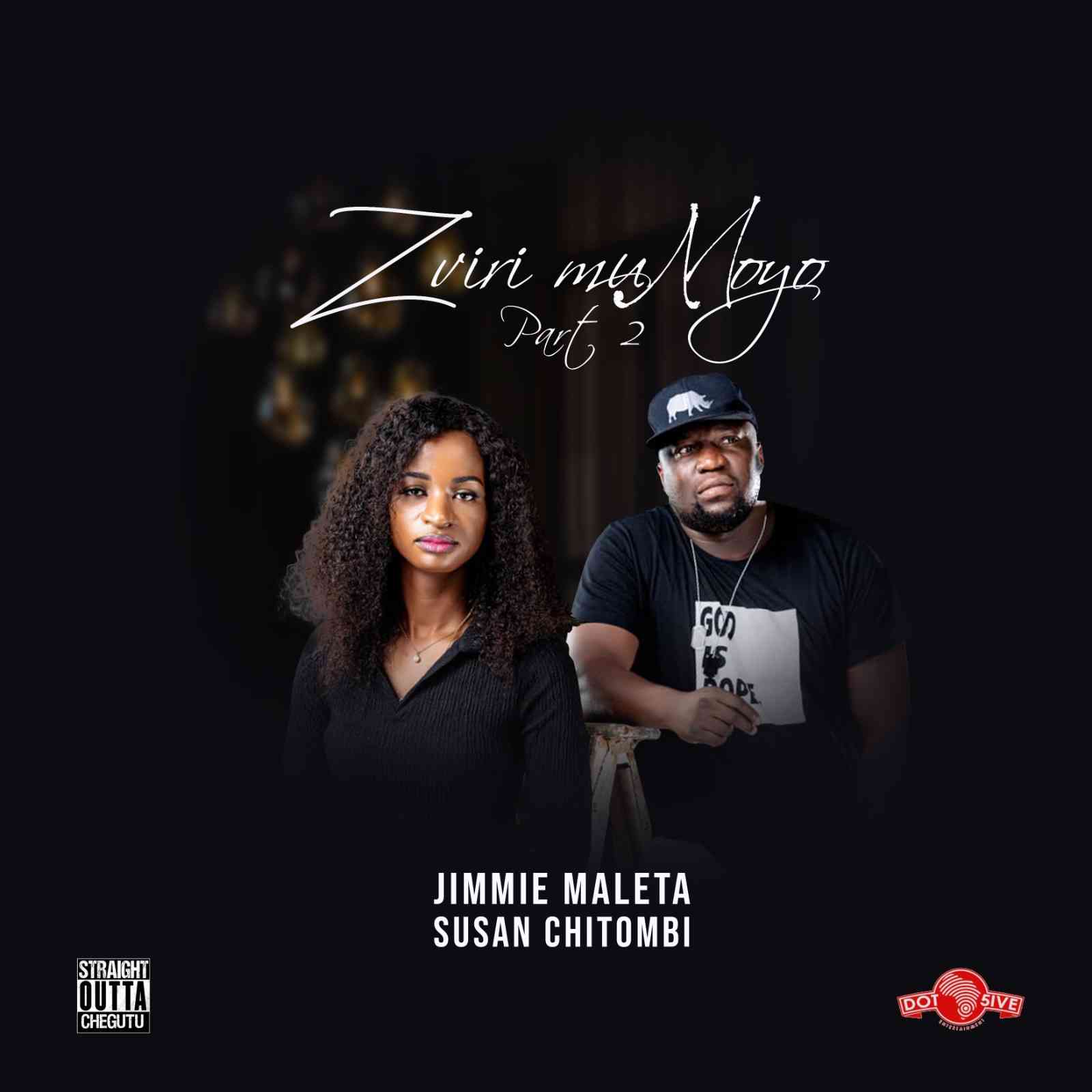 SOUTH AFRICA-BASED Zimbabwean hip-hop star Jimmie Maleta, popularly known as Shasha Dze Hip Hop has joined forces with songbird Susan Chitombi on Zviri Mumoyo Part 2, his latest release.
With its beautiful melody, touching lyrics, and powerful vocals, no doubt Maleta and Chitombi have created a masterpiece if the positive response to the song is anything to go by.
In an interview with NewsDay Life & Style yesterday from his Mzansi base, Maleta said Zviri Mumoyo Part 2 was a heartfelt dedication to all those who lost their loved ones.
"The song Zviri Mumoyo Part 2 produced by South African producer Cedric aims to bring comfort and healing to those who are grieving. The song is a testament to the power of collaboration and the ability of music to heal," he said.
"We performed the song for the first time at the recently held ZimDurban All Black Party concert that was headlined by urban groover Trevor Dongo. The response from the crowd was nothing short of amazing. The energy from the audience was palpable, and it was clear that the song resonated with many people."
Maleta described Chitombi as an incredible vocalist, adding that it was a pleasure working with the songbird.
"Working with Susan Chitombi on this project was really a great experience. We poured our hearts and souls into this track, and I am so proud of what we have created together," he said.
"We are working towards the video of the song. Plans are already underway, and I know our fansmight be eagerly anticipating the release of the video for the song that I have no doubt will touch the hearts of many and continue to do so for years to come."
Maleta said he had settled well in South Africa with his efforts being appreciated by music promoters and fans.
"Being away from home, I am happy that my efforts are being recognised, considering the positive feedback I am getting from the fans on different platforms. I am also being incorporated on several live concerts by both South African and Zimbabwean promoters," he said.
lFollow us on Twitter
@NewsDayZimbabwe
Related Topics