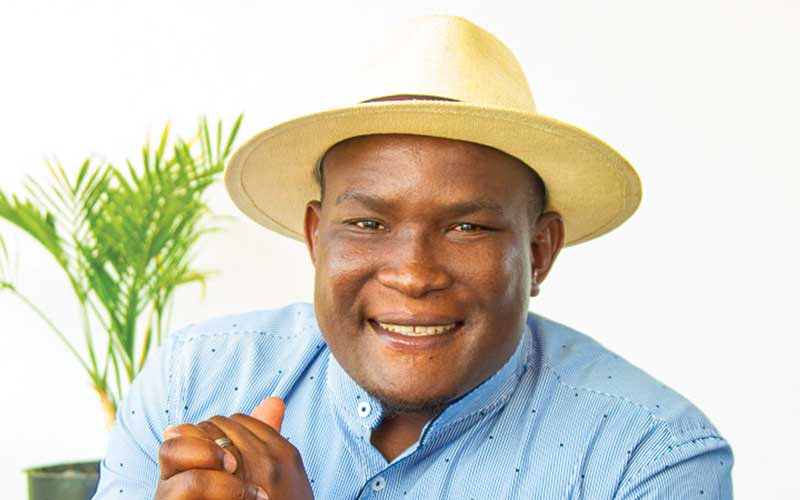 THE recently held inaugural Norton Town Awards (Notas) have opened a new chapter for the creatives and other people making inspiring stories in the area located in Mashonaland West province.
Speaking to NewsDay Life & Style, the awards co-founder Benny Masikati said they sought to uplift the lives of people in Norton who possess different talents in arts and individuals or organisations in business or other facets of Norton life.
"The aim and objectives of the Norton Town Awards is to appreciate individuals and entities in Norton who are excelling in their respective areas," he said.
"Through the awards we want to encourage, acknowledge and reward the valuable contribution businesses, groups, organisations and individuals are making throughout our beloved Norton."
He added: "In hosting the awards, we also aim to highlight the virtuous story of Norton and its people both to the nation and international community in order to stimulate synergies and investment."
Masikati said the awards were inspired by the Norton Town Magazine which was launched last year.
"Having spent the whole year publishing the success stories of people of Norton people, it became essential for us to cap these success stories we featured in the publication (Norton Town Magazine) with an end-of-year celebration and recognition event," he noted.
Masikati said that their target and purpose was to reach international level and set the benchmark of best awards globally.
"The Norton Magazine and Notas aim is to become a launching platform for the Norton people. We have diverse talents and success stories in Norton," he noted, adding that stimulating investment into Norton to create a prosperous community was at the core of their efforts.
"We are also big on spreading happiness and a positive vibe for a happy community, hence the hashtag #happynorton. Our stories are biased towards the positive and success of Norton people."
Businessperson and Norton MP Temba Mliswa (Independent) was among the guests at the awards ceremony.
"Many companies and individuals came on board to make the event a success. Of course, being our inaugural event, it was not without its shortcomings, but overall, it was a resounding success. We thank the people of Norton for taking ownership of the event," Masikati said.
Related Topics