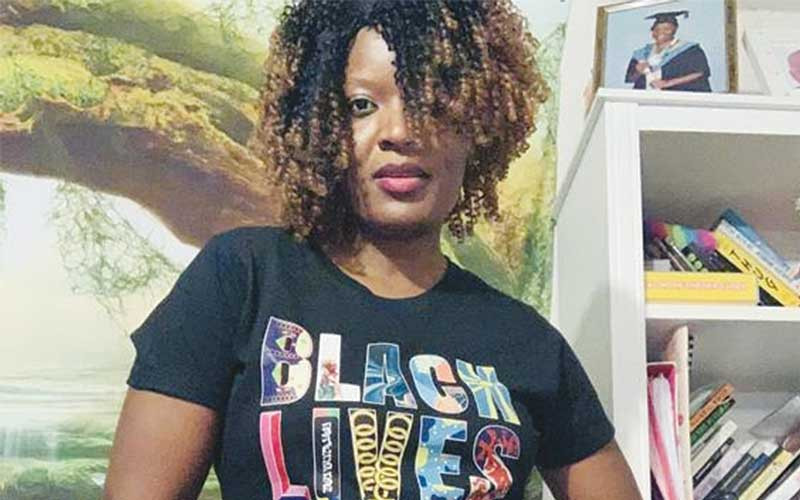 ZIMBABWE-born United Kingdom (UK)-based author Theresa Chadenga is making waves in a foreign land after her story Endless Love was published in the UK Bath Flash Fiction Anthology.
Her story, submitted in the Bath Flash Fiction Award competition, was chosen among the top 50 from thousands of entries across the world.
Bath hosts two annual international flash fiction writing competitions, the Bath Flash Fiction Award, and the Bath Novella-in-Flash Award.
"At a young age I fell in love with writing and reading and so I had a relationship with words," noted Chadenga, who uses the moniker Tess in her literary works.
"My favourite subject in school was Literature so, since I came to the United Kingdom, I have always found myself in writers clubs wherever and whenever I have access to them."
While working as a social worker in Manchester, UK, Chadenga gets time to write articles and some of her writings have been published in the British Social Work Association, a professional social work magazine.
"I have also participated in BBC Uploads on which I submitted pieces of work and one of my inspirational spoken word poetries was read on air after which I was interviewed on BBC Radio Manchester during the 2020 lockdown period," she recalls.
Some of the books Chadenga has written to date include a novel Back and Forth, novellas (or short stories) As I Walked to my Destination, Destiny Awaited and Rose.
She has also published a non-fiction book titled There is No Number One: My five Ingredients to Success & Happiness, an English jokes book, Stay In & Laugh Out Loud as well as a Shona jokes book called Americana MuZimbo.
Follow us on Twitter @NewsDayZimbabwe
Related Topics