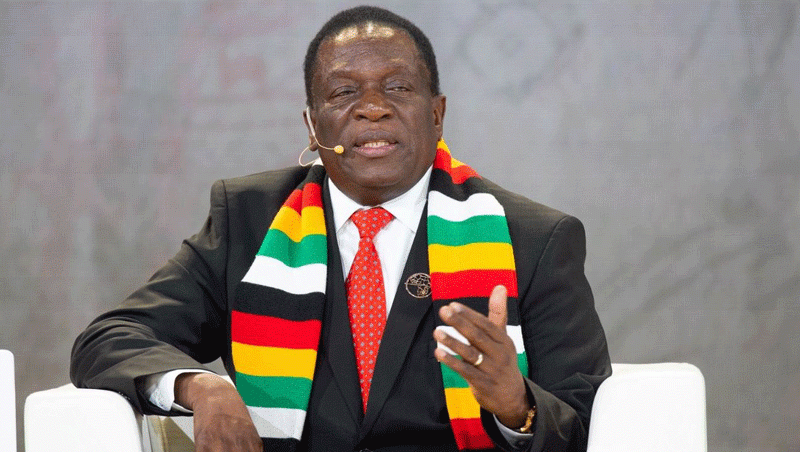 IN this modern era of advanced technology and medicines, it is shocking that Zimbabwe finds herself dogged by one of the world's medieval diseases such as cholera.
According to a situational report released by the Health and Child Care ministry, a cumulative total of 2 130 suspected cholera cases, 15 laboratory-confirmed deaths, 33 suspected cholera deaths and 505 laboratory-confirmed cases were reported as of Monday this week.
These are worrisome statistics considering that the country has had similar outbreaks which threatened to wipe out the entire population.
The 2008/2009 cholera outbreak represents the darkest phase in the country's history with a total of 98 592 cases and 4 288 deaths with a case fatality rate (CRF) of 4,3%.
From September 2018 to March 2019, a total of 10 730 cases and 69 deaths were recorded, representing a CRF of 0,64%.
To be clear, Zimbabwe is one of several southern African countries experiencing this outbreak, but the regular recurrence of cholera only exposes our failures as a country.
Cholera is raging in Malawi, Mozambique, the DRC and South Africa.
In Zimbabwe, hearing about the disease sends shivers down the spines of many, especially citizens who experienced the pandemic in the 2008/2009 period.
Cholera is mainly associated with the deterioration of the water and sewerage infrastructure, and in Zimbabwe this is due to historically low or poor investment in this area together with the declining health infrastructure. The country's reduced healthcare staff is one of the main drivers of the outbreaks.
Cases continue to be recorded across Zimbabwe especially Harare, Chegutu and some of the areas in the Mashonaland regions.
With the emergence of cholera in Bulawayo and other provinces in the country, this calls for urgent and sustainable intervention from the local authorities aided by the central government to save lives.
It is high time that these institutions work for the people and channel taxpayers' money to build good infrastructure that will ensure adequate water delivery to the people and also ensure cleanliness in the communities especially in urban areas.
The deterioration of infrastructure, most of it inherited from the colonial government exposes the ineptitude of those running the country.
Cholera is a disease caused and spread by bacteria — specifically Vibrio cholerae — which is transmitted by eating or drinking contaminated food or water.
It has continued popping up in both urban and rural centres mainly because of worsening sanitation, poor and unreliable water supplies while deteriorating socio-economic conditions contribute to the woes.
Until government and local authorities have acknowledged that the burden of cholera is huge and urgently address water and hygiene infrastructure, the situation could get worse.
Communities also need to be widely engaged and made conscious of the threat of such water-borne diseases so that there is buy-in from the people.
For instance, widespread messaging that encourages hand washing, boiling of water and other preventive measures are essential. Community health extension workers are also key in getting these messages across and distributing supplies during an outbreak.
Improving these areas is critical for cholera elimination in the country and we call on the government and the relevant authorities to start taking the outbreak seriously, act and aggressively deal with the outbreak before we reach pandemic levels.
Both central government and local authorities should stop politicking over such a sensitive issue.
Related Topics