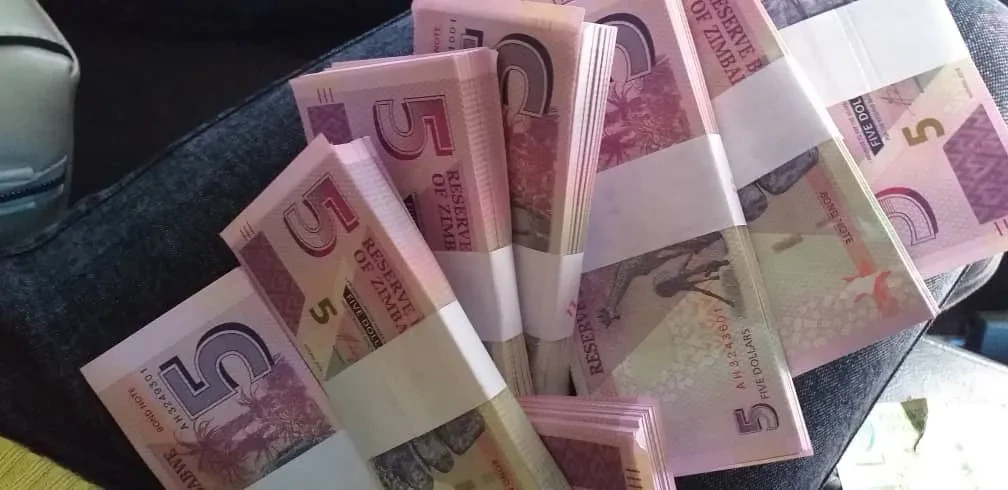 Real evidence of the rejection of the Zimbabwe dollar began to show in earnest last week with the World Bank revealing that 97% of transactions for basic commodities are now being conducted in United States dollars.
The Reserve Bank of Zimbabwe (RBZ) had also announced a few weeks earlier that for the first time in the history of independent Zimbabwe, the country received US$11,6 billion in foreign currency inflows in 2022.
According to RBZ boss John Mangudya, the record US$11,6 billion forex receipts in 2022 constituted about 65% of total banking sector deposits with the Zimbabwe dollar taking up the remaining 35%.
The RBZ indicated then that it would continue to mop up excess Zimbabwe dollar liquidity on the market, having drained about $9 billion by the end of the third quarter of 2022. Given this direction taken by the Central Bank, it would not be a bad guess to suggest that government may have finally seen the light and is now slowly dollarising. But is it?
Honestly speaking, under the current environment whereby foreign currency is dominating transactions and the local currency is fast disappearing from the trading equation, why would anyone see any hope of the Zimbabwe dollar surviving to see the end of 2023? The beckoning elections may actually bring an end to this valueless currency.
The prevailing circumstances where almost all retail shops have withdrawn the Zimdollar payment option make it very difficult to believe that there is still a multi-currency regime in operation in the country. The US dollar has in reality become the sole means of exchange in all transactions; loans and advances.
World Bank senior economist Dhiraj Sharma said on Friday that the local currency was "rapidly losing value". Sharma was not saying anything new. Economists have, for months on end, urged President Emmerson Mnangagwa's administration to dollarize this troubled economy.
In fact, ever since its re-introduction in February 2019, the Zimbabwe dollar has been ravaged by non-stop inflation and loathed by everyone.
The RBZ has tried hard to keep down money supply and resisted the temptation to go above the ZWL$100 denomination, but Mangundya is clearly losing the battle. The ZWL$, resurrected in February 2019, like some cursed object, is once again headed for the cemetery where it came from. Sound advice was ignored. Even stubborn Robert Mugabe had ditched it in 2009 when, after years of battering, it succumbed to that colossal 500 billion% inflation monster.
The duo of Mthuli Ncube and Mangundya should just face Mnangagwa and tell him the brutal truth – that the RTGS now belongs to the morgue. They have many clear and sound reasons to convince Mnangagwa. Dollarisation will immediately reduce inflation, reduce the instability of the country's overall economy and allow it to increase the citizens' buying power and economic growth.
It appears the Mnangagwa administration plans to keep the valueless dollar as legal tender, dead in the water as it is.
Related Topics