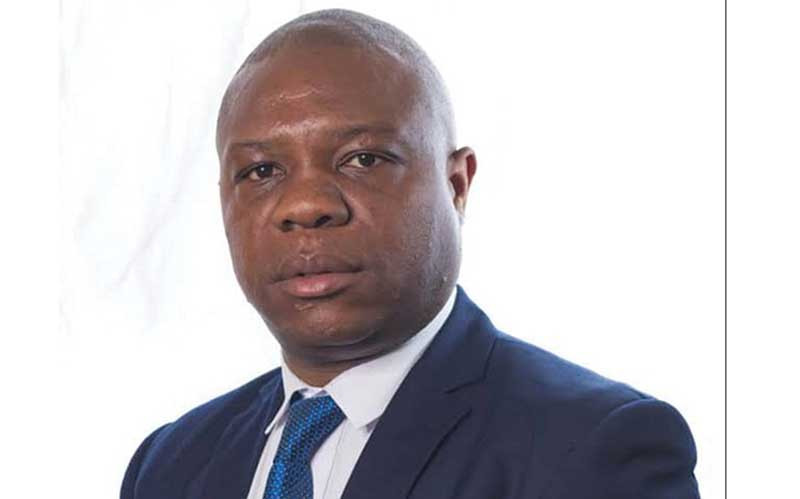 POWERTEL Communications, a Zesa Holdings subsidiary, says it has upgraded the technical services and installed power backup on all its network nodes in an effort to increase service reliability.
The Zesa subsidiary is responsible for telecommunications infrastructure development, virtual private networking, high speed internet provision, the provision of the most affordable voice service, call centre facilities as well as pre-paid electricity aggregation.
"As part of initiatives to ensure that its clients remain happy and connected all the way, the organisation has implemented a raft of measures to ensure improved reliability of service. These include rollout of power backup on all network nodes, retooling and re-equipping the technical services and improved fault resolution turnaround times," the company said in a statement.
The telecoms company also revealed that it has launched a zero-reconnection fee promotion targeted at retaining its clients who already have existing network infrastructure on their premises.
This follows notable efforts by the organisation in recent weeks, which focused on improving service delivery through improved internet performance and improved service responsiveness.
The organisation is also moving with the mantra of 'deployment and implementation' with a view to improve its market share in the internet access providers sector through increasing network capacity utilisation.
Powertel has set its sights on ensuring that the business aligns itself with the future by adapting quickly to the changing environment and offering competitive products and services.
The firm has invested in fibre backbone over the pylons to the undersea cable through Mozambique and Botswana.
Follow us on Twitter @NewsDayZimbabwe
Related Topics