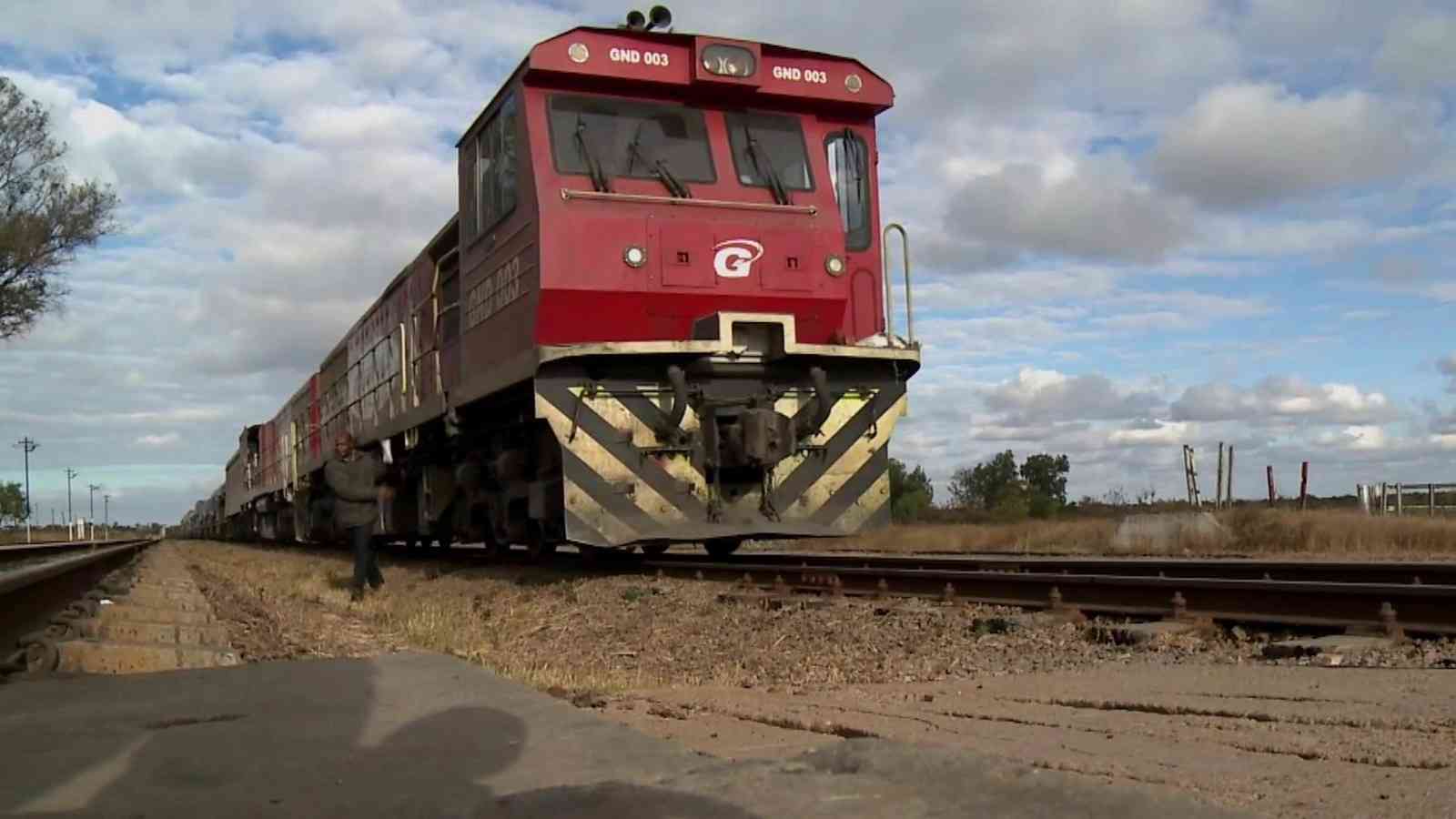 The Beitbridge Bulawayo Railway (BBR), a company that built a 150-kilometre railway line under a build-operate-transfer (BOT) arrangement, says when the concession expires in August 2029, the country will still remain with an asset worth US$150 million.
BBR was formed in 1997 as a partnership with National Railways of Zimbabwe (NRZ) to manage a rail concession between Beitbridge and Bulawayo.
The concession included a BOT arrangement to construct 150km of a new track and upgrade 172km of existing track.
The track forms part of the north-south corridor, which links the ports of Durban and Richards Bay to the Copperbelt in northern Zambia and southern Democratic Republic of Congo.
It shortened the distance between Bulawayo and South Africa to 317km. Prior to its inauguration, rail service between South Africa and Bulawayo used a route through Botswana that is about 200km longer. The project will be handed over to NRZ at no cost in August 2029.
The most common cargoes on the line are fertiliser, sulphur, fuel, maize, wheat, sugar, copper and copper concentrate as well as clinkers for cement. The trains also carry containers for export and import.
"The concession was for 30 years and it's been running for the past 23 years. We are set to hand over the railway line in August 2029," BBR general manager Raymond Shonhiwa told delegates during the Connect Africa Symposium, which ran concurrently with the Zimbabwe International Trade Fair last week.
"We have trained, over the past 23 years, 800 employees that have passed through the organisation. So, to us, I think the benefit is twofold. We contribute to the fiscus during the tenure of the concession. We pay taxes and the nation is going to remain with an asset. When we built it in 1997, it was worth about US$85 million and at current rates, if you were to build a kilometre of rail, it would cost you anything between US$1 million to US$1,2 million.
"So, the nation is going to remain with an asset that is worth US$150 million. So, sometimes people look and say: 'What is the benefit of PPPs?' If you divide the US$150 million by 30 years you're getting US$5 million a year that is accruing to the nation. And that line is going to last for 40 more years. So, that's one thing I can say, it's not that we are handing a line that has been used up and you cannot use it. You continue using that," he said.
Grindrod Limited, which controls BBR, handed over the ownership and operation of the New Limpopo Bridge to the government following the end of the 20-year BOT agreement with the New Limpopo Bridge (Ltd), a company which constructed the bridge in 1994.
"I'll give you an example in terms of handing over an asset.
"The first project that we did, and maybe we need to take credit for this as a group, was the New Limpopo Bridge. We built that and I think it was completed in 1995 and the concession was for 20 years.
"We managed to operate that; we set up all the systems and trained all the employees and in August 2014 we managed to hand over that bridge to the government and at the present moment that bridge is operating under Zinara. So that's a benefit that is indefinite.
"So, it's something that will benefit both sides, but we just need to understand what benefit is. Are we expecting an immediate return in terms of income or are we saying in terms of national development, this is an option that is available?" he said.
BBR's shareholding comprises leading foreign, private investors and financial institutions namely, Nedbank Ltd (SA), Old Mutual (SA), NLB (Mauritius) and Grindrod (SA) under the umbrella of NLPI Limited (NLPI).
NLPI holds 85% interest while locally the government of Zimbabwe through NRZ holds a 15% stake in the company.
Grindrod is the holding company of a dynamic organisation listed on the JSE securities exchange with more than 100 years experience in South Africa's freight movement and related industries.
Its business is mostly about moving cargo by road, rail, sea and air and providing integrated logistical and specialised services.
It is a global business represented in more than 37 countries and is uniquely positioned to service Africa trade flow.
Related Topics