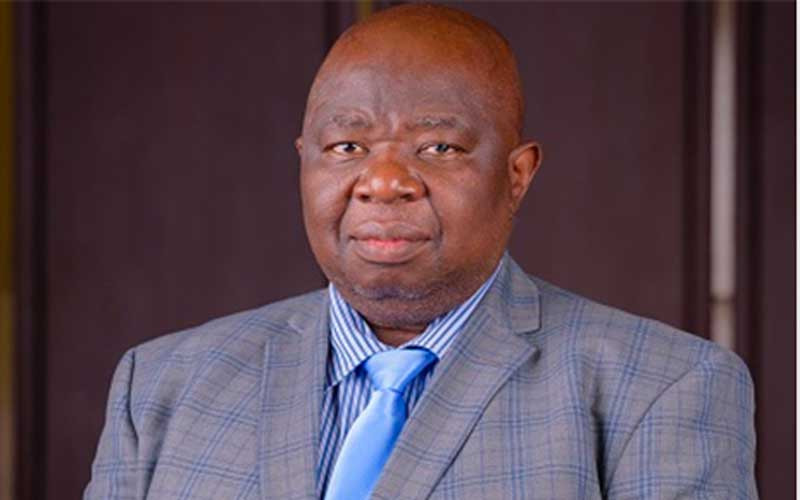 THE National Social Security Authority (Nssa) will enforce the National Occupational Safety and Health (OSH) policy launched last December, requiring all employers to implement health and safety standards at the workplace.
Nssa acting general manager Charles Shava made the revelations exclusively to NewsDay Business last Friday, following the launch of its Safety, Health and Environment (SHE) policy earlier that day.
"We are also going to require the market to do it. We already have the National OSH policy. This policy was launched by the Minister of Public Service, Labour and Social Welfare (Paul Mavima) last year in December to be specific," Shava said.
"This policy is a national framework for managing health and safety in the workplace. So, within that policy, it was a requirement already before our launch. We are doing this to comply with that policy. There is already a policy that requires every employer to have arrangements for managing health and safety in their workplaces so it's already there. It's just that we are going to be putting more emphasis to make sure that policy is implemented at all workplaces in the country.
"Also, we have a problem with our legislation at the moment. It allows for some leakages for certain employers to get away with some of these requirements but our new OSH Bill which is before Parliament now is going to make sure that every workplace and every worker in the country is covered. But, at the moment, the current legislation leaves other workers without that protection."
Follow us on Twitter @NewsDay Zimbabwe
Related Topics