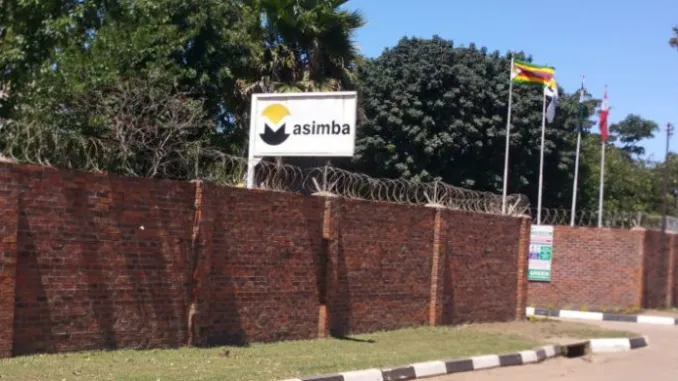 CONSTRUCTION giant, Masimba Holdings has received its award after coming as second runner-up in the Overall Best Performing Company category of the 2022 Quoted Companies Survey.
The Quoted Companies Survey is one of the biggest corporate events on the market.
It is organised by The Zimbabwe Independent, in partnership with Nedbank Zimbabwe.
A judging panel said an extensive infrastructure revamp initiated by President Emmerson Mnangagwa's government under the Emergence Road Rehabilitation Programme had boosted operations at the listed construction outfit — one of the five major companies revamping the 580-kilometre Harare-Masvingo-Beitbridge Highway.
Speaking during an event to receive the award, Agnes Makamure, finance director at Masimba, said the firm had been at the heart of improving Zimbabwe's infrastructure.
"We have done a lot of road infrastructure across the country," she said.
"We have also contributed to mining infrastructure development in almost all the key mining houses, we have a presence in there. We have also done housing, these are the key projects that we have been involved in from 2021 into 2022," she added.
Related Topics