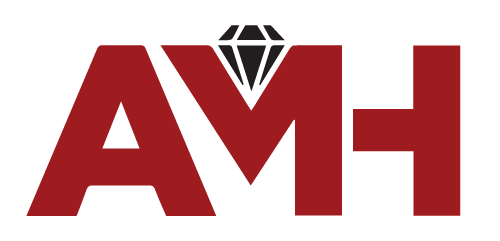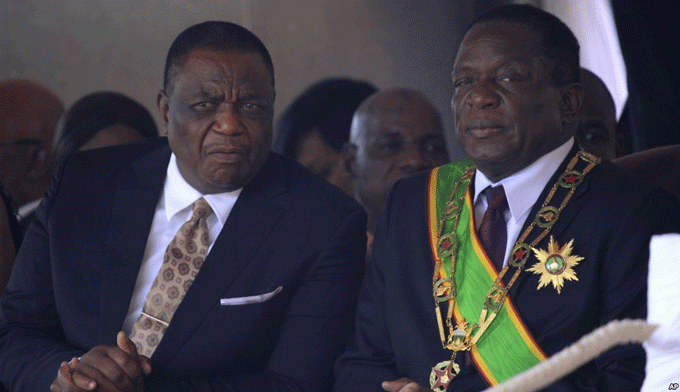 Disgruntled IDC employees triggered the investigation by the Zimbabwe Anti-Corruption Commission (Zacc) after they presented a dossier of alleged corrupt activities.
Pressure mounts on Mnangagwa over NGOs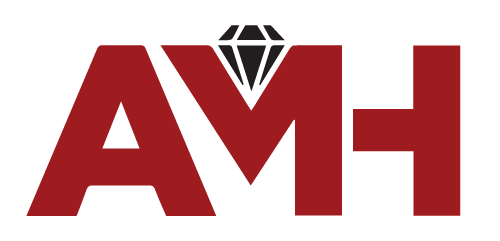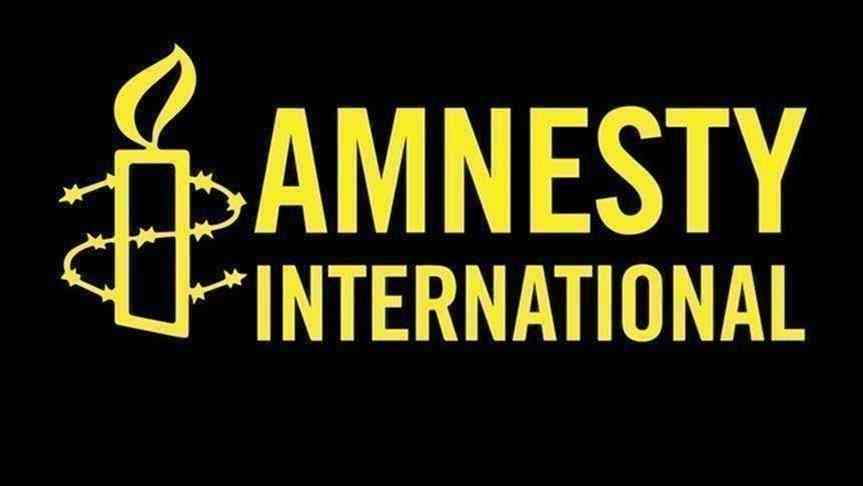 The Senate last week passed the bill that seeks to restrict operations of non-governmental organisations and now it awaits Mnangagwa's signature before it becomes law.
Chiwenga blocks NSSA boss appointment
NSSA general manager Arthur Manase was suspended in July 2022 and senior executives were supposed to be appointed on rotational basis to fill the position in an acting capacity.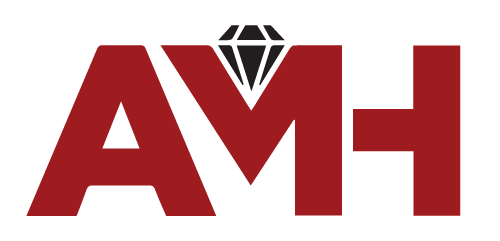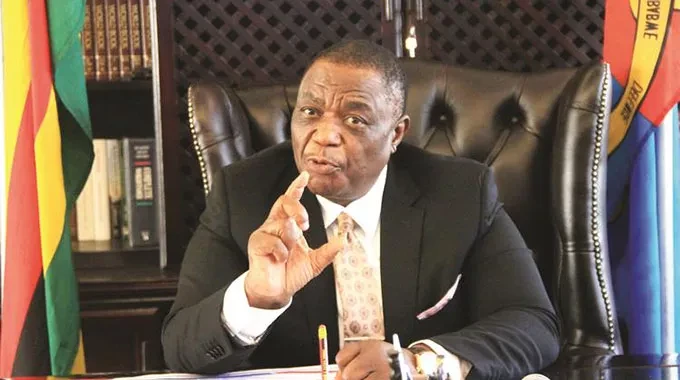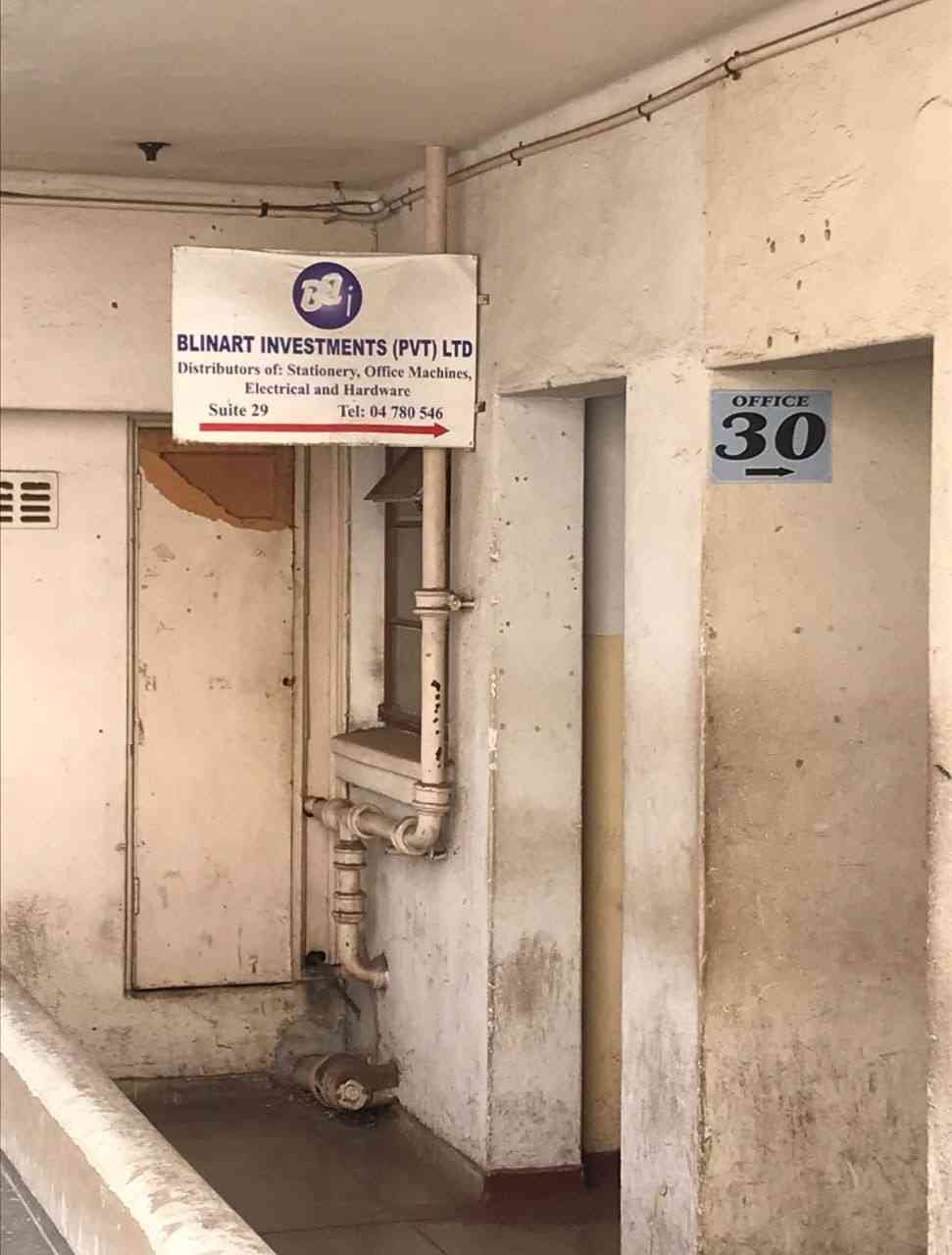 They also went to school once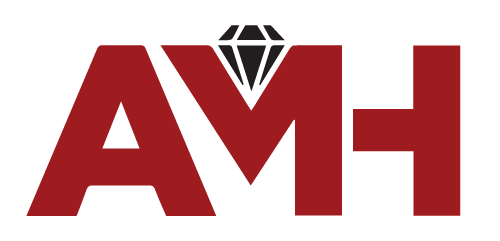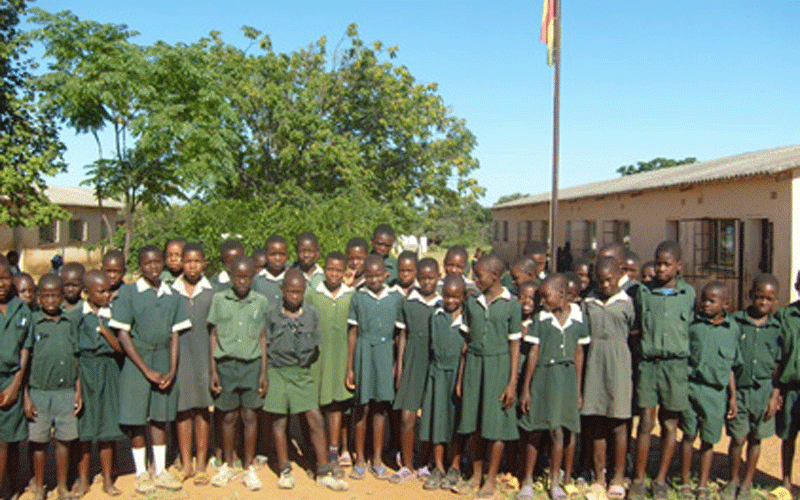 We considered how our education system would appear to be failing, as all we seem to be producing are clever criminals.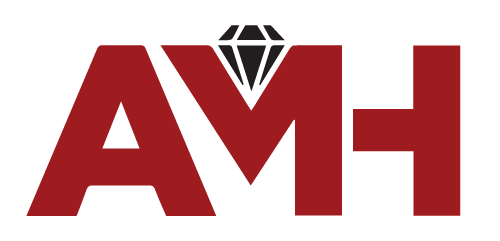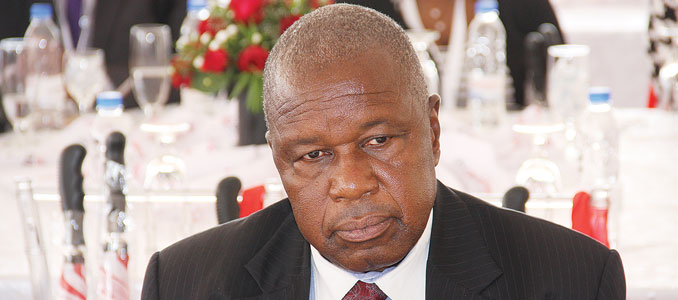 By The Standard | Aug. 28, 2022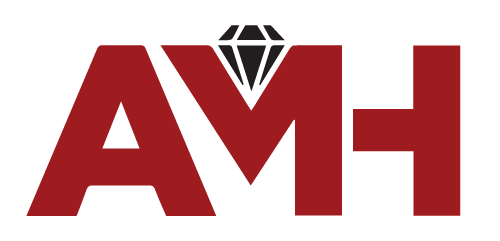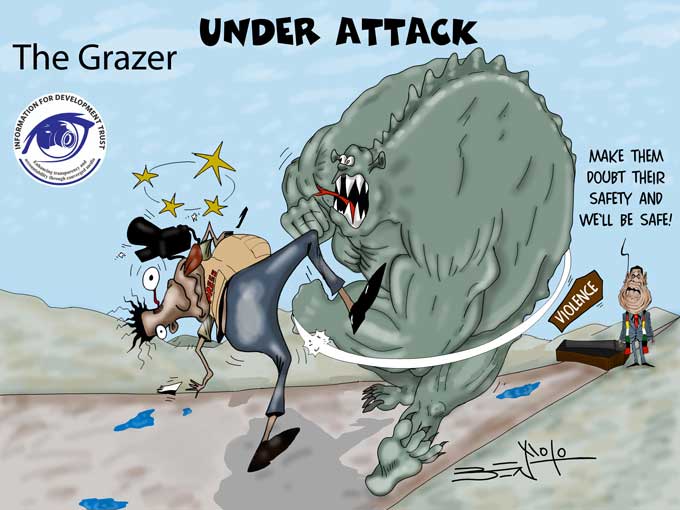 By The Standard | Aug. 28, 2022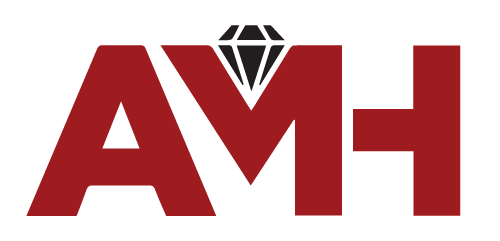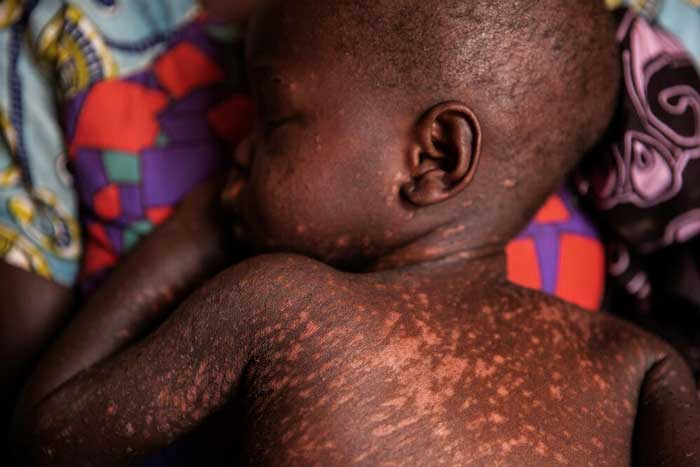 By The Standard | Aug. 28, 2022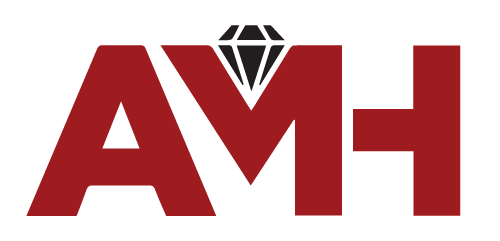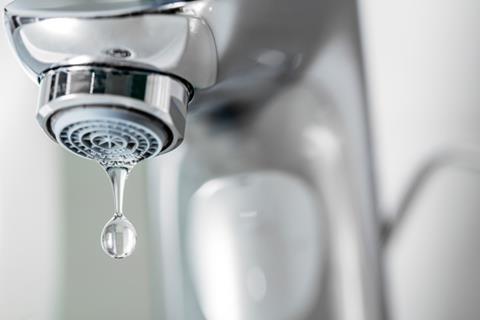 By The Standard | Aug. 28, 2022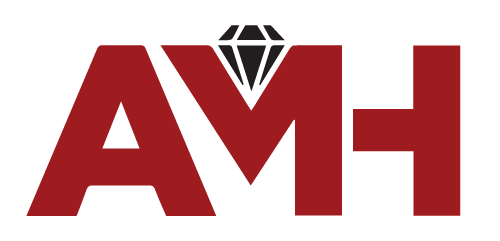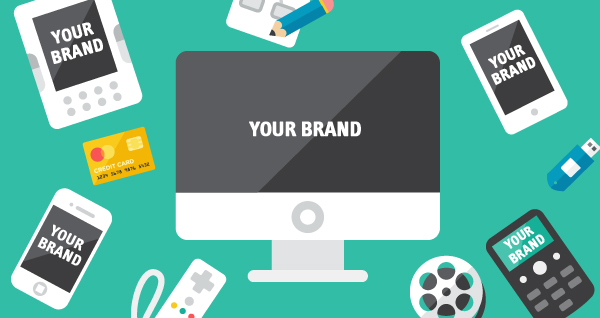 By The Standard | Aug. 28, 2022